Facebook Tweaks Facial Recognition Technology but Why Does It Exist At All?
Facebook changes how it deploys its facial recognition technology in response to lawsuits and criticism over its necessity. What's it doing with the info?
Leave a Comment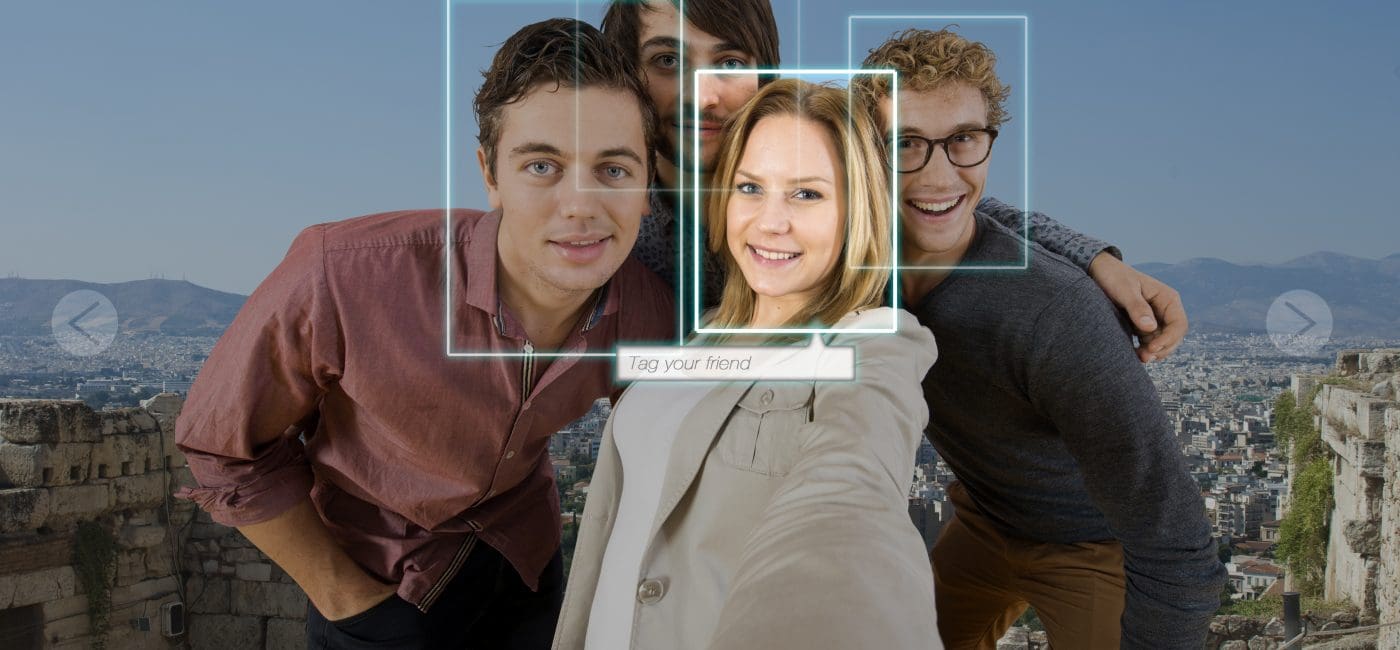 Friends and family members ask me all the time why I'm not on Facebook. While my objection has nothing to do with the social media platform using facial recognition, the fact that it's a feature means my holdout will continue.
Facebook this week opened its face recognition technology to all users with an option to opt out. While doing that, the company discontinued a related feature called Tag Suggestions, according to Reuters.
"The old feature enabled users to choose whether Facebook could suggest that their friends tag them in photos, without giving them control over other uses of the technology," according to the Reuters report.
The face recognition setting, available to some Facebook users since December 2017, has additional functions such as notifying account holders if their profile photo is used by someone else.
People who opt in to the new setting will still have tag suggestions automatically generated about them, according to Reuters.
Here's my question about this and all other uses of facial recognition technology: Why? I can't for the life of me understand why a social media site needs this level of information about its users if it's not doing or considering something nefarious with the information it's collecting.
It turns out I'm not alone in that regard, either.
Facebook's face recognition technology has been at the center of a privacy related lawsuit since 2015.
The lawsuit by Illinois users accused the company of violating the state's Biometric Information Privacy Act, claiming it illegally collected and stored biometric data of millions of users without their consent.
Facebook Facial Recognition History
Last month, a federal appeals court rejected Facebook's effort to undo the class action status of the lawsuit.
"We have always disclosed our use of face recognition technology and that people can turn it on or off at any time," Facebook said last month. I'm sure Facebook announced the adoption of facial recognition technology on its site in much the same way Apple announces iOS "improvements" in updates terms of service. Sure, it's on us as users to read those pages of legalese, but who actually does it?
And more and more companies know that, which is why they're adding more and more poison pills to their user agreements.
It's part of why AV integrator-turned-law-student Josh Srago says the two most dangerous words in technology are "I agree." Don't let CI editorial director Jonathan Blackwood convince you that letting companies use your likeness is the new normal. It doesn't have to be if enough people object.
The sad reality is he's probably right: most people will shriek about invasion of privacy for a while then move on to posting status updates related to politics, food and their long-lost friends who they lost touch with years ago—likely for a reason they'll discover once they reconnect on Facebook.