People & Places: Familiar LG Face Steps Up; NEC Sales Exec; More AV News from April
LG's new VP of marketing; NEC Display Solutions' new VP of sales; a new Samsung location; more AV news and AV hires from April 2019.
Leave a Comment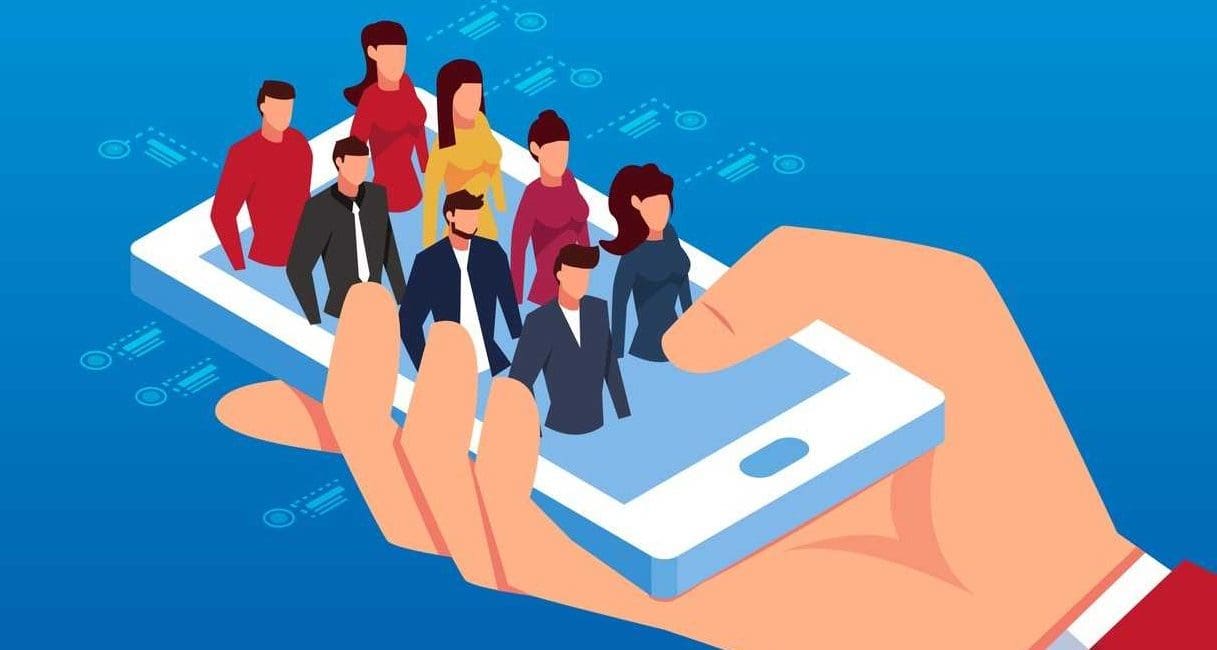 Photos & Slideshow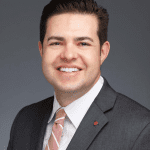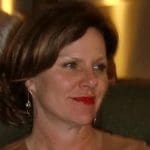 ---
A roundup of AV news from the month of April 2019. Recognize these familiar faces from AV hires this month? Updates from NEC, LG, AtlasIED, Samsung and more.
Recognize Him from LG?
Garry Wicka has been named vice president of marketing for LG Business Solutions, LG Electronics USA's growing business-to-business division that encompasses information displays and renewable energy technologies.
In this role, he is responsible for leading end-user insights, integrated brand and product marketing, digital marketing, creative development and agency management, trade shows and experiential marketing.
These efforts support the company's portfolio of B2B display solutions for U.S. digital signage, systems integration, lodging and hospitality, healthcare, education, government and industrial markets, as well as solar and energy storage solutions for U.S. residential and commercial applications.
Over the past four years, Wicka has led the development of the marketing foundation, including new platforms for customer-relationship management and marketing automation for various business-to-business units.
Among other things, he also led the creation of an industry-leading partner program including a partner portal and digital assets library.
NEC's New Position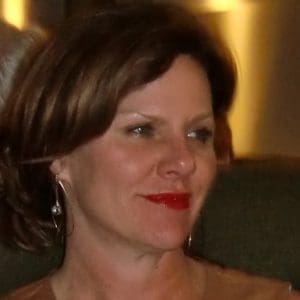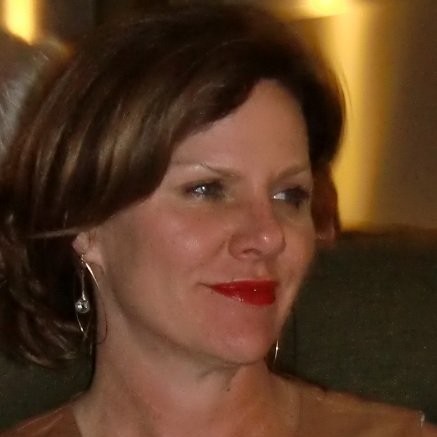 Betsy Larson is appointed senior VP of sales — a new position at NEC Display Solutions. In Betsy's prior role as Vice President of Channel Sales, she was responsible for building and nurturing relationships with NEC's top distributers and direct marketers.
In this new position, Betsy will manage all sales teams, including North America, Latin America, Cinema, and Solutions, which includes developing strategy for direct view LED and NEC ALP.
"Betsy brings the right mix of sales expertise and strategic focus that will enable us at NEC to better react to market shifts, competitive pressure, and changing customer needs," said Todd Bouman, President and CEO of NEC Display Solutions of America.