Take a Short Survey to Illuminate How Integrators are Using Software
We want to learn more about the software that your integration company uses. Fill out this quick survey to help us create better content.
Leave a Comment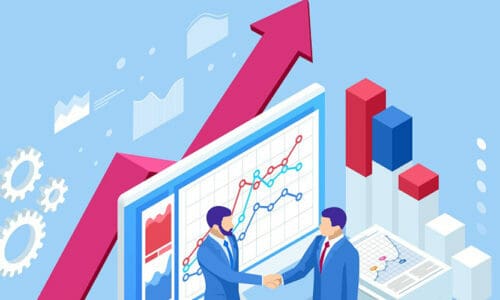 Does your integration business use accounting/billing software, such as QuickBooks? How about proposal software, or software to keep track of your project pipeline? Has your integration business gotten on board with using internal communications platforms like Microsoft Teams or Slack? Most importantly, how has your software helped improve your company's bottom-line profits?
We'd like to learn more about the types of software that your integration business uses. We've prepared a quick survey, which should take no more than five minutes to complete. The survey presents questions like the following:
Does your company prefer cloud-based, local-based or custom-built software?
Does your company mostly choose single-purpose software or end-to-end, turnkey software?
What's more, we want to know how your integration business is deploying software for your clients and customers. What software are you deploying, how are you working ongoing service contracts into the sale, and what kind of revenues are you realizing from those service-related contracts and software deployments?
Software Survey Helps Inform Our Audience
By taking our quick, five-minute survey, you will help Commercial Integrator better inform our audience. In the upcoming December issue of CI, we'll do a Deep Dive into the types of software that the integration industry uses and installs today. The goal, of course, is to give you ideas on ways to run your business better.
The findings and all relevant context will not only appear in print in December but also take over CommercialIntegrator.com in the early part of the month. We'll also feature lots of topical supplemental content.
So, please take five minutes to take our survey and help us better understand the types of software that the integration industry is using today.
If you enjoyed this article and want to receive more valuable industry content like this, click here to sign up for our digital newsletters!