Our Biggest Sports Fan's Take on the Best Stadium Technology: Episode 9 of AV+, the Pro AV Podcast from Commercial Integrator
Episode 9 of AV+, the pro AV podcast from Commercial Integrator, explores the best stadium technology through the eyes of our biggest sports fan.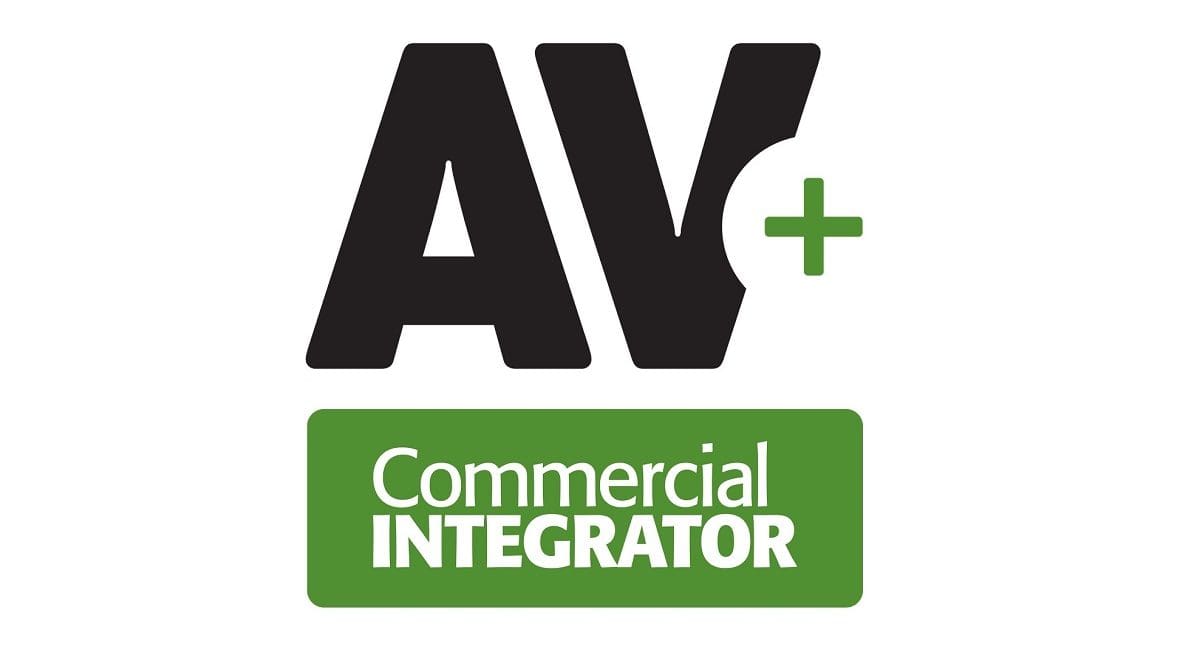 Listen to this podcast using the embedded player below.
Sports stadiums will employ just about any kind of pro AV technology these days if it means keeping fans involved in live sports experiences. On this episode of AV+, the new AV podcast from Commercial Integrator, we explore the best examples of that stadium technology with our company's biggest sports fan…
On Episode 9 of AV+…
CI Editor at Large Craig MacCormack — the magazine's biggest sports fan — explains to Adam what he finds most appealing about going to see sporting events in person, and why he thinks venues have trouble competing with the comfort of fans' own couches
Craig also sheds light on the specific pro AV technology that he thinks really enhances the live sports experience
We hear a snippet from an earlier CI interview with CTO of Userful Tim Griffin on how they view this problem as an opportunity for pro AV integrators to get more stadium technology contracts
Stories Mentioned in this Episode
The Commercial Integrator Podcast
The phrase 'pro AV' doesn't do justice to all of the integration crowd, so we at Commercial Integrator wanted to create an AV podcast that speaks to all of those areas (and more!) under the umbrella of commercial tech integration.
The host, web editor Adam Forziati, has a background in radio and is looking forward to providing listeners with an entertaining, informative audio forum for all topics affecting the AV industry.
AV+ Podcast Release Schedule
We plan to release a shorter, single-topic episode once every week or two on Fridays (just like this episode). But at the end of each month, we'll also drop a longer, in-depth episode with features like Editor's Desk, CI Monthly News Spotlight, CI's Project of the Month, and more.
We hope you'll share your thoughts on Twitter using the hashtag #AVPlusPod!
Prefer mobile? Find AV+ on iTunes!
If you enjoyed this podcast and want to receive more valuable industry content like this, click here to sign up for our digital newsletters!