How to Build Your IT Relationships by Helping Keep Their Mobile Workforces Secure: Episode 122 of AV+
Mobile workforce security is a headache for IT departments — meaning it's also an opportunity for integrators & MSPs to build relationships and trust.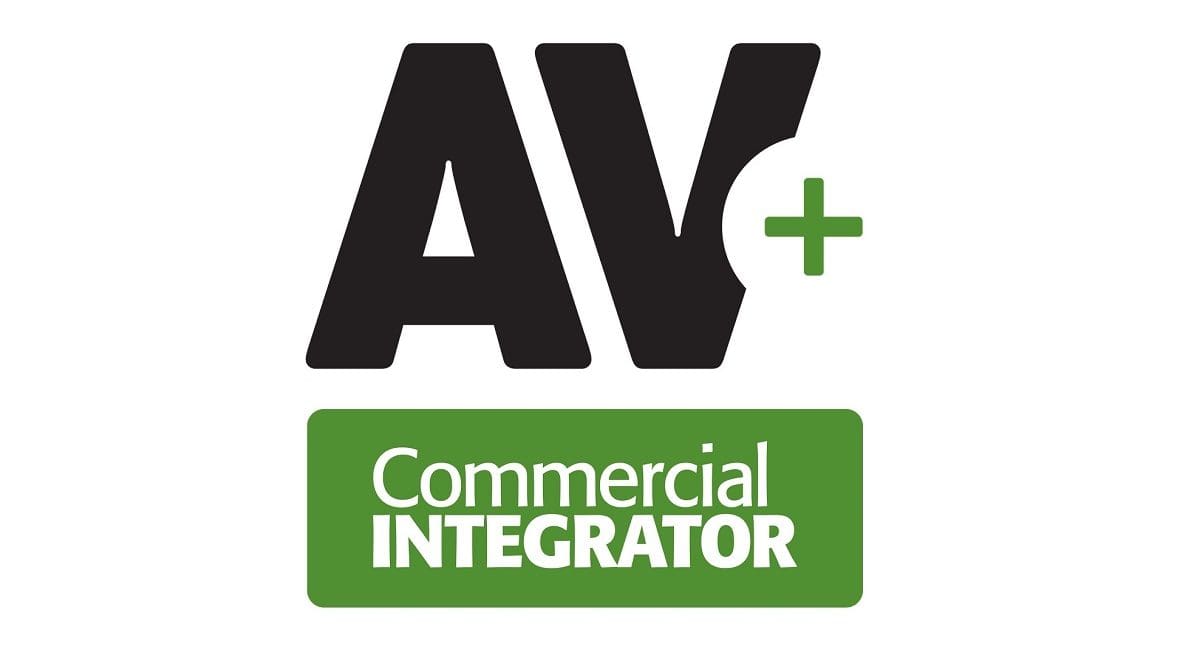 Listen to this podcast using the embedded player below.
If you're an integrator or an MSP, you may have opportunities to better your relationships with IT Departments who are still scrambling to ensure the safety of their organizations' data.
On Episode 122 of AV+…
On today's episode of AV+, our very own Zach Comeau interviews Larry Whiteside Jr., the CTO of CyberClan, about what issues your clients are facing right now when it comes to ensuring their employees are staying secure at home.
Stories Mentioned in this Episode
The Commercial Integrator Podcast
The phrase 'pro AV' doesn't do justice to all of the integration crowd, so we at Commercial Integrator wanted to create a podcast that speaks to all of those areas (and more!) under the umbrella of commercial tech integration.
The host, web editor Adam Forziati, has a background in radio and is looking forward to providing listeners with an entertaining, informative audio forum for all topics affecting the industry.
Podcast Release Schedule
We plan to release a shorter, single-topic episode once every week or two on Fridays (just like this episode). But at the end of each month, we'll also drop a longer, in-depth episode of the AV podcast with features like Editor's Desk, CI Monthly News Spotlight, CI's Project of the Month, and more.
We hope you'll share your thoughts on Twitter using the hashtag #AVPlusPod !
Prefer mobile? Find us on iTunes!