2019 BEST Awards: The 46 Winning AV Products in Every Category
The Commercial Integrator 2019 BEST Awards highlight the most impressive commercial tech & AV products of the year. See the slideshow for the results.
Leave a Comment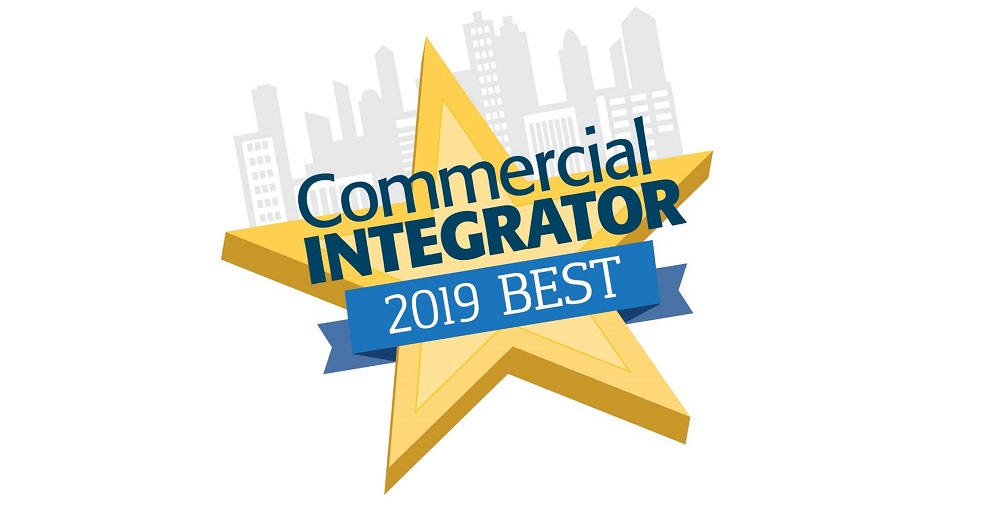 Photos & Slideshow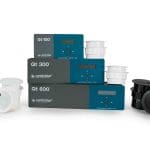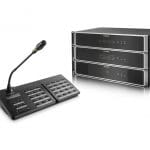 ---
The 2019 BEST Awards (Best Electronics Systems Technologies) from Commercial Integrator is a yearly collection of the most outstanding AV products and services impacting the commercial tech integration industry.
The 2019 BEST Awards selections were judged by an unbiased panel of a dozen credible industry leaders, along with the editors of Commercial Integrator, with special consideration given to innovation, functionality, competitive advantages and benefits to the installer.
"There are plenty of other product award programs surrounding InfoComm, but I'm particularly proud of what we do with the CI BEST awards," says editorial director Tom LeBlanc.
"The editorial team and a hand-selected group of diverse integrators spend a lot of time analyzing the AV products submitted for each product category. It's no small time commitment. Our focus is not just on the 'wow factor.'
"We always steer judges toward focusing on how this will actually help the integration firm improve the processes or deliver a new or better solution to their customers. We want 2019 BEST Awards products to amplify the value that an integration firm brings to their customers. The products that we've selected this year do so in unique and varying ways."
"Another focus of the CI BEST Awards," LeBlanc adds, "is that when deployed these products improve end user customers' businesses. We want them to be able to connect more quickly for meetings and create more effective messaging. The CI BEST Award winning products across all categories help integration firms' customers get a leg up, and we hope they connect that value to their trusted integrator partners."
Click on the individual products for more information – or click here to see the whole slideshow
Best Audio / Video Products
View the slideshow for a closer look at the Commercial Integrator 2019 BEST Awards winning AV products
Best Building Enhancements Products
Best Control & Automation Products
Best Dealer/Installer Aids
Best Networking & Communications Products
Best Security Products
Access Control Solutions — Axis Communications — 2N LTE Verso
Mass Notification Emergency Communication — AtlasIED — IPX
Surveillance Storage/Management Solutions — Pro Video Instruments — VeCOAX PIXEL
View the slideshow for a closer look at the Commercial Integrator 2019 BEST Awards winning AV products