Tommy, The Who's Rock Opera, Sounds Great in Denver Thanks to Astro Spatial Audio
Supporting the Denver Center for the Performing Arts Theatre presentation of The Who's Tommy, Astro Spatial Audio immerses audience in sound.
Leave a Comment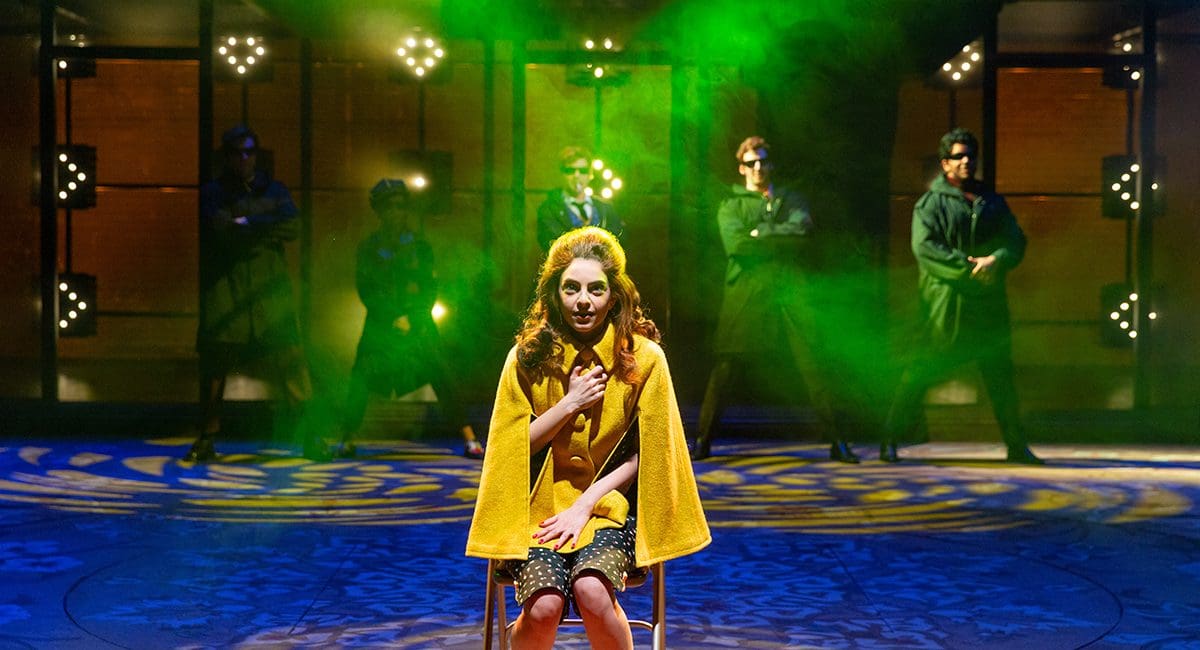 Serious fans of The Who were treated to immersive audio fidelity at a recent production of 1969 rock opera Tommy at the Denver Center for the Performing Arts.
Show director Sam Buntrock, sound designer Ken Travis, and Who guitarist Pete Townshend decided to bring the production of the play back to the basics of rock-n-roll.
"This is not to criticize some of the more recent stage productions, but we wanted to get away from a synth/keyboard heavy sound and get back to guitars—in effect to put the Who back on stage," says Travis.
"We wanted an energy and a rawness that audiences would closely associate with The Who."
Helping Buntrock and Travis meet their goal in delivering a new experience to Tommy audiences was Astro Spatial Audio.
How the Denver Production of Tommy Found Astro Spatial Audio
Not long after attending The Band's Visit, a musical by David Yazbek which utilized Astro Spatial Audio immersive audio systems, Travis decided that company would help him accomplish the goals he wanted to meet for Tommy.
"I was really blown [away] by the use of the ASA system, and I wasn't even sitting in a particularly good seat," he recalls.
"The Band's Visit is a very different, more intimate show than Tommy, but the audio localization was fantastic and really contributed to the overall effect of the production."
The Tommy Tech Specs
The system includes a 3U-high SARA II Premium Rendering Engine. This device provides 128 channels of MADI or DANTE compatible configuration at resolutions up to 24-bit/48kHz, along with metadata technologies that tags objects within the soundstage.
The SARA II is engineered to deliver processing at 40 times a second for each individual object, while also processing the virtual acoustic space around the object to produce a 3D audio image.
Supporting the Astro Spatial Audio system are components, including Meyer Sound UPQ active loudspeakers and a DiGiCo SD10 mixing console.
Read Next: DTS Partners with Cinema Chain to Provide DTS:X Immersive Audio
"[In] less than two weeks we were operating on a fairly tight schedule. We did have some low-end panning issues, but nothing that we couldn't resolve, and in any case we had superb support from ASA with a programmer flying in from Berlin to help support and realize my ideas. They have been extremely helpful," says Travis.
"I feel there is a lot more to explore with this system creatively… it opens up a lot of opportunities."