Shure Acquires Stem Audio to Expand Portfolio of Conferencing Audio Solutions
Shure acquisition of Midas Technology also includes Phoenix Audio Technologies allows increased diversification of audio solutions.
Leave a Comment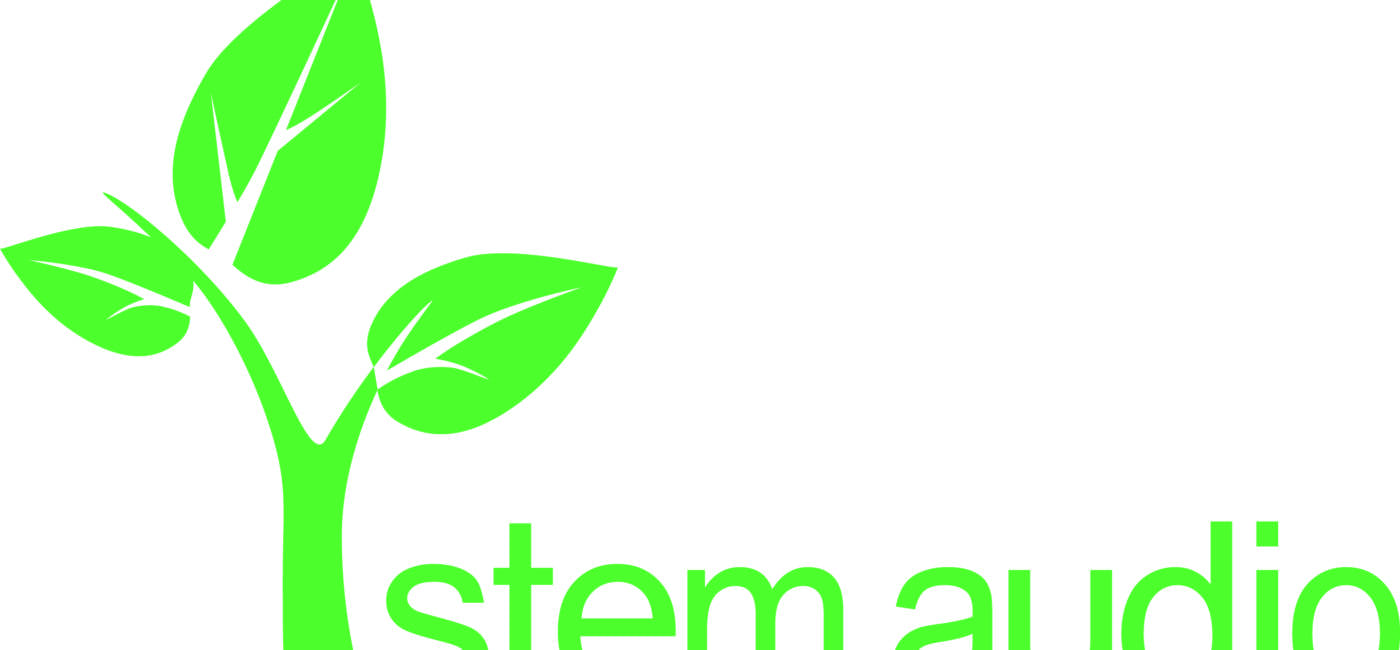 Shure has acquired California-based Midas Technology, Inc., also known as Stem Audio, which specializes in providing a suite of products including table, ceiling and wall microphones as well as loudspeakers, control interfaces and hubs.
This acquisition also includes Midas' Phoenix Audio Technologies brand.
With the acquisition of Stem Audio, Shure "will be able to further expand and diversify its solution offering for organizations of all sizes, while Stem Audio will benefit from the robust global infrastructure and support capabilities that Shure provides," the announcement says.
Related: How Azusa Pacific University Succeeded in the Transition to Distance Learning
"We both believe in ecosystems," said Shure president and CEO Chris Schyvnick. "Working together, we aim to provide customers with better options to deploy great audio in more spaces, more cost effectively, and more quickly.
"Shure and Stem Audio understand the importance of good quality audio and taking care of customers, so this acquisition is a great fit for both organizations," she said.
Stem Audio's product line, in tandem with Shure's end-to-end audio ecosystem, including Microflex AdvanceTM and IntelliMixTM product lines and customer support, "provides a rich and expansive suite of solutions for customers," the joint announcement says.
"The addition of the Stem Audio line complements Shure's product offering and provides customers with a greater choice of products as their needs evolve – from a 'build-your-own-room' assignment to an 'I need a professional integrator' project," the announcement says.
Stem Audio "has developed a proven business model that is attractive to a wider variety of customers looking for audio solutions, filling the market need in a very efficient way," according to the joint announcement.
Why Shure Acquired Stem Audio
We're thrilled to be joining a company with an unrivalled pedigree and history in manufacturing audio products," said Jacob Marash, CEO and founder of Stem Audio. "Shure's scale and global reach will help make Stem Audio products more available to customers, providing improved value, quality and support."
Stem Audio's RoomDesign tool and networked installation "make it a solution that can be installed by anyone," according to the joint announcement.
"With advanced technology that customises each device's performance to the acoustics of a room, audio pickup heat mapping, and a built-in management platform, Stem Audio is a powerhouse ecosystem that can seamlessly fit into many enterprie environments with ease," the joint announcement says.
Shure and Stem Audio will continue to operate separately as integration plans for sales and support are finalized. Future plans for the respective product portfolios will be shared later.
In the meantime, customers will continue to buy and receive support for Stem Audio products from Stem Audio's current channels, including StemAudio.com in the U.S. market.