AudioControl and Studio Six Digital Team to Show Test Tools at InfoComm 2019
The electronics company AudioControl and Studio Six Digital will partner at InfoComm 2019 to show the market's latest test and measurement tools.
Leave a Comment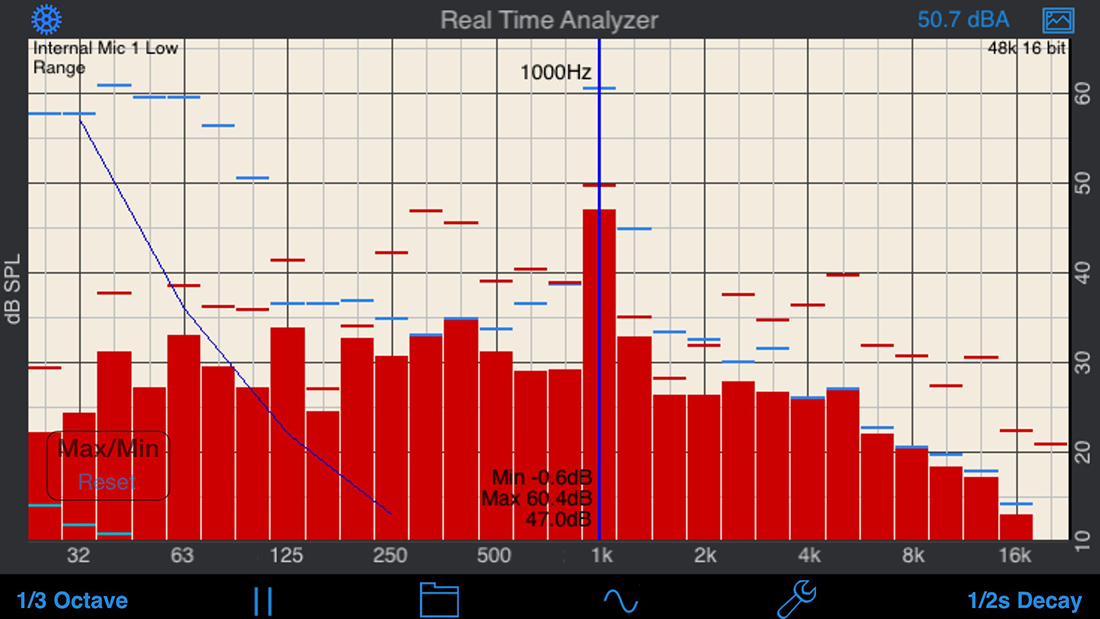 Partnering to show the latest test and measurement tools, AudioControl and Studio Six Digital will at InfoComm 2019 highlight the necessary products to help integrators successfully install a range of AV systems.
Back in 2018, AudioControl acquired interest in Studio Six Digital and now it serves as the company's exclusive U.S. distributor.
Audio Control and Studio Six Digital will be exhibiting in booth# 5160 during the annual trade event, which takes place in Orlando this year June 12-14.
"We are thrilled that Studio Six is now an AudioControl company enabling us to continue our highly productive work together," states Alex Camara, CEO, AudioControl.
"We look forward to broadening the reach of Studio Six innovations, providing commercial AV integrators with the ability to efficiently analyze and calibrate any space to achieve optimized sound."
Some of the Products that AudioControl and Studio Six Could Display at InfoComm 2019
Studio Six Digital's product line features a choice of hardware and software test and tool solutions.
Related: What Drives Commercial Audio Systems Now? It's Sound Quality or Bust
Among the products in the Studio Six Digital product line are hardware components like calibration microphones, interfaces and software that includes a choice of audio measurement apps.
Here's a quick look at some of Studio Six Digital's product line:
iTestMic2 calibration microphone: A full-frequency microphone rated for 20Hz to 20kHz +/-3dB, the iTestMic2 features an omnipolar pattern and a 3.5mm (1/8-inch) stereo analog output jack. The company says the product also features a 5-volt charging input jack, and it employs immunity to cell-phone RF noise. It also works with a range of iOS devices that include iPad Pro, iPhone XS, XS Max and XR.
iAudioInterface2: The iAudioInterface2 provides 48-volt phantom power for its microphone XLR inputs, and as much as 50dB of gain. The product also features balanced line output for signal generation, as well as Toslink digital audio out that mirrors line out at full level. Studio Six Digital adds the interface charges with an external power adapter or when it is connected to an Apple iOS device.
AudioTools suite of audio test apps: This collection of apps bundles SPL, RTA, acoustic analysis modules, speaker test modules, design tools, signal generators and line input modules.
If you enjoyed this article and want to receive more valuable industry content like this, click here to sign up for our digital newsletters!