How Eco-Friendly Is Your AV Business?
Manufacturers like Sonos are placing a bigger emphasis on sustainability and product longevity.
Leave a Comment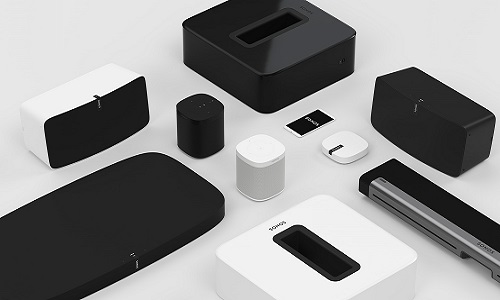 Sustainability and environmental-friendly practices are one of the most important topics in the AV business world in 2019.
In most industries, there are clear benefits to sustainable business practices, like helping to reduce industry's carbon footprint, slowing down climate change, reducing waste and happy customers.
It's incumbent across all industries to strive to be as eco-friendly as possible, including the pro AV industry. One manufacturer helping to accomplish those goals is Sonos, which according to Fast Company, estimates that 92% of its devices the company made during its 16-year history are still In use.
CEO Patrick Spence gave an interview to the publication, saying the company does things different than most of big tech and builds products that last 5 to 10 years.
"Even when you're thinking about the long term, I think people appreciate the fact they bought a good product," he told Fast Company.
More from the article:
"There are other reasons why Sonos customers may hang on to their products for many years. Unlike a smartphone, which people tend to replace, Sonos speakers are designed to work as an ever-growing system, so it's easy to add on more and more of them. Most Sonos speakers plug directly into the wall and aren't mobile, which means they aren't subjected to bumps, drops, or aging batteries. Though Sonos pushes out frequent software updates, making older hardware feel new again, an older speaker is less likely to be overtaxed by new software than something like a smartphone."
Sonos' speakers and systems can be more expensive than their competitors, but if they provide better quality, research suggests customers will continue to buy those products.
According to AVIXA, 60.6% respondents of a survey said quality of work is the most important thing when selecting a proposal, while just 42.3% said cost was the most important factor.
Look into Sonos' business products and even more, take a page out of the company's book and build efficient, reliable systems and give customers a way to recycle old equipment.