L-Acoustics Acquires DeltaLive UK, Continuing Fast Pace of Acquisitions
L-Acoustics acquires DeltaLive UK, following up November 2018 deals that netted the company HGP and API as it continues strategic growth.
Leave a Comment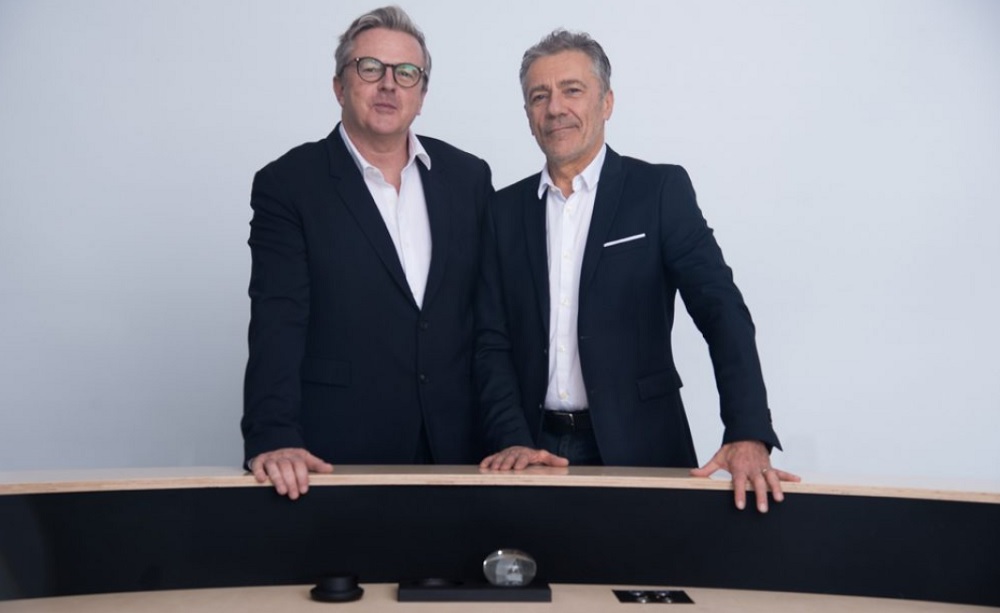 If you were waiting for the year when the pace of mergers and acquisitions would slow down in the pro AV space, this clearly is not it. L-Acoustics and L-Acoustics Group recently announced the future acquisition of a majority stake in AV services and rental company DeltaLive UK (Delta Sound Incorporated UK Ltd.).
This deal follows L-Acoustics Group's acquisition of HGP and its sister company, API, in November 2018.
For the founders of DeltaLive UK, Paul Keating and Mark Bonner, this transaction coincides with the sale of their Dubai-based operations, Delta Sound LLC to PRG, heralding a turning point in the history and activity of the company.
The acquisition of DeltaLive UK "vertically reinforces its expertise in all areas of professional audio, from conception through to manufacturing and operation in the field, widening the possibilities for fresh creative and collaborative approaches to the deployment of audio and visual technologies to enhance the audience experience," according to the joint press release announcing the acquisition.
Why L-Acoustics Wanted DeltaLive UK
DeltaLive UK has been a longstanding customer of L-Acoustics as a member of the L-Acoustics Certified Provider Network. DeltaLive UK uses L-Acoustics products in many of its applications, including opening and closing ceremonies, royal and public events and more.
The relationship between L-Acoustics and DeltaLive UK had recently been strengthened by the introduction of L-ISA Immersive Hyperreal Sound.
DeltaLive UK deployed L-ISA technology in high-profile events such as the sound production of BBC Proms 2018 at Royal Albert Hall.
"Welcoming DeltaLive UK was a natural next step in our already productive relationship," said Hervé Guillaume, CEO of L-Acoustics Group, in the announcement.
Going Forward
DeltaLive UK will continue to operate independently under the joint management of Mark Bonner and Paul Keating, said Guillaume.
The medium-term strategy is for DeltaLive UK to venture into markets that have remained unexplored by L-Acoustics, with the commissioning of private and professional multichannel auditoriums using L-ISA technology under the banner of L-Acoustics Creations.
"Technologies are currently becoming more complex and often challenging for service companies," said L-Acoustics president and founder Christian Heil in the joint announcement.
"We therefore need partners who are consistently in touch with end-users and can assist us in refining and validating our offer to better align with the escalating standards of high-level show production.
"DeltaLive UK brings a wide range of opportunities, and its geographical proximity to our UK offices in London will allow us to fulfill this mission," he said.
DeltaLive joined the L-Acoustics family because "we felt it was time to move the business forward for the future" in its 30th year, said Keating.
"We are excited by our next phase of development. At a personal level, I am really looking forward to the challenge ahead and working closely with L-Acoustics, growing their private, lifestyle and sound art sector. Exciting times ahead!"