Leon Speakers at ISE 2020: 'Unique & Design-Friendly Solutions' for the Workplace
The Leon Speakers ISE 2020 booth features speakers cleverly disguised as art, as well as high-design videoconferencing solutions.
Leave a Comment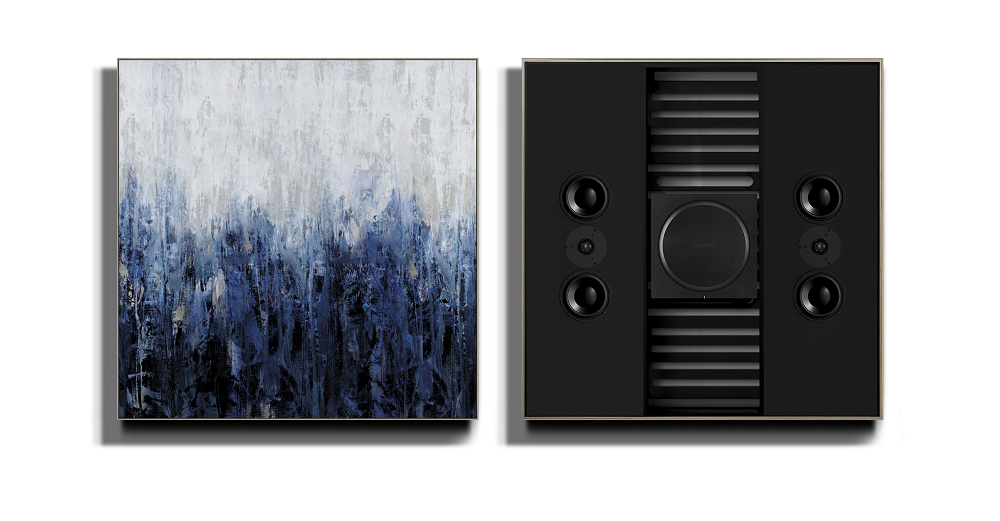 Leon Speakers' ISE 2020 booth (#1-N80) highlights a selection of their design-centric products while also focusing on products that cater to their key manufacturer partnerships. Here's a look into what they're offering.
Leon video conferencing products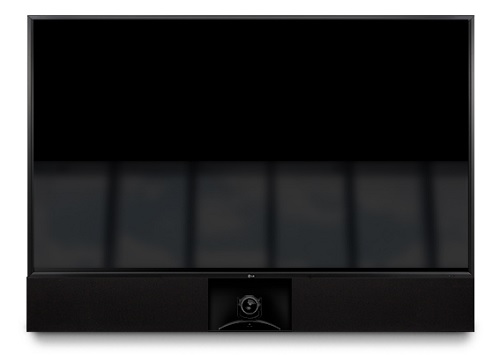 Integrating high-fidelity audio with today's most popular video conferencing products, Leon's Interactive Series offers design-friendly solutions for the modern workplace.
Built to match the exact width of the display or multi-screen array, their line of Horizon Interactive soundbars features two channels of audio with a central customizable camera enclosure that is designed to house video conferencing cameras from brands like Huddly, Cisco, Polycom, Logitech, and others.
"Profile Interactive speakers are hand-crafted to match the exact height and finish of any display for telepresence systems," says Leon Speakers.
"These high-performance, vocally optimized speakers combine high fidelity sound and high definition video in one cabinet with custom-sized housings for video conferenceing hardware."
All of Leon's Interactive Series can be built to specifications in different usage settings.
Listen In: Your ISE 2020 Guide in Audio Form: What to See On & Off the Show Floor; Where to Eat; Pro Tips
Turning audio into art
The Ente SoundTile utilizes Leon's collaboration with Sonos. While the Ente SoundTile may look like a piece of art, behind the grill are two channels of audio from Leon's Ultima line and power by the SONOS AMP.
Each 36" by 36" (91.4 cm x 91.4 cm) tile is made out of Baltic Birch and finished in either Matte Black or Matte White.
A perforated metal grill conceals the technology behind it, featuring screen printed artwork from Rosenstiel's, or from Leon's Artist Edition collection that includes a selection of images from fine-art music photographer Robert Rabanne, and sculptural metal grills by New York artist Gabriel Urist.