Renkus-Heinz's Ralph Heinz Talks Sound Solutions, Partnerships at ISE
With ISE 2023 approaching, Renkus-Heinz is gearing up for a successful show. Hear from Ralph Heinz on the latest solutions and partnerships.
Sponsored Content
Leave a Comment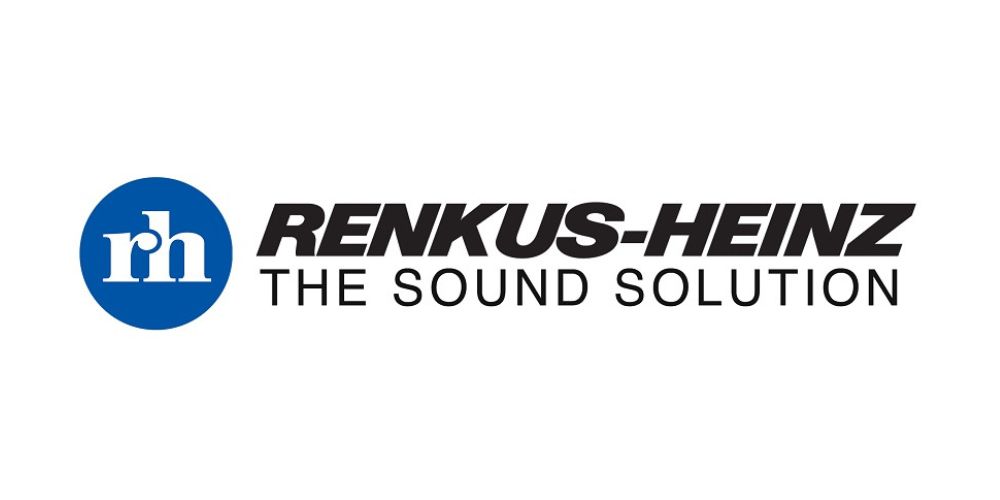 In the runup to ISE 2023, Commercial Integrator catches up with Ralph Heinz, CTO of Renkus-Heinz, to learn about everything the audio leader will be showcasing in Barcelona. Clearly, there is much for the integration community to be excited about!
Commercial Integrator: Knowing that integrators turn to Renkus-Heinz when they're looking for speakers that deliver consistent coverage and excellent speech intelligibility, I'd like to know what speaker offerings will be on display in Barcelona. Do any existing R-H series have new additions?
Ralph Heinz: The new UBX Series of steered passive arrays with our all-new UniBeam technology will be the highlight of the show for us. Essentially, we've taken the same complex beam-steering algorithms we use for our flagship ICONYX speakers and adapted them for passive columns. The UBX Series will be a useful tool for system designers working in acoustically challenging spaces needing architecturally sensitive sound solutions, especially for houses of worship and transportation, civil and themed spaces.
Also with us at the show will be the ICLive X Series of scalable, steerable, active line arrays with Dante input options. With ICLive X, we set out to make the most flexible and easy-to-integrate complete sound system on the market. Designed for demanding concert-level productions, ICLive X offers fidelity and advanced steerable coverage capabilities in the smallest, lightest cabinets possible. With ICLive X, the shop discussion changes from which speaker to use to simply how many.
CI: Core to the Renkus-Heinz philosophy is to deliver outstanding customer experiences to every region of the world. In line with that, has R-H recently cemented any partnerships or distributor relationships to further bolster the company's presence in the growing APAC region?
RH: We recently announced our exciting new partnership with leading Japanese distributor Beetech, Inc. As one of the most respected distributors in Japan, Beetech is known for delivering the highest-quality audio products to challenging projects. Together with Beetech, we will be able to deliver exceptional customer service and the premier sound solutions Renkus-Heinz is known for to the Japanese market. We look forward to further engaging with and serving our Japanese customers.
CI: Continuing on the topic of partnerships and distributor relationships, what about EMEA? Renkus-Heinz already has a considerable footprint in many European countries, but has R-H recently enhanced its EMEA market penetration with any other, country-specific distribution partnerships?
RH: This month we announced our newfound partnership with Matrix Sales, one of the largest AV distributors in Denmark. Matrix Sales shares our commitment to high-quality audio solutions, and their experienced team is well-versed in the audiovisual industry. Matrix Sales works to bring the best AV technology to conference rooms, meeting rooms, stages and studios, and we are confident that this relationship will allow us to deliver the best service and solutions possible to our Danish customers. We eagerly anticipate the future of this partnership and look forward to working with Matrix to serve the Danish audio market.
CI: As you look ahead to ISE 2023, what are Renkus-Heinz and you most excited about? What should booth visitors be most stoked to check out?
RH: Along with presenting our outstanding products, we will be in full force at ISE with the incredible team we've built over the years, highlighting the Renkus-Heinz experience. We're excited to introduce the newest additions to our team and will be glad to connect with new and existing partners. We look forward to seeing you all there, so please stop by and allow us the opportunity to make you an espresso and talk speakers!
If you enjoyed this article and want to receive more valuable industry content like this, click here to sign up for our digital newsletters!