Meyer Sound LEOPARD Line Arrays Used to Future-Proof Diverse Bookings at Concert Hall
Located in the Ruhr region of Germany, the Cologne Philharmonic Hall recently added a Meyer Sound LEOPARD system to amplify its classical and jazz concerts.
Leave a Comment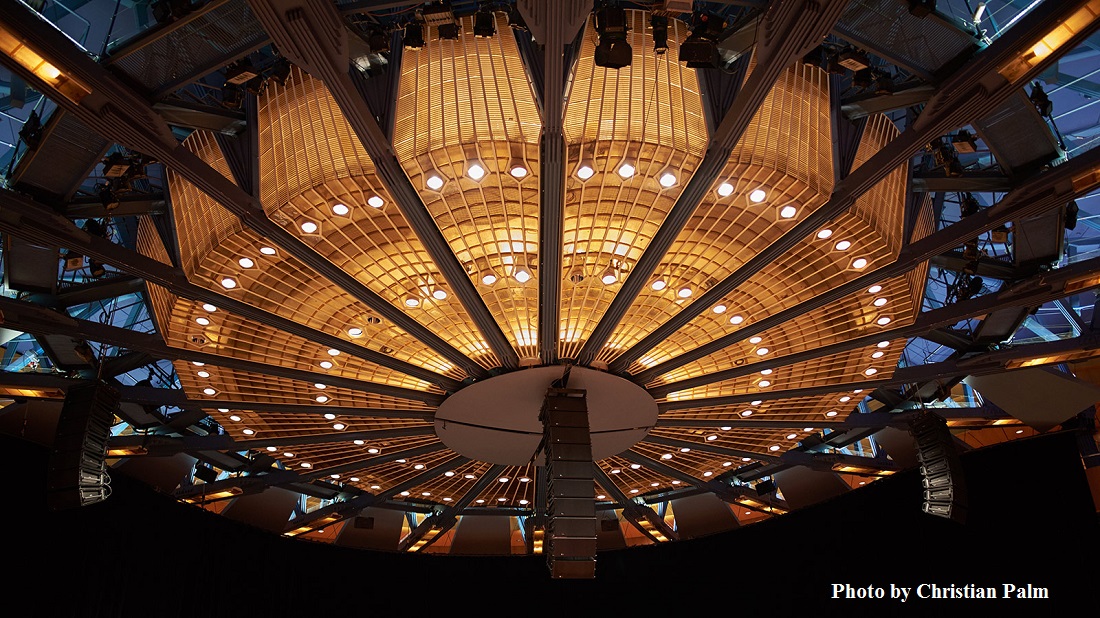 Hosting a range of concerts from jazz and classical to pop and rock, the Cologne Philharmonic Hall in Germany recently added Meyer Sound LEOPARD line arrays to boost its sound capabilities.
The 30-year-old facility was using Meyer Sound systems from rental companies whenever it needed sound reinforcement systems.
"Our wide range of musical performances demand a highly flexible approach to the PA system," says Andreas Hardtke, stage manager, Cologne Philharmonic.
"As our existing PA system had grown old and repairs had become more frequent, we were looking for a future-proof successor system that would meet all our requirements."
LEOPARD Line Arrays Setup
"Everyone prefers to make use of our PA system for reasons of time and cost. Now we can offer every customer a system ready-to-play, so a continuous quality standard can be guaranteed for all events."
The system also needed to fill the same dimensions as the old one while providing digital processing control.
The installed Meyer Sound LEOPARD system employs main left and right arrays of seven line-array speaker with another 11 speakers in the center.
On stage, the system features two LEOPARD loudspeakers left and right, two 900-LFC low-frequency control elements and two UPJ-1P compact VariO loudspeakers. Serving as near fills: five UPM-1P loudspeakers; three Galileo GALAXY Network platforms provide system control.
Facilitating its wide range of applications within the hall, the LEOPARD's system's size allow the side LEOPARD line arrays to be pulled up and stored in the ceiling when classical shows are scheduled.
The center array can also be placed on a special trolley to enable its transport via elevator for storage in the cellar. The on-stage products are also easily moved and connectable within minutes.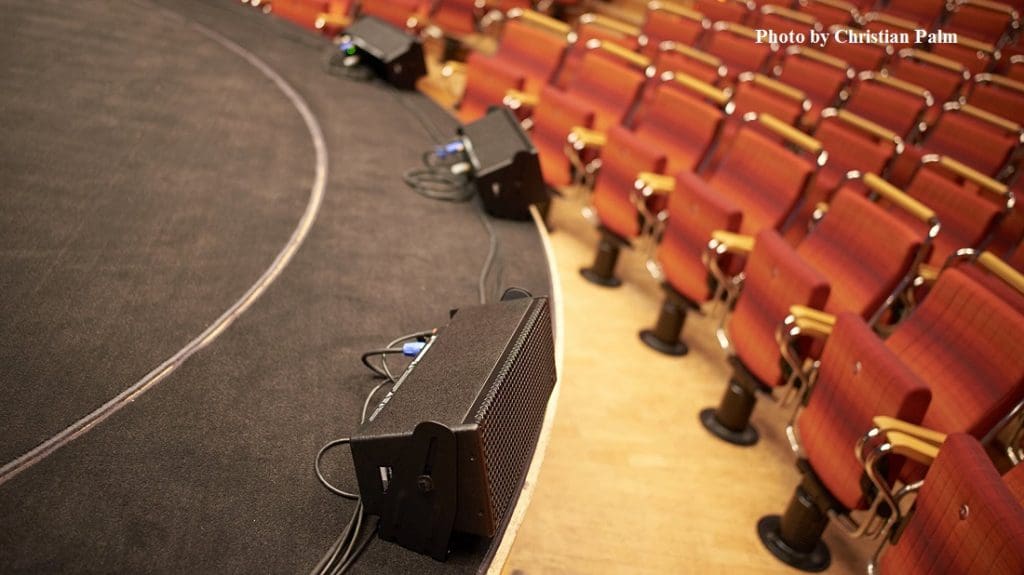 Putting the Cologne Philharmonic Hall on the Map
"The Meyer sound simulation program MAPP XT gave us the positions, angles and heights of the system in advance so the final installation was not that difficult," adds Hardtke.
"Both the music and the spoken word are precisely localized on the stage, and a grand piano sounds like a grand piano at every place in the hall. Word has already spread that the Philharmonic Hall now has a system that can handle all tasks."
Learn more about LEOPARD line arrays here.
If you enjoyed this article and want to receive more valuable industry content like this, click here to sign up for our digital newsletters!