ClearOne Beamforming Microphone Array Ceiling Tile Now Available
The new ClearOne Beamforming Microphone Array Ceiling Tile (BMA CT) is now shipping according to the Salt Lake City, Utah-based audio manufacturer.
Leave a Comment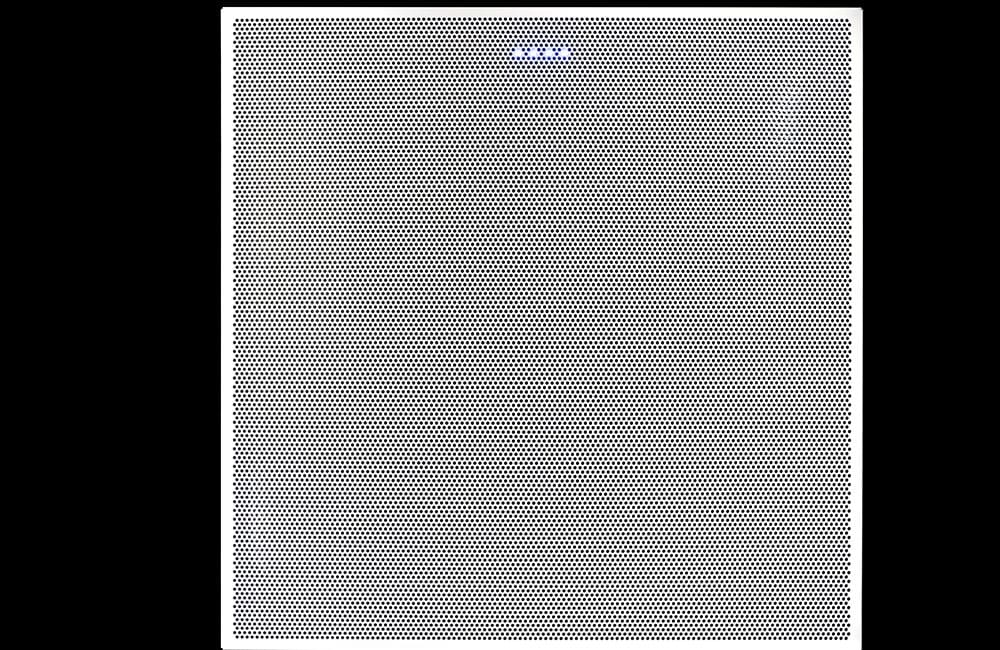 The ClearOne Beamforming Microphone Array Ceiling Tile (BMA CT) is now shipping and available to professional AV integrators.
ClearOne chair and CEO Zee Hakimoglu says the commercial AV industry has been anticipating the availability of the BMA CT since it initially introduced the product to integrators:
"The market response to the launch of our new BMA CT s0lution has been swift and overwhelmingly positive—and for good reason—its integrated features can significantly reduce system design complexity, simplify installation, streamline configuration and programming, consume less rack space, and lower cost," says Hakimoglu.

"It also includes a built-in 2×10-watt power amplifier to conveniently drive loudspeakers."
Benefits of the ClearOne Beamforming Mic Tiles
The company says BMA CT incorporates features specifically designed to make the installation process fast, easy and profitable for integrators:
The product enables integrators to setup multi-array collaboration systems that employ a single, low-channel count DSP mixer
Maintain reliability standards
Built-in power amplifier that allows each array that is capable of driving two 10-watt, 8-ohm loudspeakers
Proprietary adaptive steering technology that helps to provide complete room coverage, while eliminating the need for integrators to adjust individual beams
Ability to daisy chain ceiling tiles with P-Link
"Thanks to its onboard processing, the BMA CT performs its own acoustic echo cancellation, noise cancellation and beam selection, so per-beam processing isn't needed and few DSP mixer resources are required," says Hakimoglu.
P-Link also supports the ability to daisy chain wireless microphones, USB expanders and GPIO expanders.
More on Daisy Chaining
The system supports as many as three daisy-chained ceiling microphone arrays that respectively offer up to 650 feet between tile arrays using a single cable connection.
A low-channel count CONVERGE Pro 2 mixer can be used to support multiple rooms with a total cable length of nearly 2,000 feet (1,950 feet).
The company's Pro Console software can be used by integrators to configure the system, while the software's auto-discovery function detects all connected BMA CTs and P-Link products.
BMA CT is available in three sizes:
The product features a white grille designed to complement the aesthetics of standard ceiling tiles.