Shure Must Stop Selling MXA910 Ceiling-Mounted Microphone After ClearOne Secures Preliminary Injunction
U.S. District Court judge sides with ClearOne in latest ruling in ongoing court battle over patented beamforming audio technology & the Shure MXA910.
Leave a Comment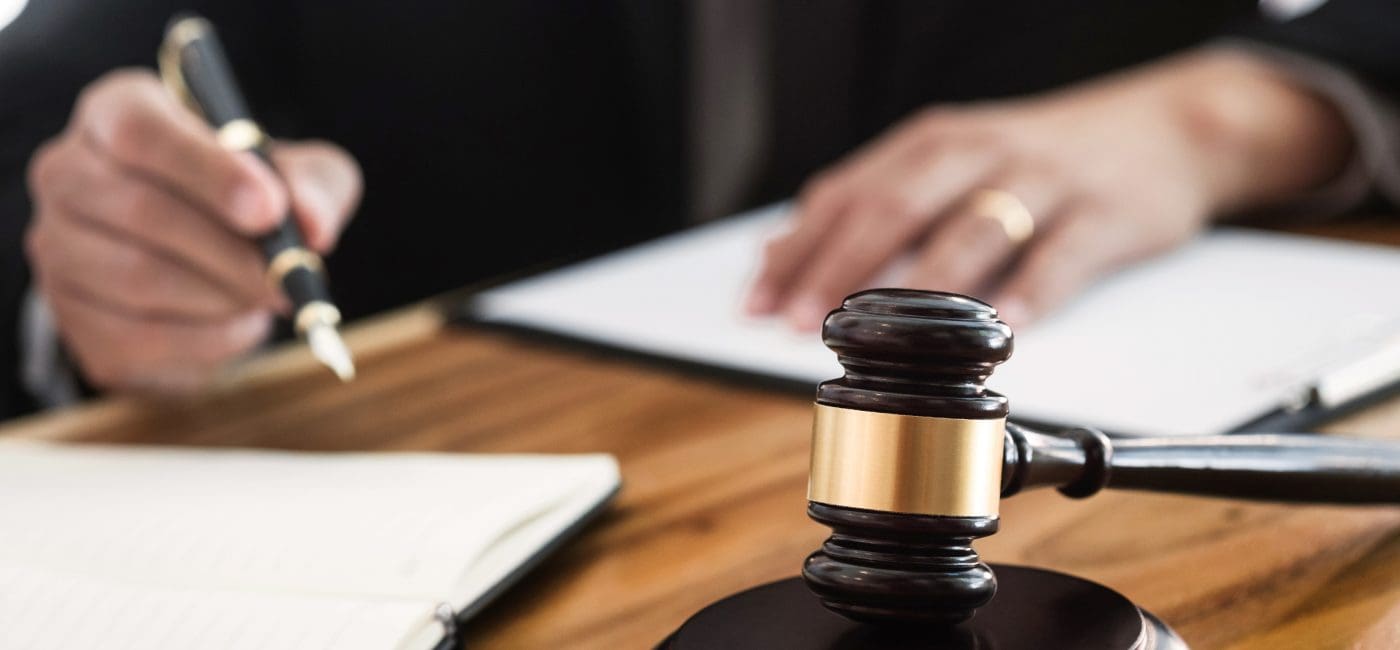 A U.S. District Court judge in Illinois recently granted ClearOne a preliminary injunction on a patent that forces Shure to "cease manufacturing, marketing, and selling the MXA910…in its drop-ceiling mounting configuration."
The preliminary injunction, granted Aug. 5 by U.S. District Judge Edmond Chang of Illinois' northern district, prohibits Shure from "marketing and selling the MXA910 in a way that encourages or allows integrators to install it in a drop-ceiling mounting configuration."
Chang's decision preserves the integrity of ClearOne's so-called '806 patent, which was issued in November 2017. The patent covers the technology used in ClearOne's BMA CT.
"Like ClearOne's success at the Patent Trial and Appeal Board against Shure earlier this year, this is a very significant victory in ClearOne's ongoing efforts to stop Shure's infringing activities," a ClearOne representative wrote today in an email to CI.
"A federal court in Chicago has ruled that ClearOne is likely to succeed on the merits of its infringement claim against Shure and granted the extraordinary remedy of a preliminary injunction, prohibiting Shure from selling its MXA910 in an infringing manner. Going forward, ClearOne will be the only company who can offer its innovative, patented technology found in the BMA CT," the representative wrote.
In a statement emailed to CI this afternoon, a Shure spokesperson wrote, "We are disappointed and disagree with the Court's decision, which is not a final determination on this matter and we intend to immediately appeal. We continue to believe that the '806 patent is invalid and that we do not infringe on the '806 patent and we look forward to presenting the merits of our case to a jury.
"This injunction does not impact any existing products currently installed. Shure is committed to ensuring best-in-class MXA910 products remain available to its customers and is prepared to modify and supply the product in a way that is compliant with the Court's order, as needed," the Shure spokesperson wrote.
Inside the Shure MXA910 Ruling
ClearOne filed the request for a preliminary injunction on patent '806 in September 2018 and the hearing was held in November 2018.
In Chang's 65-page ruling, he wrote "ClearOne has established that it is likely to succeed on the merits: Shure is likely infringing the '806 Patent, and it has failed to raise a substantial question of the patent's validity.
"In addition, ClearOne is suffering irreparable harm from Shure's infringement, and the balance of the harms and the public interest both weigh in favor of issuing an injunction against Shure's infringing sales of the MXA910 going forward," wrote Chang in his ruling.
Chang's ruling was made, he wrote, "in order to ensure that harm to ClearOne is minimized without placing an unfair burden on Shure."
The injunction, wrote Chang, "applies to Shure's officers, agents, servants, employees, and attorneys, as well as anyone who is in active concert or participation with those listed persons."
Shure customers who have already installed the MXA910 in a drop-ceiling mounting configuration "shall be permitted to continue using their MXA910s in that way, and Shure will be able to continue servicing those already-installed products," wrote Chang.
The ruling is the latest in a lengthy court battle between ClearOne and Shure related to patented technology both claim to own.
Shure officials claim the research that ultimately became the patented MXA910 started in the early 2000s, while ClearOne says it released its beamforming microphone array in 2012, only to have Shure use that patented technology for its own products.