AV as a Service (AVaaS) – The Best Investment for your Company by Grupo Covix
AVaaS, is an alternative model to access audio and video solutions at all times; allows a Company to acquire Audio and Video Equipment, Wireless Collaboration, Internal Communication, Microphony, Telephony, etc. through a monthly subscription, without having to make large investments in purchasing equipment or frequent updates.
Content from our Sponsor
Leave a Comment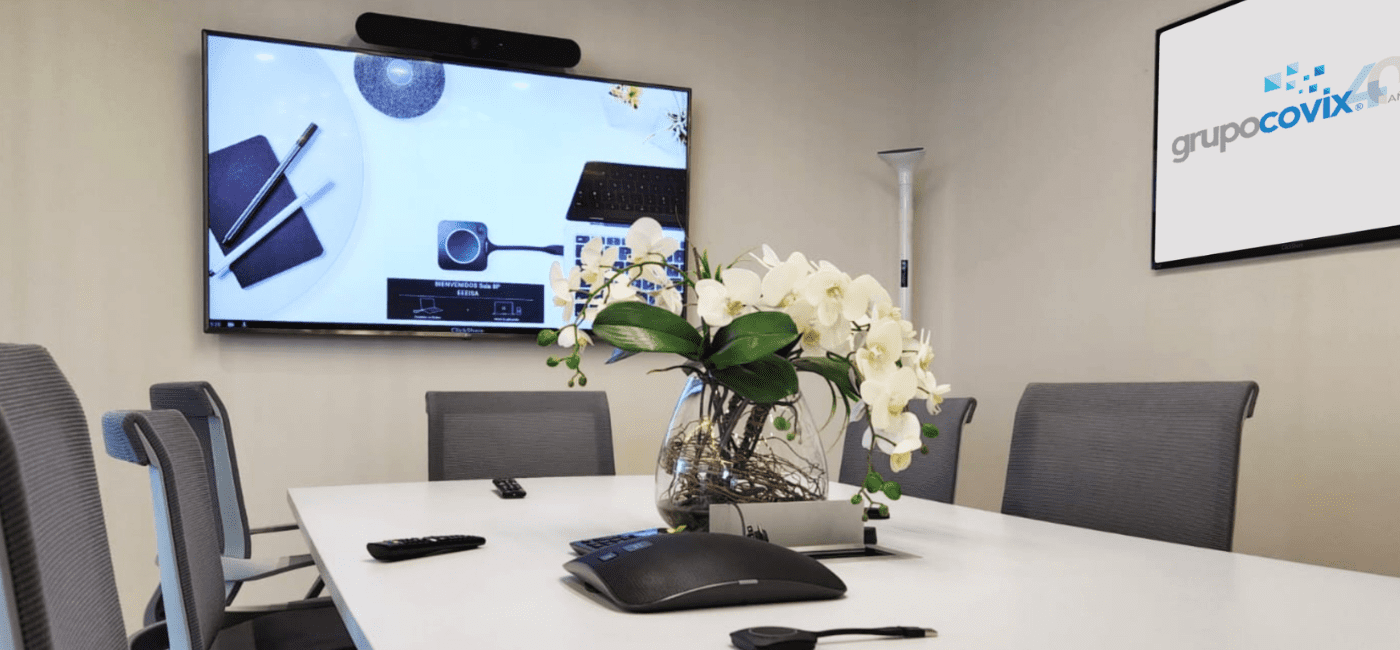 Due to the essential use of audio and video equipment in the workplace for both internal and external collaboration and communication, the rapid advancement of technology and the need to update it more frequently, AV as a Service (AVaaS) has become increasingly popular in Mexico and Latam as it allows companies to remain competitive and agile in the market; Furthermore, for the various advantages it offers.
Advantages of acquiring AVaaS for your Company
Financing: In order for the financing plan to be affordable, a study is carried out to develop a tailored plan that adapts to the financial and technological needs of each Company.
Since it is not an acquisition, you will not have to make a large investment to acquire AV Systems, which will allow you to take advantage of and distribute financial resources in a better way.
Administrative benefits: Instead of making an initial investment through an asset acquisition (CAPEX), we have moved to a subscription demand model; that is why AVaaS is the method used for Companies to invest through OPEX.
Obsolescence plan: Due to rapid technological advancement and the need to update technology more frequently, AVaaS allows Companies to remain competitive and agile in the market by creating a plan with which they will replace the equipment or modules that during the validity period of the contract become obsolete, both hardware and software.
Maintenance: During the term of a contract, the Integrator will be responsible for Preventive & Corrective Maintenance, Software & Firmware updates as well as technical support, releasing the IT team from this responsibility (You must have an SLA that fits your Company and users).
To contact us, please click here.

If you enjoyed this article and want to receive more valuable industry content like this, click here to sign up for our digital newsletters!