AV News to Know Feb. 7, 2020: New Products, Cool Projects and People in New Places
In this week's edition: Even more ISE 2020 product announcements, Stem Audio opens live demo room and Mike Dyer rejoins Klipsch.
Leave a Comment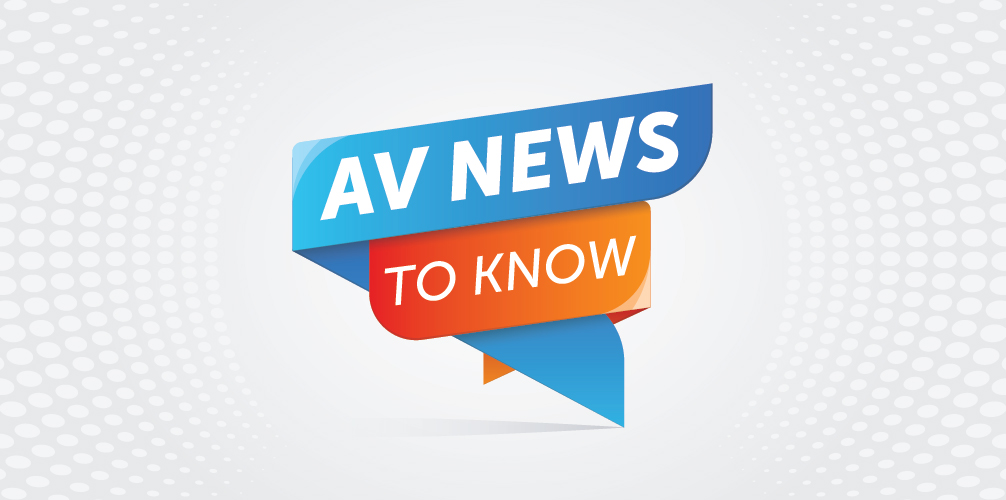 Here's a closer look at some of the AV news, products and projects you might have missed this week. We call it AV News to Know:
New AV Products
SMART Technologies Showcases New Interactive Display Pro Series Lineup at ISE 2020
SMART Technologies will showcase its entire new SMART Board Pro lineup, featuring touch technology, open conferencing architecture and environmental sensors to monitor meeting room conditions, at Integrated Systems Europe 2020 (stand 11-B120).
The entire lineup incorporates the most recent advancements from SMART Technologies, including touch, ink and embedded iQ, plus Windows OPS computing experiences. There's also SMART Teamworks software, SMART remote management, and SMART Assure warranty with the purchase of SMART Pro Service plans.
The SMART Board MX Pro series includes "all the interactive tools teams need to collaborate," according to the company announcement. The SMART Board 7000R Pro series features advanced collaboration and connectivity.
The SMART Board 6000S Pro series loops in more minds, insights and perspectives at once.
BrightSign Integrates CMS Partners into BSN.cloud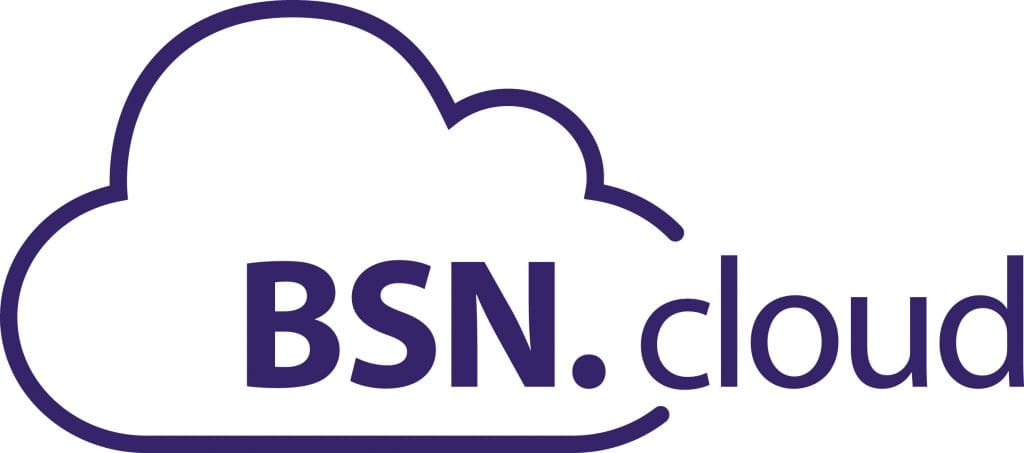 BrightSign LLC will ship BSN.cloud with more than a dozen CMS partners integrated into its network management platform being launched at ISE 2020 (stand 8-E200).
The CMS partners are selectable from a drop-down list within the BSN.cloud UI during player set-up. No fewer than 21 partner solutions are being shown in BrightSign's ISE 2020 stand and four partners – Samsung Tizen, Intuiface, Navori Labs and Matrox – are announcing their own collaborations with BrightSign at ISE.
BSN.cloud Control Cloud is a free subscription included with every BrightSign player that delivers cloud connectivity for real-time player control from anywhere using the new remote diagnostic web server.
Ashly Audio Introduces Speaker Lineup at ISE 2020
Ashly Audio is introducing two new speaker lines at ISE 2020. Both the AW Series on-wall speakers, IS Series dual-impedance column speakers and SP subwoofer will be on display at stand 3-C100.
"One request we heard over and over as we reinvented our product line was the need for a more complete solution – a solution including speakers," said Noel Larson, VP of marketing and business development at Ashly Audio.
"We didn't take this on lightly. We worked with a focused purpose and intent to ensure our speakers accentuated our amplifier, mixer amp, and processor offerings. The result is something we are incredibly proud of," he said.
SDVoE Alliance Releases Module for Crestron Control Systems Released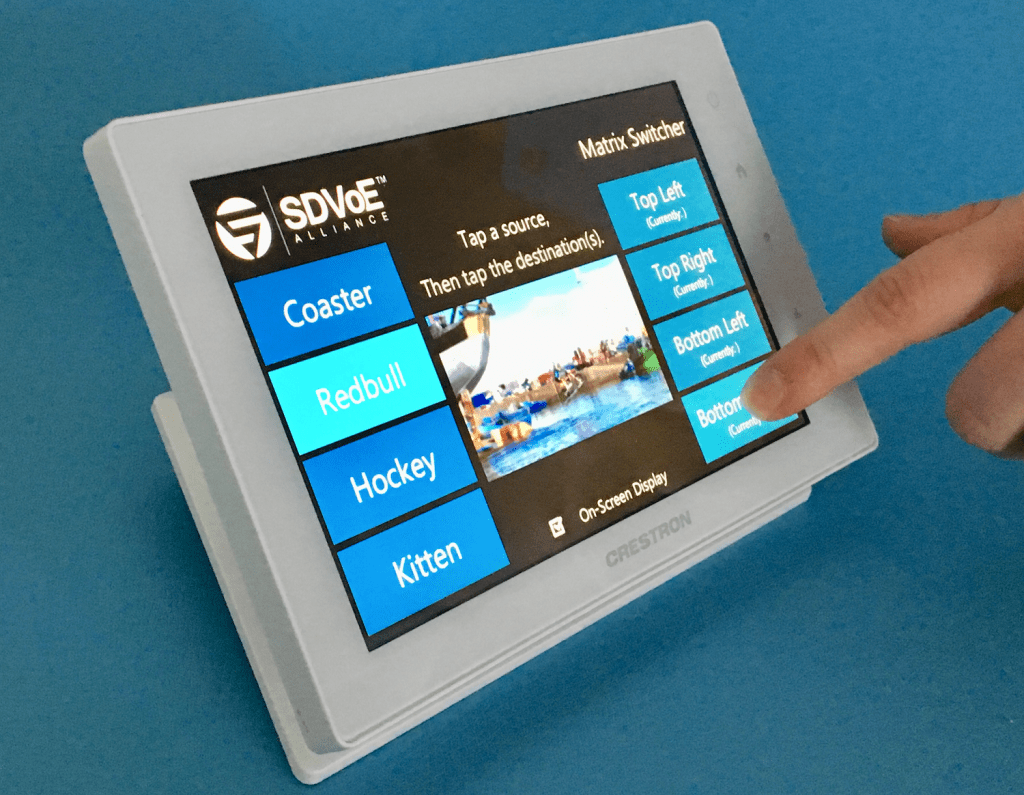 The SDVoE Alliance announced the availability of an SDVoE module for Crestron control systems. This module allows system designers and integrators to deploy SDVoE systems of any size while providing a familiar user experience with Crestron control systems and interfaces.
The module works with any 3-series Crestron control processor to enable video matrix switching and independent audio routing, as well as advanced SDVoE features like video wall and multiview. This single driver works with any SDVoE manufacturer's products.
The SDVoE module is available for free download from the SDVoE Academy by SDVoE Alliance members and certified SDVoE Design Partners.
Visitors to ISE 2020 can see the SDVoE module for Crestron control systems in action in the SDVoE Alliance stand 1-F40.
Marshall Electronics New IP Cameras Are Main ISE 2020 Focus
Marshall Electronics will showcase three new IP cameras, the CV630-IP PTZ camera, the CV420-30X-IP camera and the CV355-30X-IP camera, at ISE 2020 (stand 11-D150).
The CV630-IP PTZ camera offers 4K Ultra HD output at 30fps, and 1080p output at 60fps; the CV420-30X-IP provides up to UHD (3840x2160p) resolution at 60fps through simultaneous HDMI and IP streams; and the CV355-30X-IP delivers up to HD (1920x1080p) resolution at 60fps through 3G/HD-SDI (BNC), IP and HDMI.
All three models offer 30X Optical Zoom range and are equipped with an 8.5-megapixel image sensor. Power can be supplied over Ethernet (PoE) or powered separately with a 12V power supply.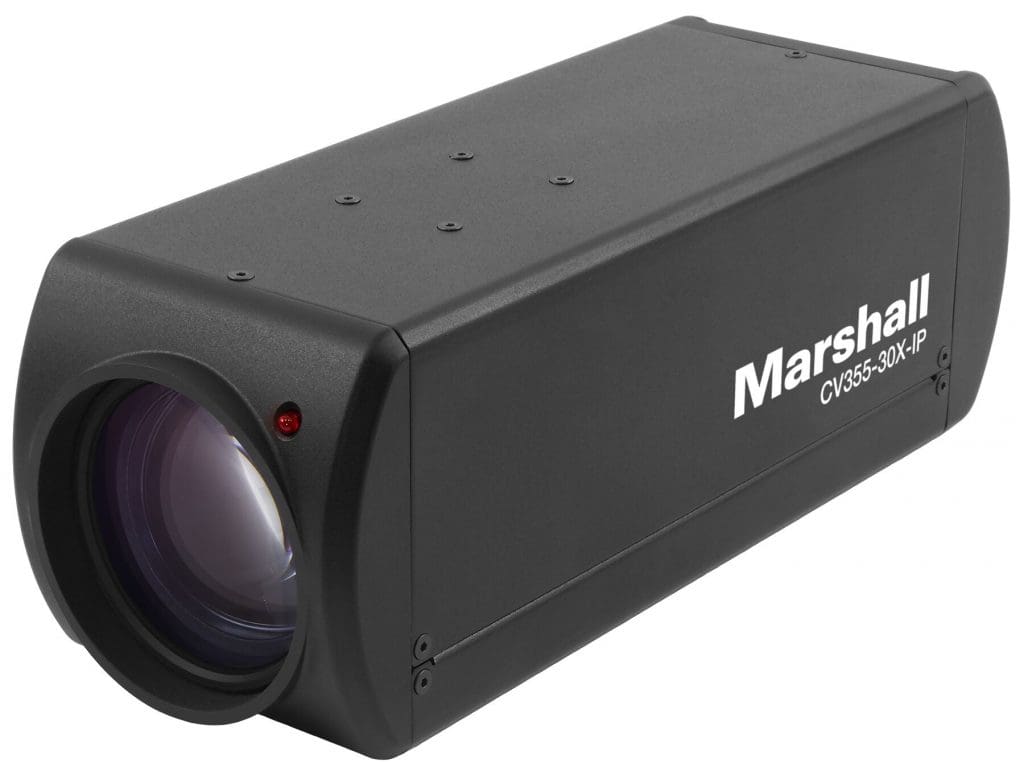 LEA Professional Debuts Cloud Platform for AV at ISE 2020
LEA Professional will debut the LEA Professional Cloud Platform at ISE 2020.  The platform provides systems integrators with remote monitoring and control capabilities across the entire lineup of IoT enabled LEA Professional Connect Series amplifiers.
All LEA Professional amplifiers leverage the built-in Amazon Web Services (AWS) IoT Core. The platform allows integrators to monitor operational data points that are integral to maintaining system health remotely.
The capability delivers greater visibility to provide preventative maintenance, easier troubleshooting and fewer on-site maintenance requirements, ultimately providing a recurring revenue stream for integrators to add to their service contracts.
With the LEA Professional Cloud Platform, integrators can access system status from any device. With the ability to communicate with an installed system anywhere, preventive maintenance and other system data is gathered from multiple sensors and circuitry within the amplifier.
Audio Visual Projects
Stem Audio Opens Live Demo Showroom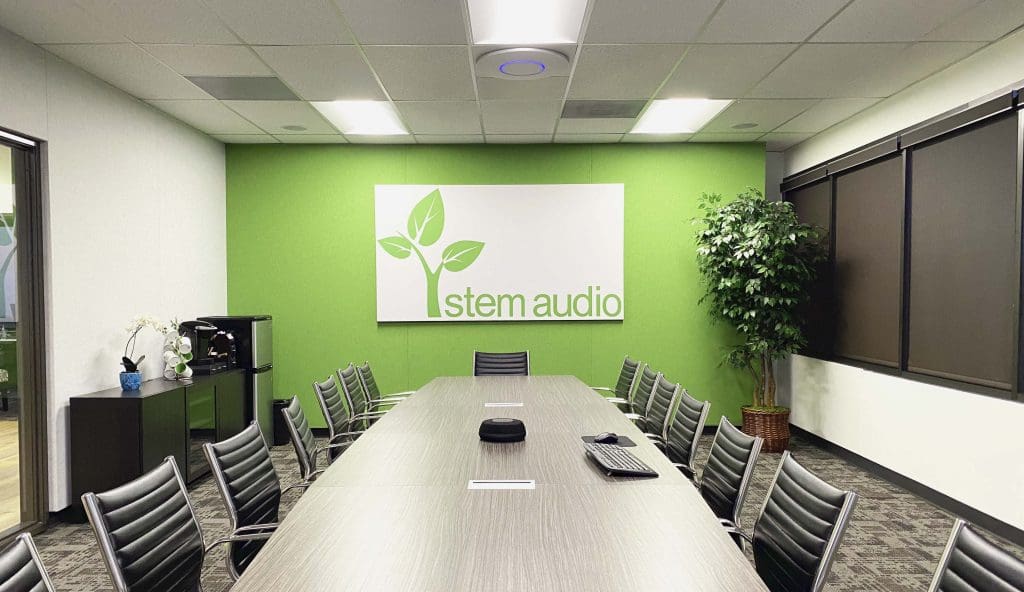 Stem Audio this week launched its live demo showroom. From 7 a.m.-4 p.m. PST, visitors can join the virtual showroom and learn from Stem Audio experts. Guests have the opportunity to get a deep dive into the products, installation process, and submit questions to be answered live.
"We are very excited to now offer live demos for anyone to see and hear the Stem ecosystem in action," said Jonathan Boaz, VP of sales and business development at Stem Audio, in the company announcement. "For us, providing our customers with a completely frictionless experience is at the forefront of everything we do.
"Our live demo showroom gives anyone the opportunity to instantly join at any time of the day that works for you, with no scheduling or pre-registration required. It is our hope that guests leave with a deeper understanding of how the Stem ecosystem can revolutionize their conference rooms," he said.
Currently, the showroom is featuring Stem Ceiling, Wall, and Table devices all working together. In order to highlight the mix and matchable customization of the ecosystem, Stem will continue to change the configuration of the room in the coming months.
Cactus Designs Multisensory Museum to Express the Power of Human Connection
Cactus​, the Brooklyn-based cross-sectoral design studio, is pioneering the museum of the future by looking to the past.
Commissioned by Brazilian telecommunicatons company Oi​, Cactus led the redesign for the MUSEHUM of Communications and Humanities, which organizers call "an avant-garde, immersive depiction of the history of communication.
Utilizing technology including VR and IoT, Cactus provides an interactive experience for guests to reflect on their personal and shared relationship with communication.
Titled MUSEHUM – with the 'H' representing a theme of humanity – the MUSEHUM of Communications and Humanities was originally born out of the 1981 Telephone Museum. In 2007, Oi expanded it into the Telecommunications Museum to address the growing mobile and telecom industry.
Looking to reposition the museum as a place for connectivity and engagement, Cactus came on board in 2017 to develop interpersonal installations and craft a museum redesign that would better demonstrate the project's goals of interaction, self-reflection, and human collaboration.
"The public is an active collaborator in the museum, because communication, truly, is the exchange of affections, knowledge and information, and people are the protagonists of these processes. It is the human that gives meaning to technology," explains Roberto Guimarães, Oi Futuro's executive culture manager.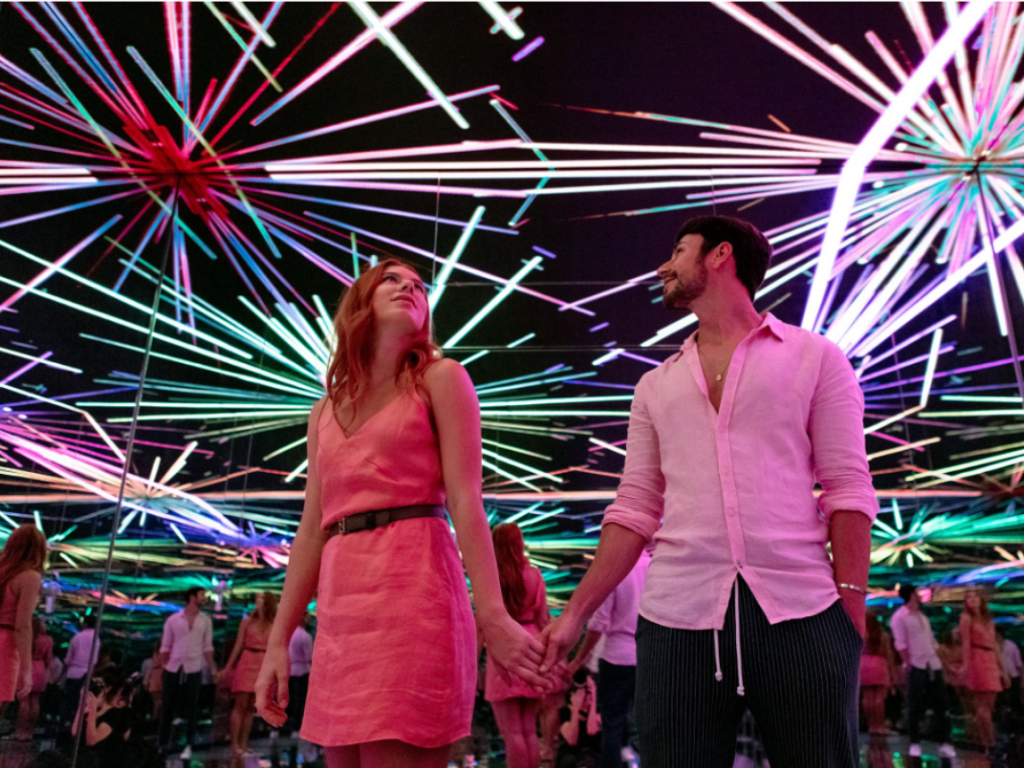 People and Places
AVDG Acquires Maverick Integration Corp.
Audio Visual Design Group (AVDG) this week announced the acquisition of Nashua, N.H.-based Maverick Integration Corp., a leading design and system integration firm specializing in technology solutions for the residential and commercial market sectors.
The announcement "underscores AVDG's ongoing commitment to growth and expansion with acquisitions of leading system integration firms," according to a joint press release. With the addition of Maverick Integration, AVDG now extends its system design and integration services to residential and commercial clients on the East Coast.
Maverick Integration's work includes whole-house distributed audio, home theater, conferencing and boardrooms, media rooms, lighting control, motorized shades and drapery, flat panel and projection TVs, video content and home automation.
Mike Dyer Rejoins Klipsch as Regional Sales Manager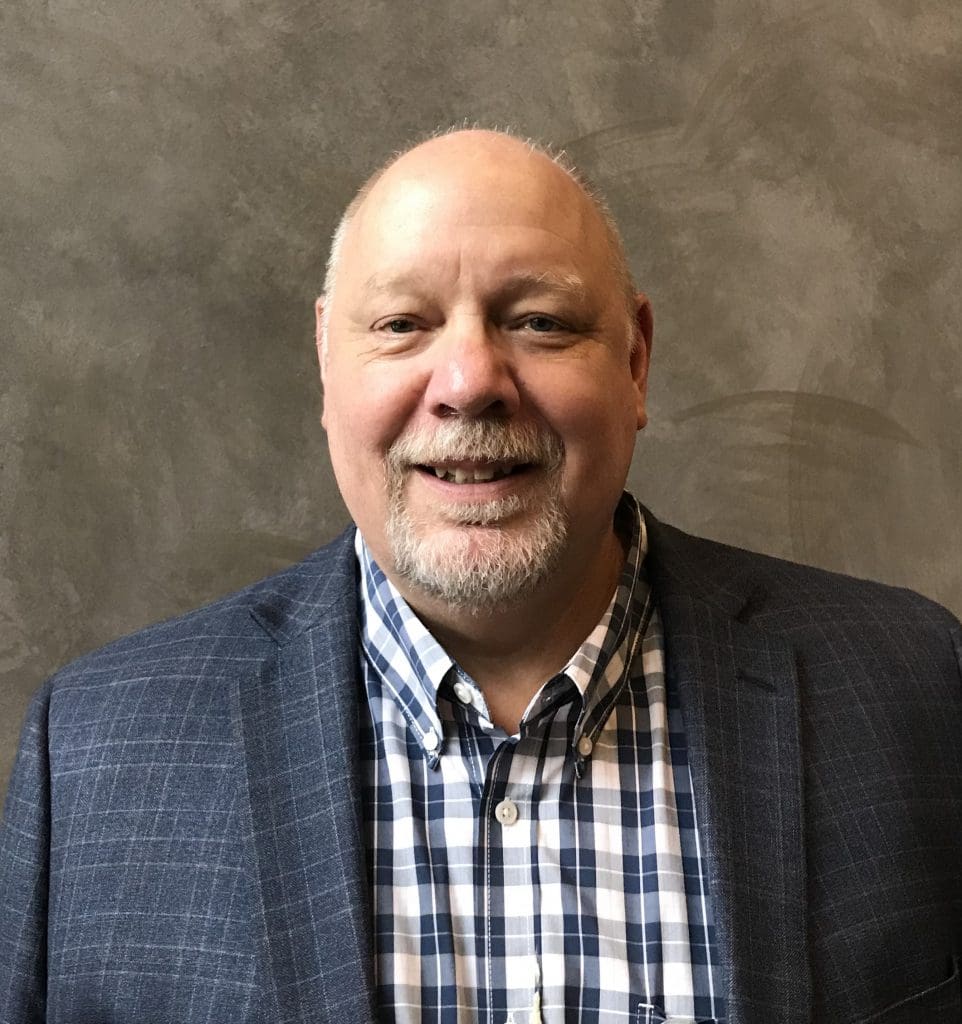 Klipsch this week announced industry veteran Mike Dyer has rejoined the company as eastern regional manager of sales for its U.S. team. Dyer previously worked at Klipsch early in his career and hired now-president and CEO Paul Jacobs.
Dyer returns to Klipsch with more than 30 years of experience in sales, product development, product and sales training and management from his positions at Sound United, Phase Technology and Klipsch.
In his new role, Dyer is responsible for increasing market penetration for the Klipsch and Jamo brands in the eastern region of the U.S., mentoring and training the sales team and strengthening strategic relationships with partners.
"I am a Klipsch fanatic," said Dyer in the company announcement. "I first purchased a pair of Klipsch Heresy speakers in the early 1970s. Since then, I've sold Klipsch at retail, owned multiple pairs of Klipsch speakers, and had the pleasure of working for Paul Klipsch and Fred Klipsch in the 1980s and 1990s.
"I feel like I'm part of the Klipsch family and truly feel as if I'm coming home after 25 years away," he said.
Previous eastern regional sales manager Patrick Shaughnessy has accepted a newly created position leading a strategic growth category for the Klipsch U.S. sales team.
TC Furlong to Host New d&b A-Series Loudspeaker Demo
TC Furlong Inc. will host demonstrations of the new d&b A-Series augmented loudspeaker system on Thursday, Feb. 20 from 4-7 p.m. in their office located at 27885 N Irma Lee Circle, Unit 101, Lake Forest, Ill.
The all new A-Series introduces the augmented array, a concept born from the d&b applied evolution system development philosophy. Combining variable splay angles, two approaches to acoustic optimization, and advanced waveguide design, the A-Series addresses applications where coverage flexibility in both the horizontal and the vertical is paramount.
d&b staff will be on hand to answer any questions.
The event is free of charge but attendees are asked to RSVP.