AV News to Know Jan. 17, 2020: New Products, Cool Projects and People in New Places
In this week's edition: Extron launches fiber systems, California Baptist University scales up with Dante and Joé Lloyd joins AVIXA.
Leave a Comment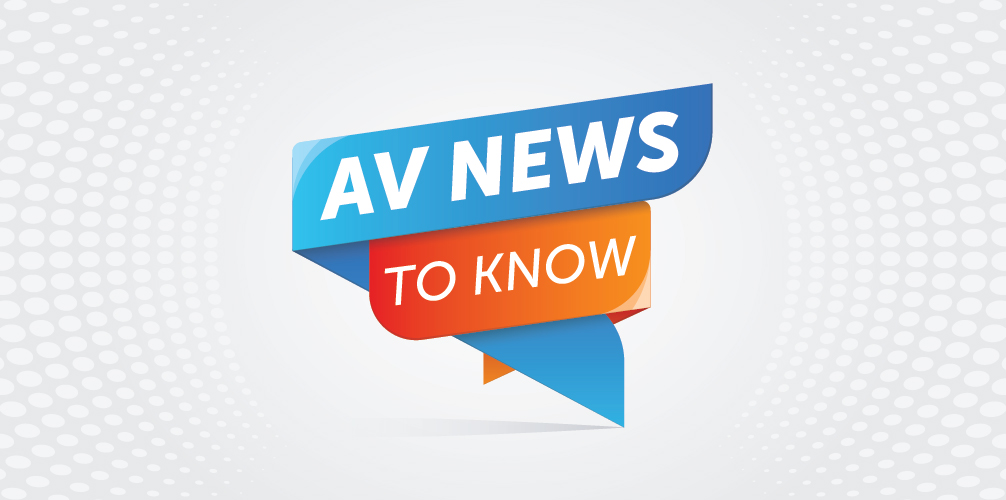 Here's a closer look at some of the AV news, products and projects you might have missed this week. We call it AV News to Know:
New AV Products
Extron Introduces Fiber Systems for 4K Video, Audio, Control and USB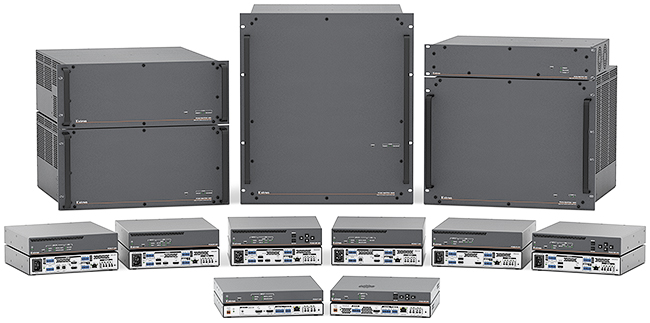 Extron this week announced the FOX3 Series family of fiberoptic extenders and matrix switchers for end-to-end distribution of 4K video, audio, control, USB, and 3D sync.
This enterprise fiber platform supports HDMI 2.0 data rates up to 18 Gbps and is HDCP 2.2 compliant for the secure transmission of uncompressed 4K/60 4:4:4 video over two fibers or mathematically lossless video over one fiber.
FOX3 extenders feature built-in USB for KVM applications and Extron-exclusive Vector 4K scaling technology. The FOX3 Series distributes AV signals through modular matrix switchers from 8×8 to 320×320 with redundant power supplies, hot-swappable modules and Ethernet monitoring.
Key Digital Releases App-Ready HDMI Matrix Switchers
Key Digital highlights the app-ready KD-MS4x4G and KD-MS8x8G 4×4/8×8 4K/18G HDMI matrix switchers with independent audio switching or de-embedding of balanced/unbalanced and PCM digital audio.
KD-MS4x4G and KD-MS8x8G supports HDCP 2.2 and all SD, HD, and VESA (VGA, SVGA, XGA, WXGA, SXGA, UXGA) up to UHD/4K 18G 4096×2160 or 3840×2160 24/25/30/60hz at 4:4:4 and 1080p. All UHD/4K EDID handshake files include HDR header information.
The KD-MS4x4G and KD-MS8x8G feature HDMI matrix switching for four or eight respective HDMI sources to four or eight HDMI outputs and four or eight analog and digital audio outputs.

Waves Audio Announces FIT Controller for eMotion LV1 Live Mixer
Waves Audio this week announces the Waves FIT Controller for the eMotion LV1 Live Mixer.
FIT is a control surface that delivers operation of the eMotion LV1 mixer to live sound engineers who prefer tactile response of faders, knobs and buttons for console operations. Engineered by Waves and expert MIDI controller manufacturers MIDIPLUS, FIT is the ultimate hands-on control unit for the eMotion LV1 Live Mixer.
Waves FIT is designed to function as a fully-integrated 16-fader bank with the LV1 mixer. This is made possible with 16 + 1 motorized 100mm faders, each featuring Mute, Solo and Select buttons, a multi-function rotary control and a bright display for each channel.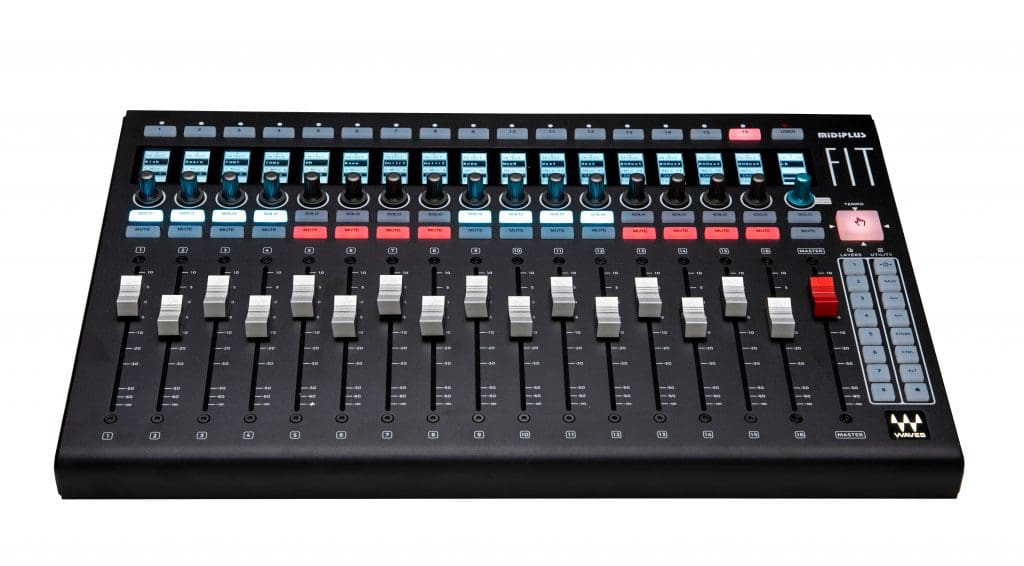 Audio Visual Projects
Tekvox Facilitates Historic Intercontinental Celebration with 4K Drop-In Solution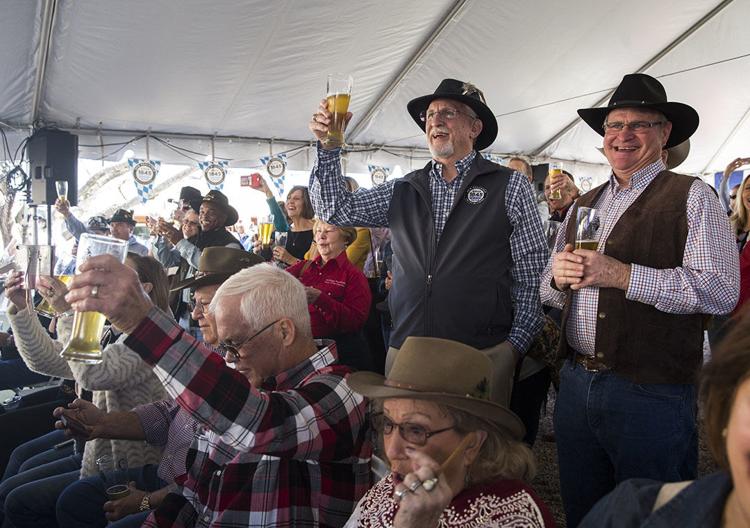 To celebrate the 175th anniversary of the founding of New Braunfels, Texas, by Prince Solms of Braunfels, Germany, a special event and toast were organized by the New Braunfels Chamber of Commerce.
Among the unique features of this toast was a beer recipe agreed-upon and made by breweries in the two cities at the same time. Furthermore, the celebration and toast took place in the two cities at the same time, was simulcast between them and also streamed live to Facebook.
AV systems manufacturer TEKVOX was approached by the planning team to provide advice on the technology required to facilitate the event. The TEKVOX 82200 Distance Learning Classroom (DLC) is a 4K drop-in with a fast-growing following in higher education.
Featuring advanced matrix switching, remotely controlled PZT cameras, digital signal processing and TEKVOX's ShareView videoconference PC integrated, the DLC supports all common PC videoconferencing software, including Zoom, BlueJeans and Teams.
For the Simultoast, the TEKVOX teams in each venue brought up the DLC systems, connected to the venue's audio system and displays with a very rapid transition to full functionality. Following stress tests of the two-way communications and Facebook streaming everything was event-ready.
A TEKVOX volunteer in each site operated the systems from touchscreen controls coordinating speaker handoffs, camera views, the Facebook stream and, as an added bonus, a digital signage stream with historical photos and sponsor promotions.
California Baptist University Scales with Dante
California Baptist University has deployed a Dante audio network which runs through the entire campus to support the ever-increasing demands of several diverse departments.
From high-end music productions and performances to academic lectures and sporting events, California Baptist University (CBU) relies on a Dante audio network, Dante Domain Manager, and Dante AVIO adaptors for deploying a campus-wide IP audio network.
California Baptist University has nearly 11,000 students with a 160-acre main campus comprised of more than 30 buildings, including the 95,000-square-foot Eugene and Billie Yeager Center, the 270-seat Wallace Theater, and the JoAnn Hawkins Music building.
Randal Murphey, Assistant Director of Multimedia Services at CBU, said the university now has around 500 total AV spaces across the campus. The ways in which CBU has utilized Dante and Dante Domain Manager touch all aspects of the campus.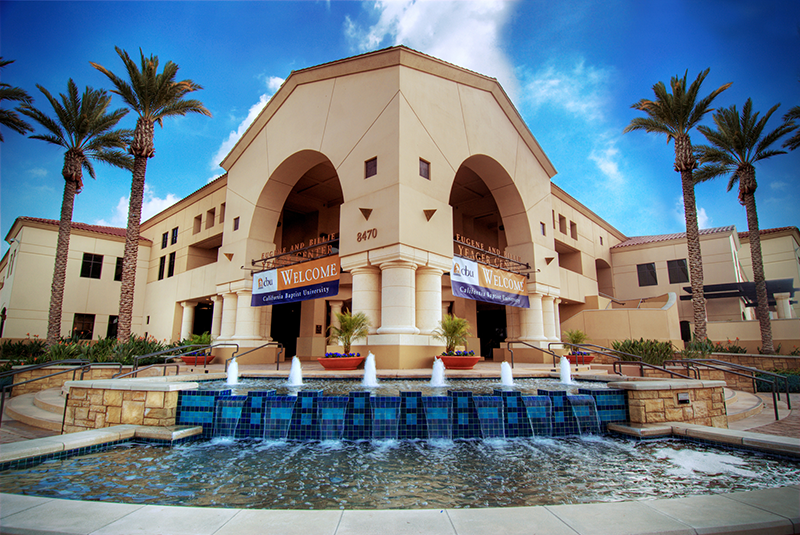 Play-by-play announcing of baseball and soccer games takes place from a production studio one-quarter mile from campus. Live event audio is played out across multiple areas on campus. A CBU radio station streams to lobby areas.
The School of Music can multitrack record live performances from separate facilities. Outdoor concerts are run with less labor and less equipment.
A Dante network even runs through the school's Nursing department to support accreditation requirements, where the department must record all training sessions to show that students are meeting the necessary hours.
Every nurse instruction room is multi-track recorded via the network, simultaneously.
The school also utilizes more than 100 Dante AVIO adaptors in the school's audio system. Available for analog input or output, for AES3 and USB conversion, Dante AVIO Adapters allow users to connect their favorite audio gear with any Dante-connected systems. 
People and Places
AVIXA Names Joé Lloyd Senior Director of Communications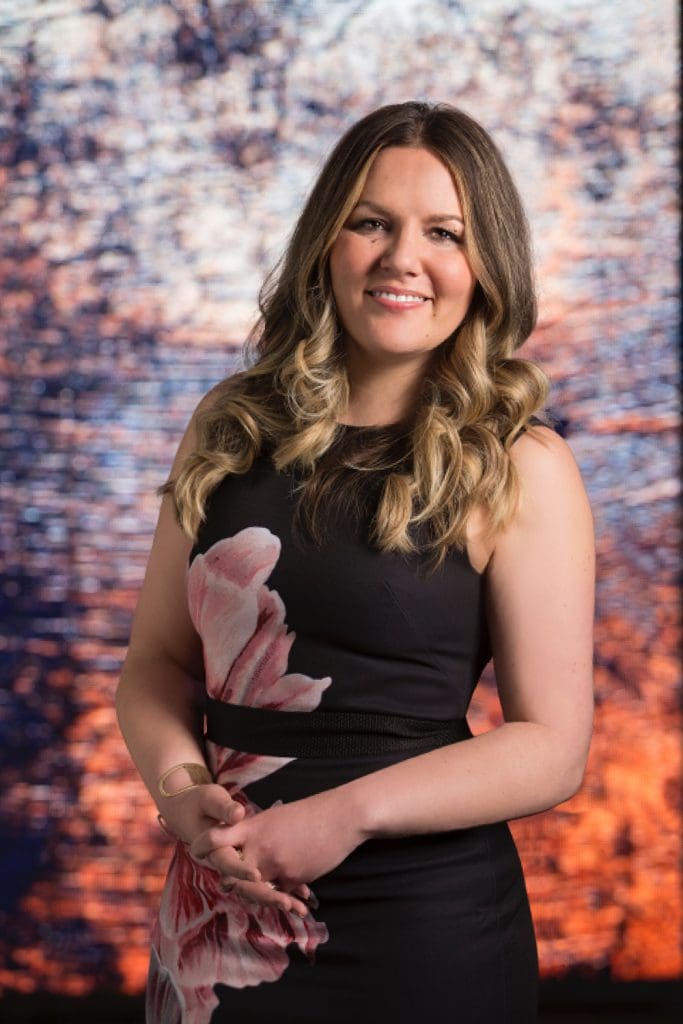 AVIXA this week announced Joé Lloyd as the association's senior director of communications. Lloyd will lead AVIXA's public relations and internal communications, and support brand positioning, market intelligence and content development.
Lloyd joins AVIXA from NanoLumens, where she was the VP of global marketing and business development since 2015. In that role, she was a member of the company's executive leadership and responsible for the brand's channel and market strategy, media relations, and channel communications. Prior to that, Lloyd was Director of the Retail Practice at the Atlanta public relations firm Write2Market.
HARMAN Professional Solutions Announces Brian Divine as Division President
HARMAN Professional Solutions this week announced the appointment of Brian Divine as president of the professional solutions division, effective immediately. As president, Divine will be responsible for overseeing the division's worldwide operations, strategy, product roadmap and performance across all eleven brands.
Divine's elevation to the role is culmination of a nearly 20-year-career working in the professional audio, lighting and video control industry.
In his 15 combined years at HARMAN Professional, Divine worked closely with distributors and customers in nearly all of the entertainment and enterprise vertical markets the division serves in roles overseeing customer service, sales, engineering, marketing and product management.
Divine was most recently senior VP for products and customer solutions in the professional solutions division and VP of product and program management, respectively.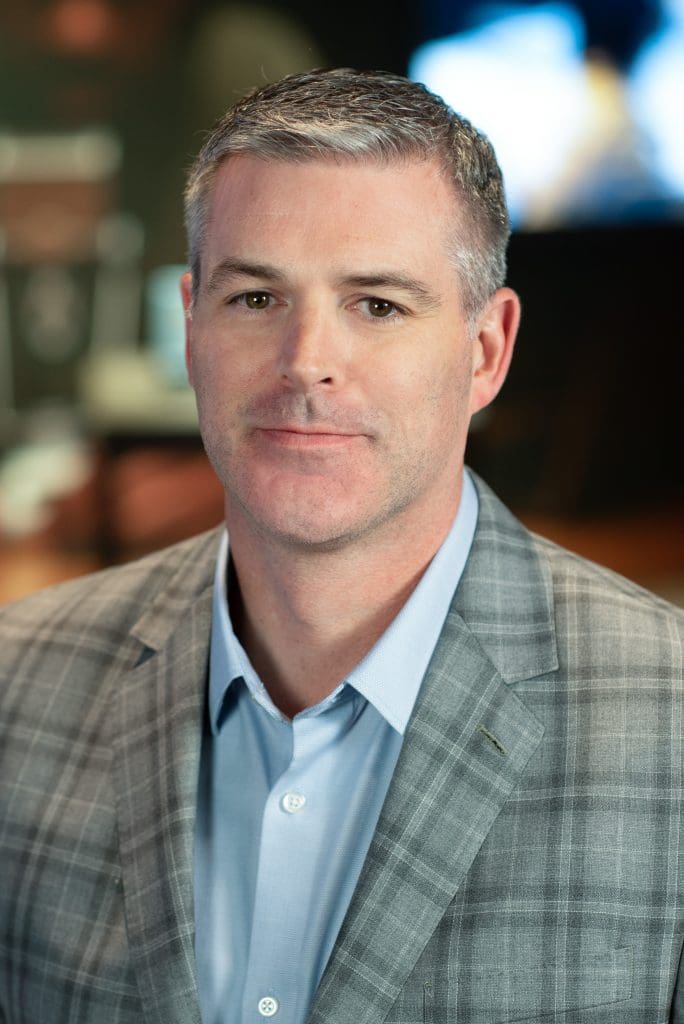 TVU Networks Welcomes Jared Timmins as Senior VP of Solutions
TVU Networks this week announced industry veteran Jared Timmins joined the company as senior VP of solutions in late December 2019.
Based in the Atlanta area, he will lead the company's Global Solutions Team, which will partner with TVU customers to help them quickly adapt to changes in consumer media consumption.
Prior to joining TVU, Timmins held several senior positions at Grass Valley. In his most recent role as VP of advanced technology, Timmins worked closely with customers to help transform their business operations to digital and SaaS, as well as build cloud first systems.
He also brings previous experience in solutions architecture as VP of global sales engineering. Before joining Grass Valley, Timmins held senior strategic sales roles at Piksel and Miranda Technologies.