AV News to Know May 21, 2021: New Products, Cool Projects and People in New Places
In this week's edition: AVer launches collaboration controller, Walmart goes viral and Acoustical Design Systems shuffles leadership team.
Leave a Comment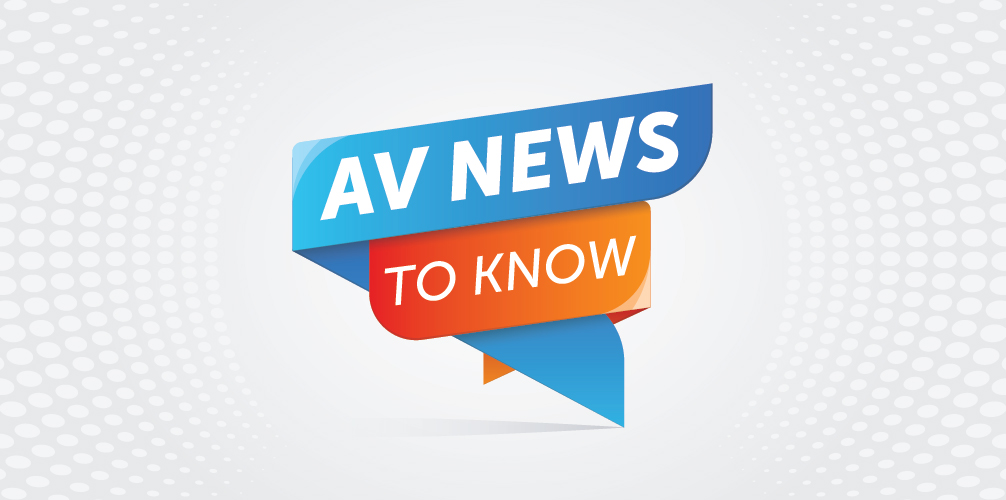 Here's a closer look at some of the AV news, products and projects you might have missed this week. We call it AV News to Know:
New AV Products
AVer Debuts CP10 Collaboration Controller for Safe Meetings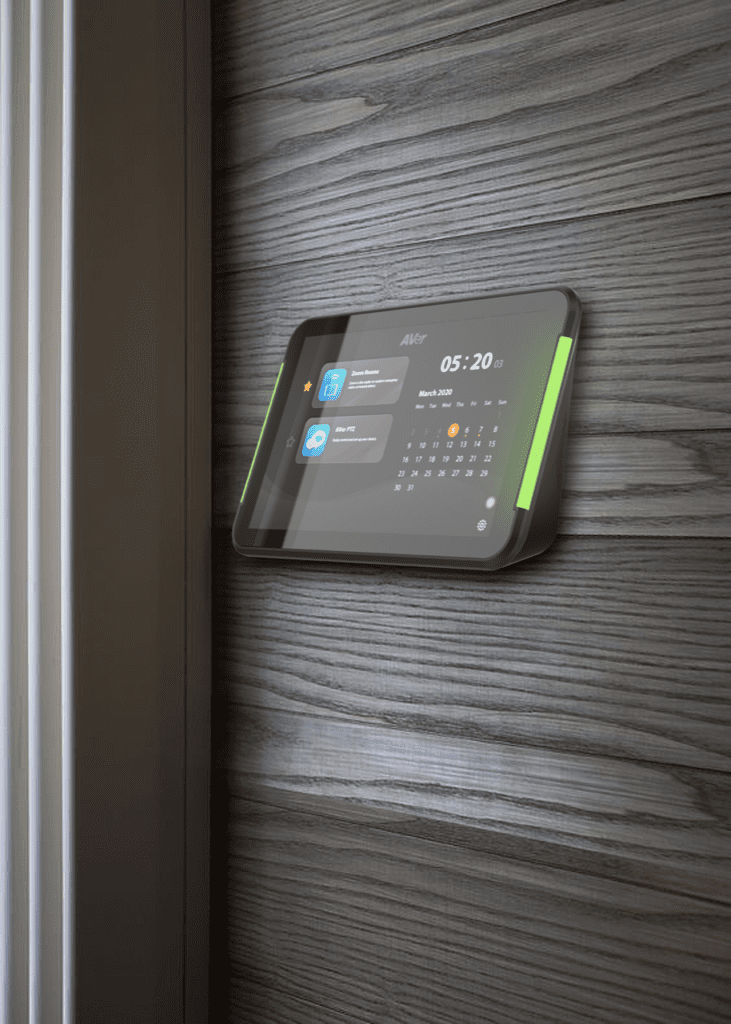 AVer Information Inc. USA this week announced the CP10, a 10.1-inch conference room collaboration controller featuring a capacitive touch screen and antibacterial glass with ion technology to promote safer meetings.
Designed as a flexible solution for meeting spaces, AVer's CP10 can be utilized as a controller inside a meeting space or as a scheduling display outside a meeting room.
AVer's CP10 offers fine-tuned touch for productive meetings and supports 10 touch points for a simplified user experience.
Featuring a built-in table stand, the CP10 incorporates a high-resolution display with an ergonomic viewing angle, whether it's utilized as a tabletop controller inside a meeting space or wall mounted as a scheduling display.
The CP10's optional slide-in wall mount enables users to display conference room schedules, while the LED light indicators can be programmed to show the status of a meeting room.
Key Digital KD-VW4x4Pro4K offers pre-configured video walls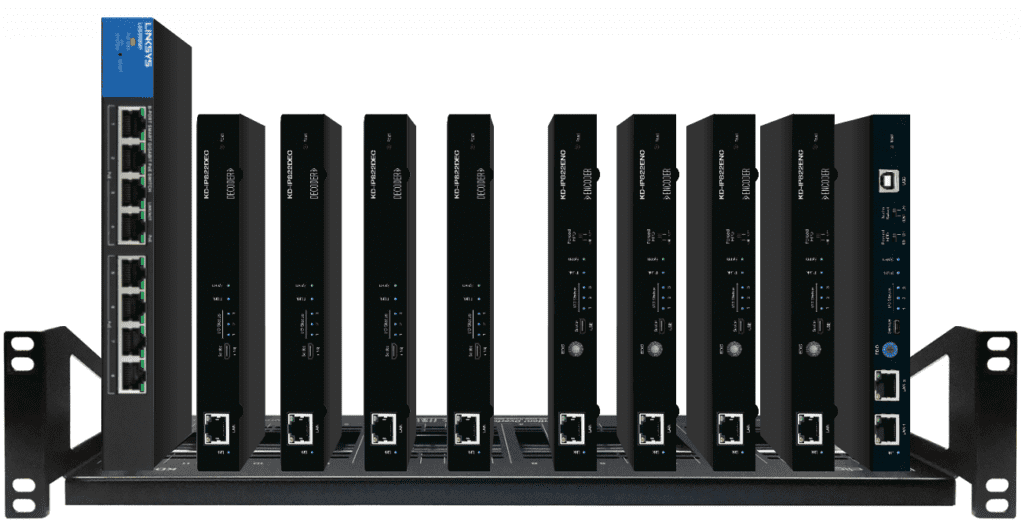 Key Digital invites integrators to consider the turnkey KD-VW4x4Pro4K 4K video wall matrix AV over IP kit.
The network-based KD-VW4x4Pro4K kit includes four encoders, four decoders, and an engineer-tested pre-configured Linksys LGS308MP network switch. The kit is shipped mounted on a shelf with pre-installed CAT6A patch cables.
The WI-FI access point connectivity option includes a dual LAN port of included KD-IP922ENC enabling connection of a Wi-Fi router or access points for control from KD-App, Compass Control Pro, or third-party control systems.
Neutrik Offers a Crestron-Approved Module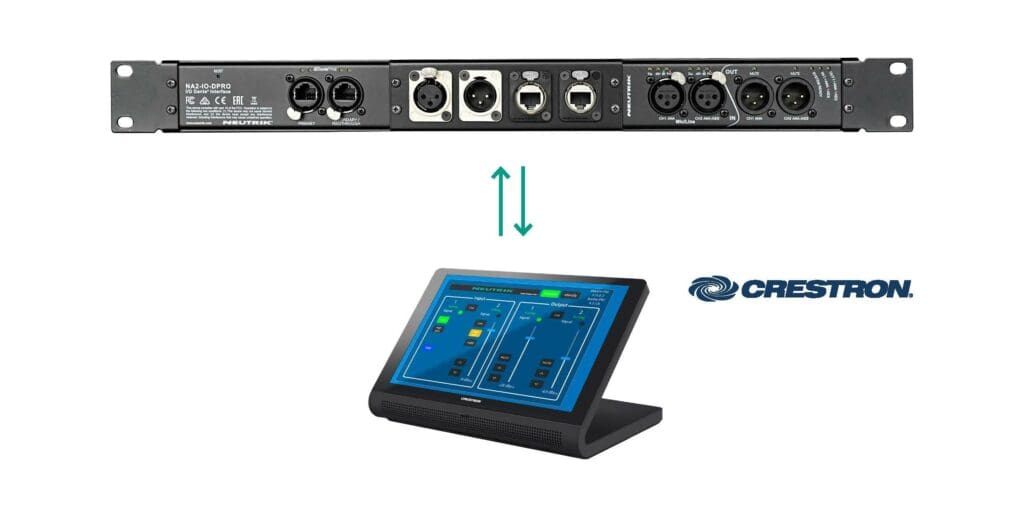 Neutrik this week announced new options to remote control preamps of their new DANTE network device NA2-IO-DPRO.
Neutrik now features full integration with Crestron control products to remote control the NA2-IO-DPRO, Neutrik's latest addition to networked devices.
Designers can now fully integrate the DPRO into a Crestron system and perform various controls such as gain, phantom power, lo-cut, mute and mic/line switch.
Fairview Releases Coaxial Packaged Voltage Controlled Oscillators (VCOs)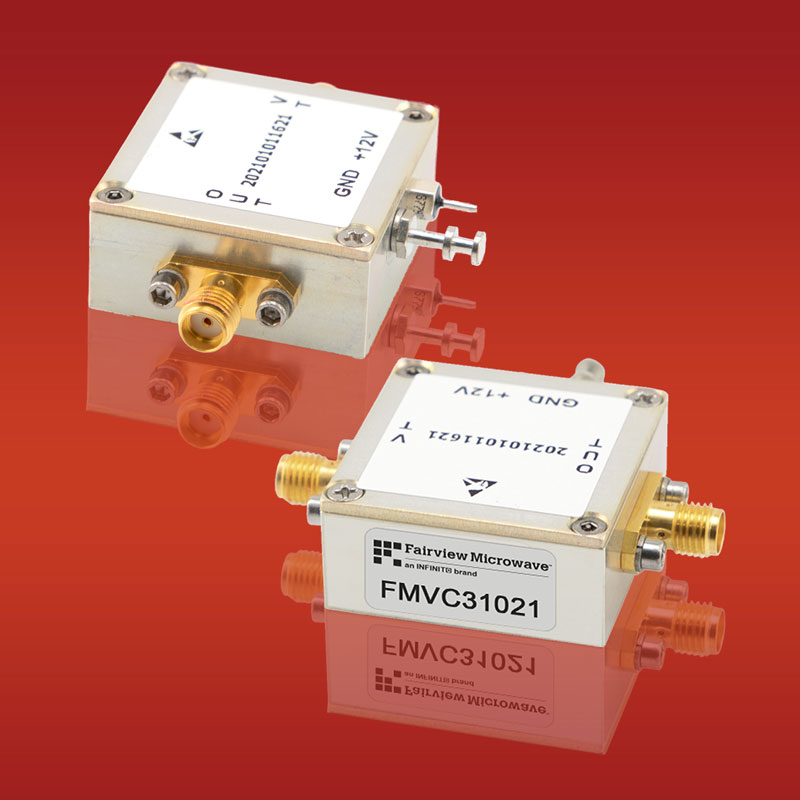 Fairview Microwave Inc., an Infinite Electronics brand, has just unveiled a new line of voltage-controlled oscillators (VCOs) designed to address a range of SATCOM, electronic warfare, VSAT, ECM, radar and test and measurement applications.
Fairview Microwave's new series of coaxial-packaged VCOs includes 15 models that cover broad frequency bands and exhibit tuning linearity, phase noise and harmonic suppression performance.
VCOs generate their own output signal level and allow designers to adjust the tuning voltage, which varies the output signal oscillation frequency to get a desired signal level across a specific frequency band.
These products are useful as signal sources in phase locked loop circuits, frequency synthesizers and function generators, and are ideal for signal conversion applications in transceiver circuits, and test and measurement.
Audio Visual Projects
Walmart's annual meetings go virtual (and viral) with disguise xR
Walmart relied on the disguise extended reality (xR) workflow to host two of its most important corporate meetings virtually for the first time earlier this year.
Walmart needed to address a global audience of investors in its annual Investor Community Meeting (ICM), as well as key management personnel in its Year Beginning Meeting (YBM), remotely.
Partnering with experiential event company LEO Events, Walmart invited Xite Labs, a long-time disguise creative and workflow partner, to deliver a custom-built stage powered by disguise xR at Walmart's headquarters in Bentonville, Ark., to host the two virtual events.
Using the extended reality set-up, speakers could present information, showcase statistics and accent the meetings with augmented reality elements to add layers of visual interest and engage viewers in a compelling way.
"Xite was proud to deliver a near-perfect xR production for one of the biggest companies in the world on an event that moves markets," said Xite Labs creative director Greg Russell.
Russell and his team spent one month pre-programming, testing cameras, AR functionality and pixel mapping content at Xite Labs' office in Los Angeles, ahead of their trip to Arkansas. Once on site, they were able to build the xR stage from the ground up in one week, ready for the three days of shooting.
Instrumental to meeting this tight timeframe for Walmart's two xR productions was Xite's careful equipment planning and the ability to have its own studio get all the gear and the workflow pipeline even before placing equipment orders.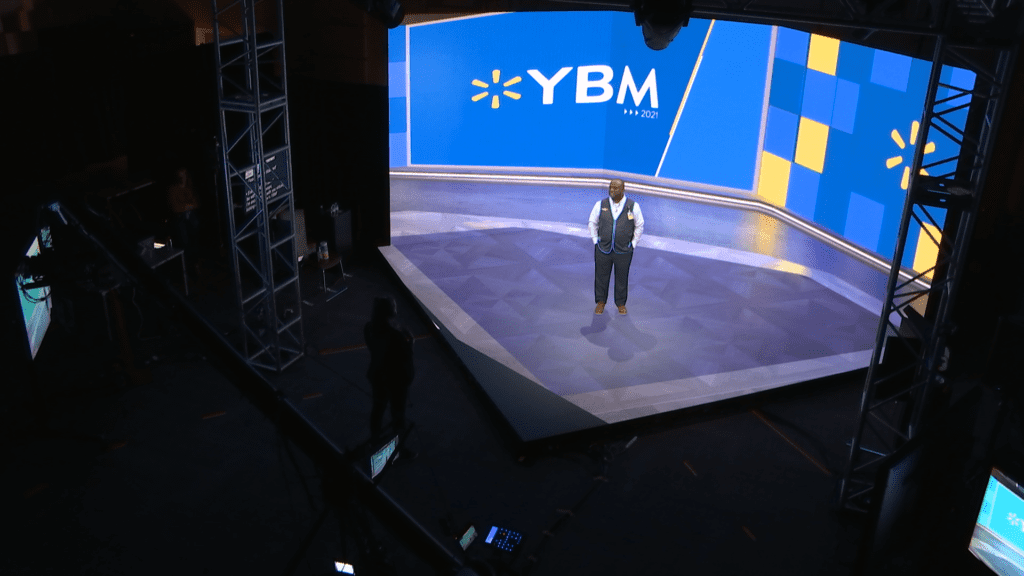 The nature of a corporate environment and a high-profile investment meeting meant Xite had to be prepared for last-minute script changes close to the launch day.
"We anticipated some last-minute changes, so we had parameters in disguise for all the 3D text elements, which allowed us to change the values of the text quickly," said creative director Greg Russell. "All the AR content updates were done remotely through the disguise interface. This enabled Xite to work flexibly and handle last-minute script changes."
Walmart executives embraced xR production. They were able to get a sense of their environment and position on stage, including the appearance of AR graphics, while keeping the audience engaged by interacting with AR elements.
"This represented a pretty significant step up for Walmart in the virtual space, and now they are interested in doing more," said Russell. "The president of Walmart's phone lit up with positive responses to the approach, appearance, as well as the overall polish of the presentation experience."
Editorial was performed on-site for each of the shoot days, eliminating the burden of clean-up and rendering. The only live components of the two meetings were Q&As that ran at the end of each event when Walmart President and CEO Doug McMillon responded to callers seen on the screen.
Wilkins Avenue AR Unveils the Future of Experimental Retail
Wilkins Avenue AR will showcase a major 2-month AR experience at the flagship Lancôme store on the prestigious Champs-Elysées in Paris. Visitors are taken on an unforgettable AR journey, from the colorful fields of Grasse to the charming streets of Paris.
Wilkins Avenue AR, creator of emotional augmented reality experiences, are introducing a new concept of AR Retail-tainment at Lancôme's flagship store on the Champs-Elysées in Paris.
With about 30,000 visitors each month [pre-COVID restrictions], the Parisian landmark has been chosen by L'Oréal Group to host experiential retail using AR and Spatial Computing for the first time and reinvent physical points-of-sale in the post-COVID era.
Merging state-of-the-art technology with breathtaking set design, the flagship store is the perfect place for Wilkins Avenue AR to mix the physical and digital worlds.
AR is a perfect fit for luxury, as it offers the ability to create a customized narrative, enriching the storytelling and overall identity of a brand. In Lancôme's case, customers enter a delivery truck filled with flowers, wearing Magic Leap AR headsets to embark on a journey taking them to the Domaine de la Rose, which the brand recently acquired in Grasse, France.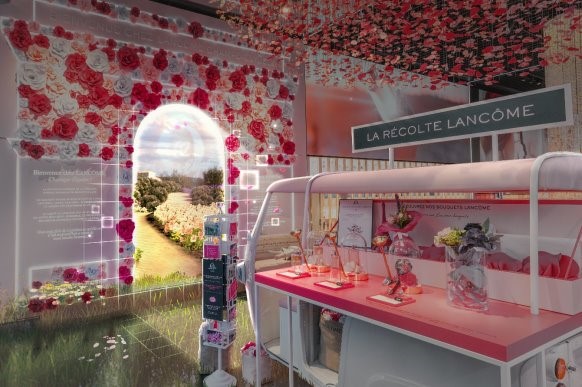 Meanwhile, other customers can witness the experience in real-time on giant screens in the Lancôme store, thanks to Wilkins Avenue AR's broadcast technology.
"Retail is changing fast," sais Thibault Mathieu, CEO and producer of Wilkins Avenue AR. "The boundaries between commerce, e-commerce and digital content creation are disappearing.
"As the shopping experience increasingly becomes a form of entertainment – whether online or in-store – Wilkins Avenue AR offers a combination of physical and digital worlds and uses augmented reality to create both engagement as well as unparalleled emotional connections between customers and brands."
Livestream shopping is one of the hottest trends in e-commerce, turning product discovery into pure entertainment in an era of social distancing. Wilkins Avenue AR is currently developing a solution to add layers of interactive 3D content to "augment" any physical product and bring magic and emotion to the live shopping experience.
These AR experiences at points-of-sale can be broadcast simultaneously and globally on many live-shopping & live-streaming platforms such as YouTube Live, Twitch, Facebook Live and Instagram Live.
"In our Lancôme Champs-Elysées Flagship Store, we want our clients to experience the brand like never before," said Julie Audouin-Urdangaray, Lancôme France general manager. "What better way to immerse visitors in the magic of the Lancôme brand than an innovative journey taking them to our rose fields in Grasse?
"Thanks to Wilkins Avenue's AR technology we are able to give life to our iconic flagship store and create an even stronger link between the brand and our clients," she said.
People and Places
Acoustic Design Systems Expands Executive Leadership, Management Teams
Acoustic Design Systems (ADS) has restructured and expanded its executive and management teams with both internal promotions and a new hire.
Former controller April Piscezek is now the CFO and Amanda Crigar, previously director of marketing and business development, has been appointed VP of sales and marketing.
The company expanded its executive and management team by promoting Eric Barbine from installation manager to COO, Brandon Banova from service manager to AV installation and service manager and John Brennan from an office administrator to facilities and fleet manager.
ADS also hired a new systems designer, Ryan Wellman.
Wellman, a Las Vegas native brings a diverse background with extensive experience to the ADS team. He previously served as the lead audio technician for a major Las Vegas resort and casino, where he later transitioned to the role of in-house music director.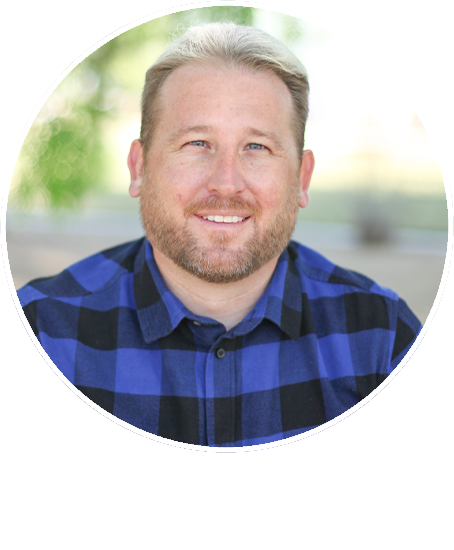 If you enjoyed this article and want to receive more valuable industry content like this, click here to sign up for our digital newsletters!