AV over IP Can Be Part of the COVID-19 Response
The remote management capabilities, cost and ease of installation, and scalability of AV over IP systems can help you and your customers navigate COVID-19.
Leave a Comment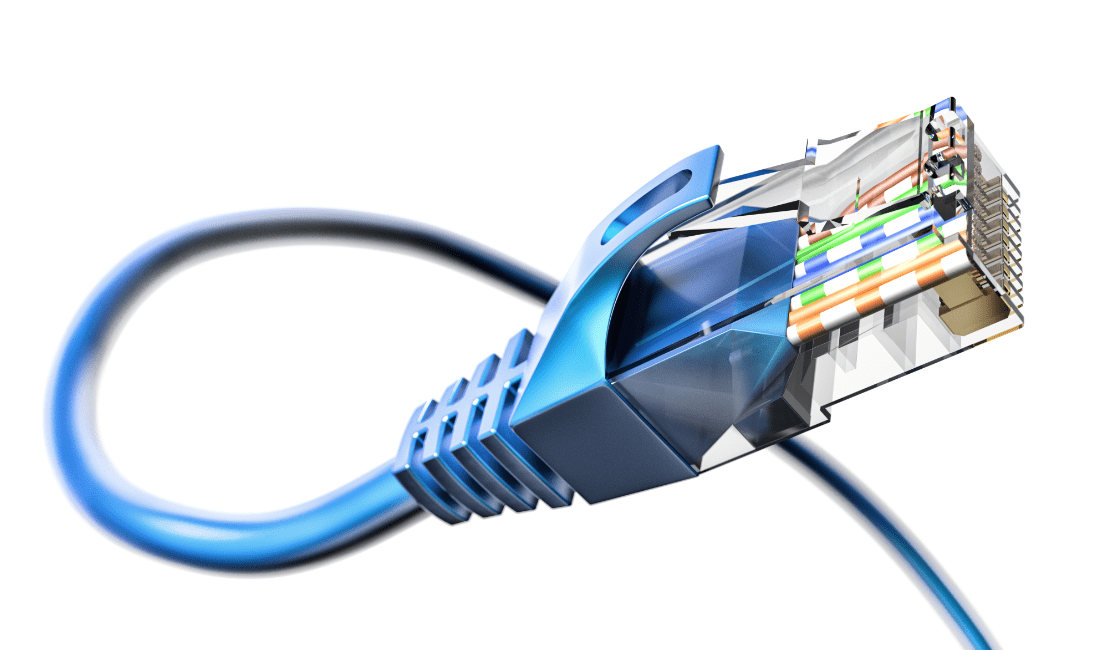 AV over IP (AVoIP) is becoming more prevalent in the pro AV industry, but its adoption hasn't been quite as fast as we expected, at least according to our AV over IP survey results from last year.
We're currently in the midst of conducting this year's AV over IP survey, which we think will reflect a sizable increase over what integrators told us last year, when fewer than 32% of integrators said they use AVoIP products in over half of their installations.
Even more telling was that 45% of respondents said they use AVoIP between 0% and 25% in their projects.
Further, just 56% of integrators who responded said they were ready to embrace AVoIP as an AV distribution system for their customers.
As we all know, 2020 has been a challenging year for both AV integrators and their customers. The COVID-19 pandemic is devastating technology budgets and reducing IT spending, but there are also opportunities for technology companies to create a safe environment at reasonable prices for those cash-strapped customers.
This could be the year when the industry as a whole fully embraces AVoIP and props it up as a tool to help customers adapt to a touch economy and elevates pro AV's role in solving these challenges for end users.
Last year, we asked the industry if they thought 2019 would represent the large-scale adoption of AVoIP.
One respondent, Josh Rush, vice president of marketing and product management at Audinate, said he expected AVoIP to continue to gain momentum.
"The reason: integrators are increasingly finding true value for themselves and their clients through the IT approach to AV," he said.
"It's saving the integrator time and money on installations — which in turn saves their clients money and allows for more encompassing projects. The complexity has been lowered to the point of plug-and-play — which enables scalability. The management of these solutions is now more robust and allows for increasing amounts of observability into the AV system and the network — a great benefit to organizations of all size."
Now, apply that to these very strange times and you'll realize how AVoIP can be part of the technological response to these difficult business conditions brought on by COVID-19.
Remote management capabilities
AVoIP transmits AV data over the data network via a series of encoders, decoders and an Ethernet switch. This allows all AV devices to be managed over the data network from a central or remote location.
As new firmware updates become available since an AVoIP system also allows for the management of transceivers at each source.
This is important as offices, workspaces, educational institutions and other AV markets are practicing social distancing, so fewer staff members are physically on site.
Cost, time savings
During a time when your integration firm is dealing with decreased demand and a smaller revenue pool, easy, quick installations that allow you to focus on the next project are important.
AVoIP utilizes existing network infrastructure and these installations require only Ethernet cables, which should make installations faster and easier to install.
Since materials and labor are significantly reduced, that means a lower cost to both the integrator and end user for new AV installs. The same is true for a conversion of a traditional point-to-point system to an AVoIP solution.
Scalability
The COVID-19 pandemic is facilitating a rapid adoption of new technologies like unified communication, collaboration, videoconferencing and other technologies that allow us to work and learn remotely.
Technology providers are stepping up to the plate and offering new products, devices, services and integrations that can help organizations remain viable both during the pandemic and in the post-coronavirus world.
End users are adopting these technologies, which will undoubtedly lead to adding more devices to their AV systems.
AVoIP and network-based system aren't limited to a switches' physical ports and can accommodate many more devices without also having to purchase additional hardware.