Genelec Sound System Brings Added Vibrancy to New Portuguese Restaurant
Portuguese integration firm Garrett Audioisuais installed more than three dozen Genelec speakers in a trendy new Lisbon restaurant.
Leave a Comment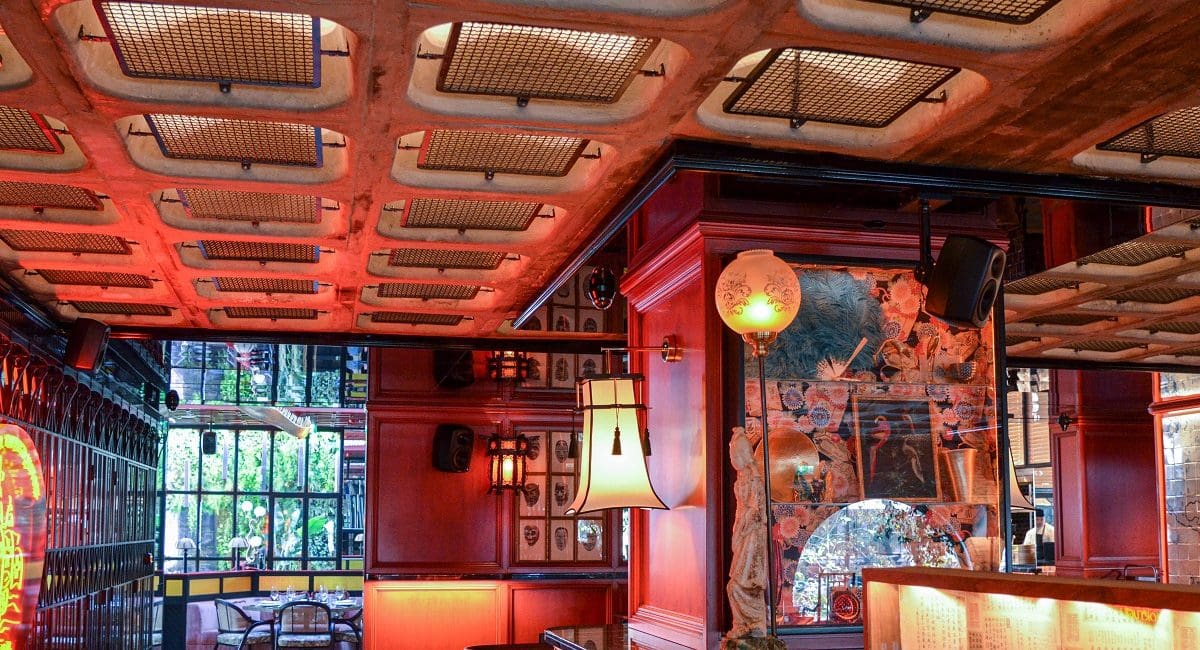 As if the concept of JNcQUOI Asia in Lisbon, Portugal isn't enough to get European foodies in the door, a zoned Genelec sound system installed by a local integration firm Garret Audiovisuais might do the trick.
In total, Garret installed 37 pieces of audio equipment, including Genelec G Five loudspeakers, 5041 in-wall subwoofers, both 4030 and 4040 series loudspeakers, 5041 subwoofers and AIC25 in-ceiling speakers.
The challenge was outfitting a very open space that can accommodate 300 people with enough coverage without sacrificing quality or the restaurant's Asian-inspired aesthetics.
Garrett sales director Raul Fernandes said the firm spent a long time perfecting the placement of each speaker for optimum results. Then, the firm fine-tuned the system with the devices' on-board room response controls, EQ controls and delay via a matrix.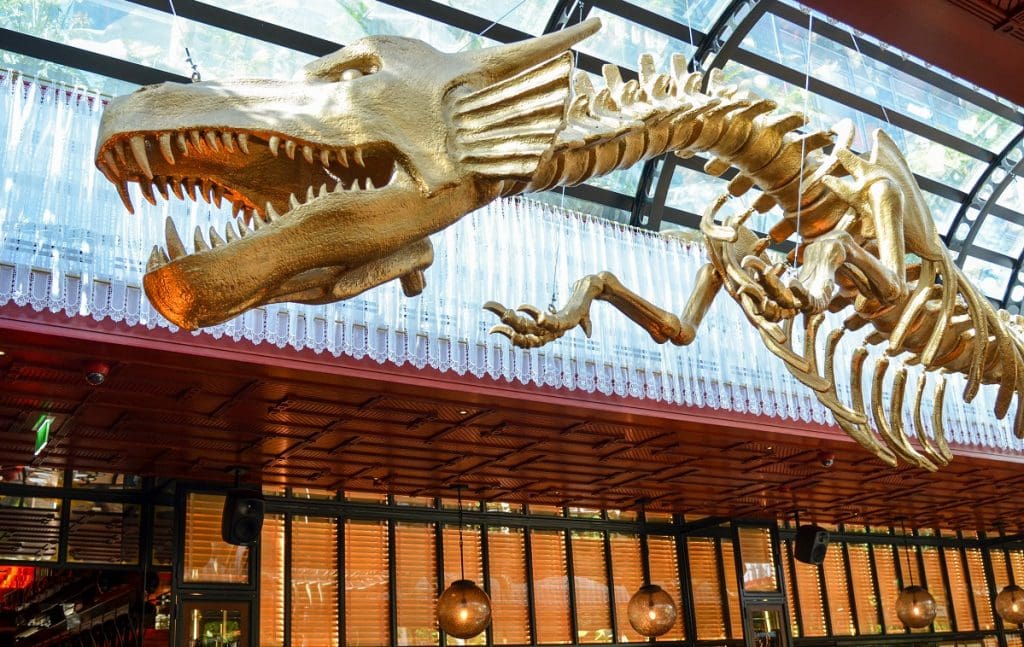 The firm accomplished this even without excess sound being intelligible to neighbors, inducing a nearby hotel.
The effect was giving restaurant guests the impression that the system is loud enough without infringing on the peace and quiet neighbors deserve.
The firm installed Genelec speakers in two main spaces.
The bar
This space can host live bands and a DJ. The area is split into three zones, including the DJ area outfitted with a pair of Genelec G Fives and 5041 in-wall subwoofers behind the DJ booth.
The main bar area is equipped with six 4030 loudspeakers, six 4040 loudspeakers and three 5041 subwoofers installed in the building's columns.
"When the system was commissioned, we turned the music up pretty loud and I invited the owner to come and stand in the middle of the room with me," Fernandes said in material distributed by Genelec.
"We could still carry on a conversation – I told him that this is why we use Genelec!"
The restaurant area
Garrett installed 14 4040 loudspeakers, but proceeded with caution due to a large amount of glass making up vertical surfaces and an atrium.
With no placement for subwoofers without taking away from the architecture, Garrett instead opted to install Genelec's larger loudspeakers, the 4040s, that provided enough bass response.
Read Next: Therapy Studios Cruises the Sonic Highways with Genelec
For this room, the most challenging part was managing the reflective environment, Fernandes said.
"Fortunately, Genelec products excel in that respect, and once again we were able to calibrate the system very precisely for optimum results – in other words, intelligible, clean audio at levels where diners can still hold a conversation at normal, comfortable levels," Fernandes said.