ISE 2018: PureLink Joins SDVoE Alliance, Introduces IPAV PRO
Not only did PureLink join SDVoE Alliance as an adopting member at ISE 2018, it introduced the SDVoE-based IPAV PRO AV-over-IP transmitter and receiver line.
Leave a Comment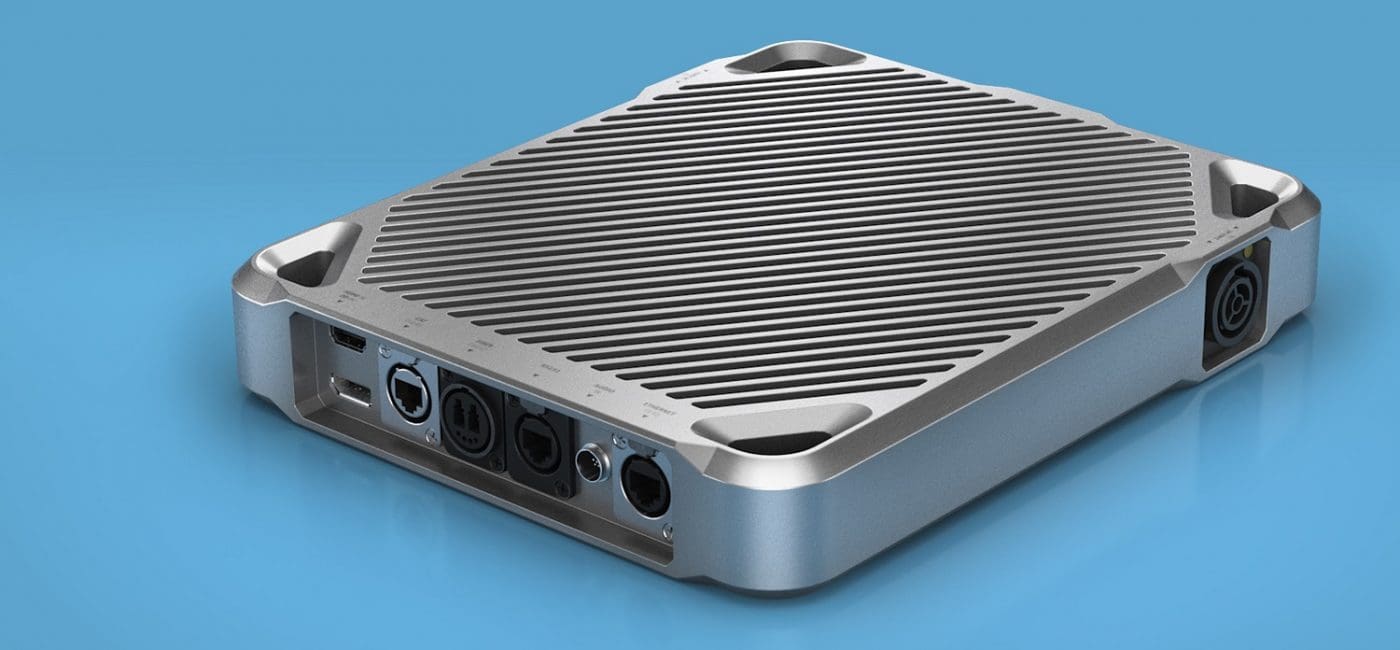 During ISE 2018, digital connectivity provider PureLink went all in on SDVoE. Not only did it join the SDVoE Alliance as an adopting member but it also introduced its first SDVoE-based products – the IPAV PRO AV-over-IP transmitter and receiver line.
IPAV PRO is designed to be a rugged solution for the rental and staging market. It is the first SDVoE-enabled product to include copper and fiber ports in a single SKU and it can become an AV extender, splitter, seamless switcher or videowall controller, according to the company's press release.
Making it ideal for the rental and staging market, according to the press release, are:
Its rugged aluminum housing
Neutrik-style locking connectors
Fanless heat management
"At ISE this year if was clear that AV-over-IP solutions are rapidly replacing traditional point-to-point connectivity," says Stephan Sloot, sales director, PureLink GmbH.
"With our PureTools product portfolio and our new IPAV PRO line, SDVoE membership is the right strategic and technical step for us at the right time."
PureLink R&D engineer Robin Cullen added, "We look forward to the outstanding technical possibilities which will open up with the combination of PureLink products and SDVoE technology."
For the SDVoE Alliance, adding PureLink is a strategic move.
"The strength of the SDVoE Alliance lies in the unique contributions all our members bring to the ecosystem we are quickly building," says Justin Kennington, president, SDVoE Alliance.
"We are delighted to welcome PureLink as our 33rd member and appreciate their valuable expertise that will allow SDVoE technology to address new market requirements."
More from the press release:
All AV distribution and processing applications that demand zero-latency, uncompromised video can benefit from SDVoE technology, which provides an end-to-end hardware and software platform for AV extension, switching, processing and control through advanced chipset technology, common control APIs and interoperability.

SDVoE network architectures are based on off-the-shelf Ethernet switches, thus offer substantial cost savings and greater system flexibility and scalability over traditional approaches – such as point-to-point extension and circuit-based AV matrix switching.