How London's Smart City Technology Earned It a Spot in the 'World's Smartest Cities' List
London's eagerness to improve efficiency with IoT and other smart city technology earned it a top spot on the World's Smartest Cities list.
Leave a Comment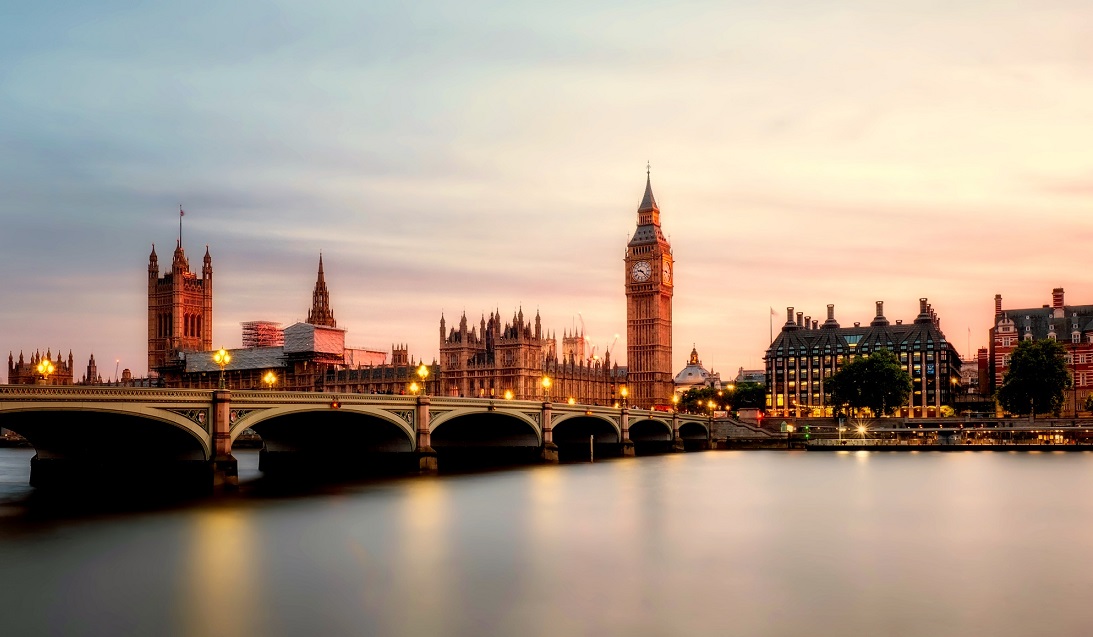 Cities across the world aim to become "smart cities," embracing technology at an increasing rate. But which are the world's smartest cities? That's something Philips Lighting and SmartCitiesWorld tried to find out, and it seems London's smart city technology earned it global recognition.
The report looked at all the obstacles local governments faced when looking to adopt a smart city program, as well what the cities were doing to implement IoT systems. It found that not only did London excel in its roll-out of smart city technology, but so did Singapore and Barcelona.
As expected, the survey found that cities had a lot to benefit from adopting a smart city technology program.
That included the creation of new jobs, while simultaneously saving millions in costs. Barcelona came top in demonstrating those benefits, creating 47,000 new jobs from the implementation of IoT systems, as well as saving €42.5m on water, and created an extra €36.5m on smart parking per year.
Similarly, Los Angeles benefited from the installation of smart LED streetlights, with the technology saving the city $9m per year.
London received the top prize on the World's Smartest Cities for focusing on communities when implementing technology, with the survey describing the city as 'a honey pot of technologies and partnerships'. Singapore was praised for its forward-planning into infrastructure, however.
"New technologies can already transform the way cities deliver, operate and maintain public amenities, from lighting and transportation to connectivity and health services. Often, however, adoption is slowed by the division of work and the selection of technology that doesn't easily work together or integrate with other city services," says Jacques Letzelter, segment manager at Philips Lighting.
"Fortunately, there are many successful examples of smart city projects that prove these obstacles can be overcome, with the right collaborative approach and integration technologies. These projects show that smart cities can bring about better lives and enhanced safety for their citizens."
According to the survey, 70% of the world's energy is consumed by cities. By 2025 urban areas are expected to be home to 6.5bn people, 2.5bn more than today. Therefore, in order to remain fit for purpose cities must tackle the obstacles they face and attempt to develop a smart city program to benefit each area.
This story premiered on our sister site, CI Europe.
If you enjoyed this article and want to receive more valuable industry content like this, click here to sign up for our digital newsletters!