Middle Atlantic Products to Highlight Installation Solutions, Power Distribution at ISE 2020
Legrand | AV brand Middle Atlantic Products' installation solutions and power distribution series will be on display at ISE 2020 with a 3D touchscreen.
Leave a Comment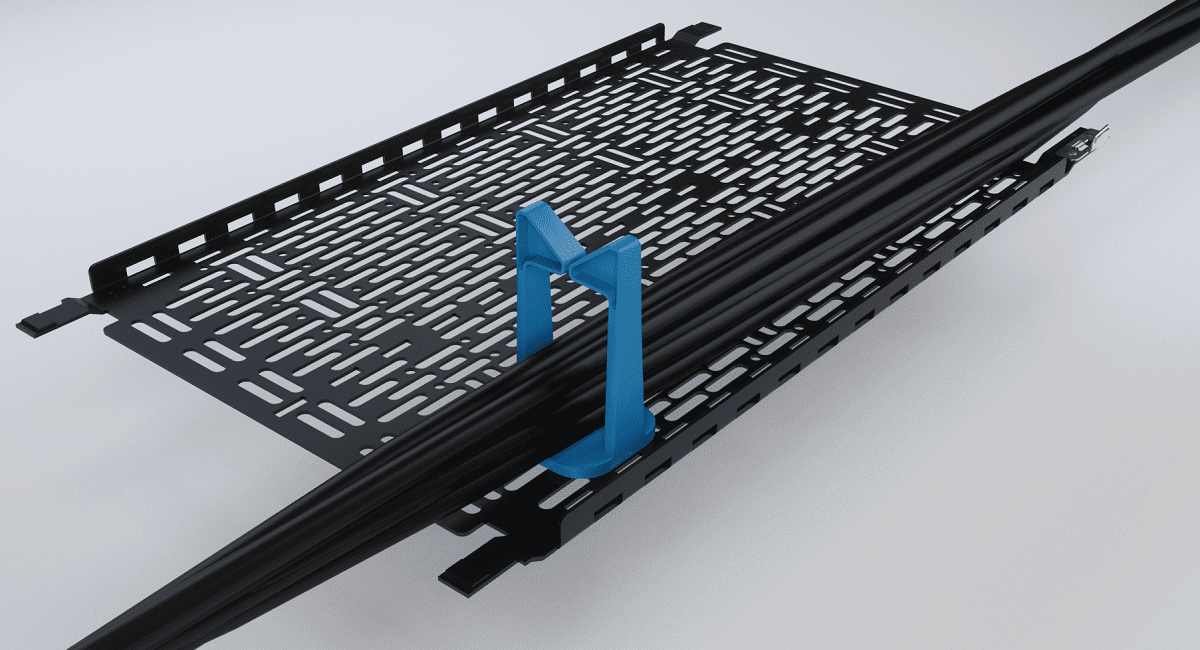 Legrand | AV brand Middle Atlantic Products' installation solutions are on display at this year's ISE 2020 in Amsterdam at booth 2-C50.
The company's Forward family of installation solutions are making their European debut at this year's show, which includes a new 3D touchscreen tool for demonstrations. The product line includes features that deliver greater system reliability, efficiency and flexibility to the rack, the company said.
Forward is designed around a new rackrail and Middle Atlantic's patented universal hole pattern, slowing the blank and vent panels, cable management and other rack solutions to be installed quickly and without unnecessary tools.
This gives integrators the ability to install every rack builds five times faster and with the same reliability and effectiveness as before, the company said.
Read Next: Legrand Acquires Connectrac to Continue Building Commercial Side of Business
The Forward family of solutions includes:
Cable management that with horizontal and vertical options
Power bracket to simplify any button-mount power strip installation
Black and vent panels that clink into the new rackrail
Small device mounting clamps to quickly mount and secure small non-rack mount devices vertically or horizontally without hardware
"We're committed to providing more solutions and support for our European customers, and ISE provides us with a fantastic opportunity to demonstrate that," said Tim Troast, VP of product management at Legrand | AV — Middle Atlantic. "Since its introduction, our Forward family has generated a lot of buzz in the region, and we can't wait for integrators to see the speed it brings to their installations."
See all of our ISE 2020 coverage here
High Power DC Power Distribution Series
The company is also highlighting the High Power DC Power Distribution line, which is already shipping from local inventory in Europe with region-specific power plugs.
According to Middle Atlantic, the solution provides high-capacity power for all system applications, delivering maximum power to support more devices while eliminating cumbersome wall warts from the system design.
It's available in 200W and 300W models, with both able to deliver high-current capacity to to up to 24 devices in a 5V, 12V, 24V or 12/24V split unit.
In Europe, customers select the model with the appropriate power plug — either BS 1363 (UK), CEE 7/7 (Schuko), SEV 1011 (Switzerland), or IEC C14 — for fast and simple ordering.