Plantronics Will Acquire Polycom in $2B Blockbuster Deal
Latest AV mega-merger brings together Plantronics headset and sound-masking capability with Polycom videoconferencing expertise.
Leave a Comment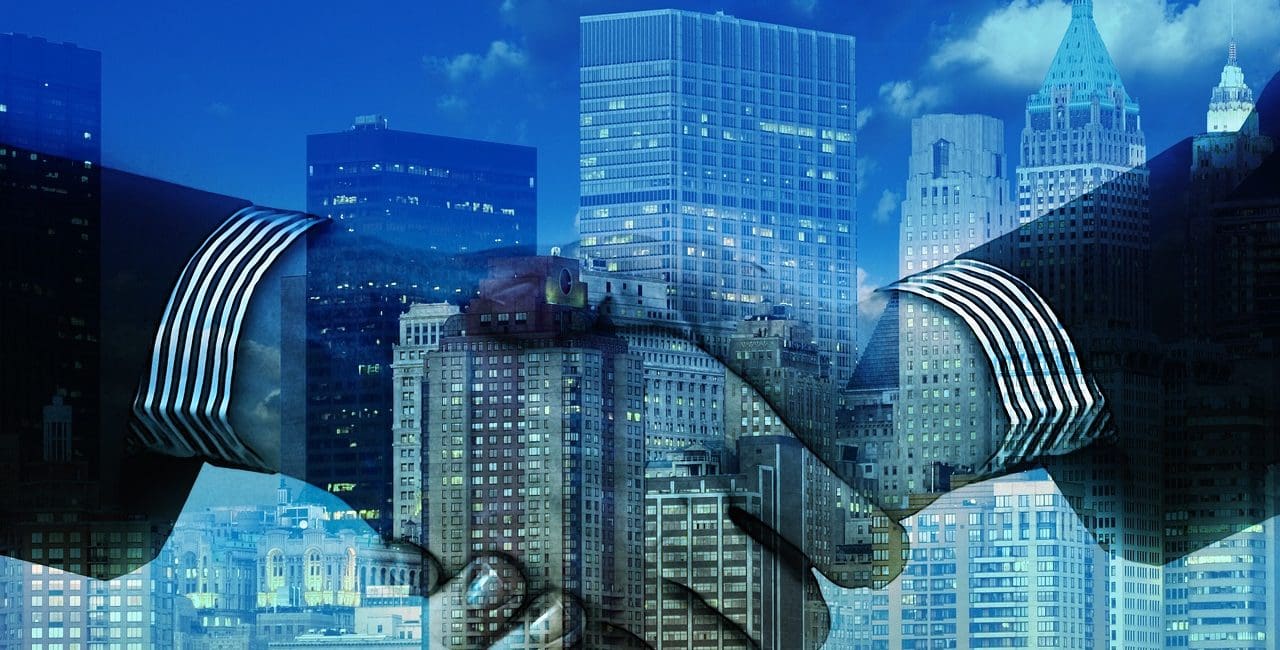 Headsets maker Plantronics Inc. said Wednesday it will buy privately held videoconferencing equipment maker Polycom in a deal valued at $2 billion. It's another mega-deal in what's become a slew of them in the past few years on the integration and manufacturer side.
The cash-and-stock deal comprises about $948 million in cash and 6.352 million Plantronics shares, as well as $690 million in debt, according to the Reuters report.
Plantronics won a 2018 TNT Award at ISE 2018 for its Habitat Soundscaping intelligent acoustic management service.
Habitat Soundscaping uses ceiling-mounted sensors and speakers to detect distracting speech, quantify its distractive power, and dynamically adjust the natural sounds in surrounding areas.
The speakers, distraction sensors, amplifiers, and visual displays are all connected and controlled via the Habitat Soundscaping software, which runs complex algorithms that continuously monitor the sensors and speakers to maintain perfect harmony within the space.
The software also manages and performs regular health checks to ensure optimal performance every day.
In July 2016, Polycom called off its plans to be acquired by Mitel Networks to create what would have been a $2.5 billion company.
The Habitat Soundscaping service incorporates biophilic science, the innate tendency of humans to seek connections with nature, as an essential element of the solution. Studies show that workplaces with a connection to nature help improve mood, working memory and cognitive functioning. In fact, these studies concluded that workplaces with architectural elements that connect to nature have been proven to reduce worker absenteeism by 10 percent – creating the opportunity for significant productivity gains and a much happier workforce.
In July 2016, Polycom called off its plans to be acquired by Mitel Networks to create what would have been a $2.5 billion company, instead joining the Siris Capital Group family through a merger agreement with Triangle Private Holdings.
Polycom's board of directors received a unilaterally binding offer from Siris to acquire all outstanding shares of Polycom common stock for a price of $12.50 per share in cash.
They determined that Siris' proposal constituted a "company superior proposal" under its merger agreement with Mitel, and Mitel waived its right to renegotiate its deal with Polycom.
If you enjoyed this article and want to receive more valuable industry content like this, click here to sign up for our digital newsletters!