QuickSilver™ AV System Making Waves
Mad Systems' QuickSilver™️ system slated for an increasing number of new projects
Content from our Sponsor
Leave a Comment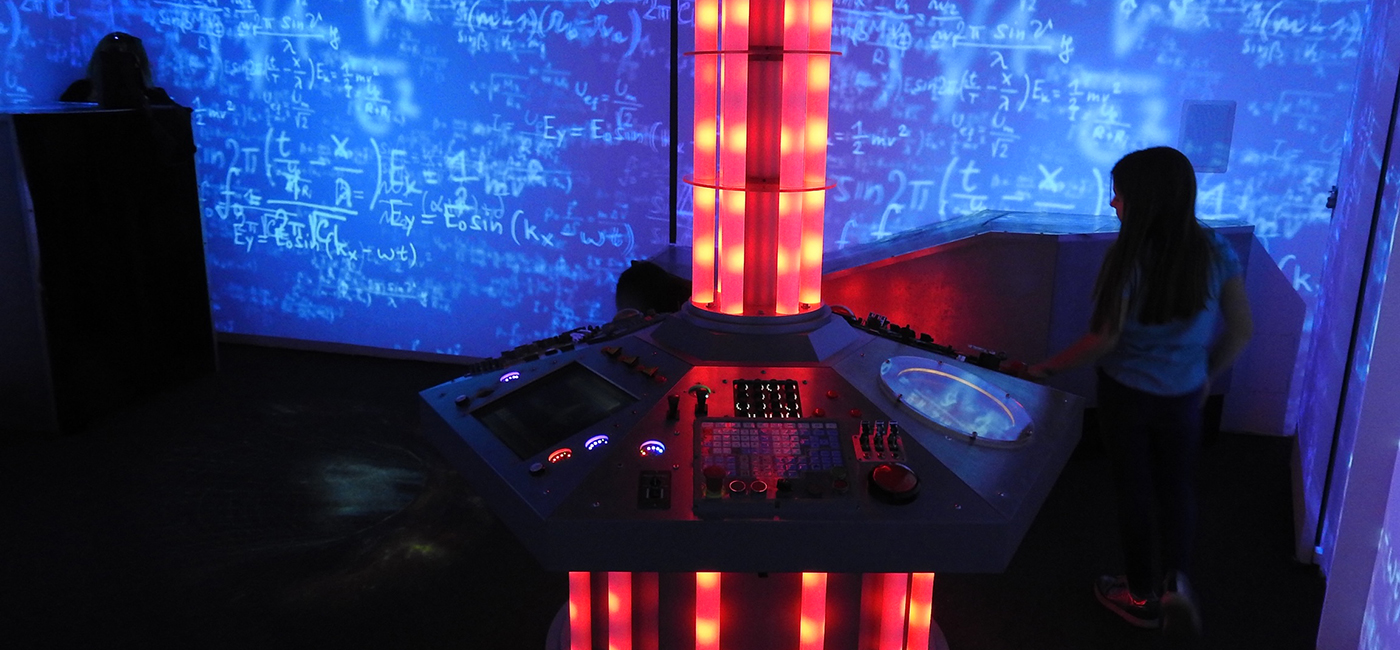 After 40 years of evolution in the Audio-Visual industry, it was time for a revolution, and it has not taken long for our drastically different 21st century AV system to get the attention of a number of owners and designers. The new approach to AV that QuickSilver™ provides gives an option to meet the budget challenges so common to our industry head on, while at the same time achieving advances and providing possibilities that previously we could not even dream of.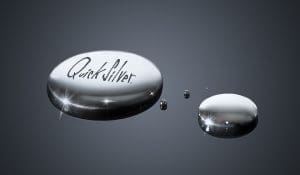 The fully integrated nature of this new system gives "integration" a new meaning. Instead of "wrangling different parts from different manufacturers, capable of, but never designed to communicate together to create a solution," the term's industry definition has been changed to, "a natural process where all the elements of the AV system just work together as a system from scratch."
By reducing the complexity of a venue's infra-structure, the immediate savings start with costs on the invisible parts of any installation — the parts no visitor ever sees or would care about. By reducing the need for conduit and cable and the associated costs by up to 99%, downsizing or even eliminating control rooms, and reducing overall power and HVAC needs, the available budget can be targeted towards the parts that the client cares about, and that add to the visitor experience.
Since this new system is exclusively built around non-proprietary hardware from the IT world, longevity and long term component availability is a certainty. QuickSilver™ is designed to avoid built-in obsolescence. The fact that a lot of the hardware can take multiple roles within the system allows for a "vanilla" spares approach, meaning that just a few components are required to provide a robust spares policy to ensure high exhibit availability. Even if something were to fail, QuickSilver™'s "assisted self healing" capability is an innovative approach to an age old problem. Since the root hardware will essentially stay the same, and only change to become smaller and faster, there will not be a need for "reprogramming" as an unfortunate by-product of obsolete component failure as is common in previous generation AV systems.
User interfaces are different too. Instead of being forced into expensive custom touchscreen devices, QuickSilver™️ can be controlled from just about any smartphone or tablet device, no matter if it uses iOS or Android, and even from low cost Fire tablets. What's more, your previous generation hand-me-down will work just fine — so maybe this is an opportunity for you to upgrade.
Additional options such as built in (wireless) power management, LifeSaver and TrueCheck are the way forward for "green" AV systems, providing long term power and cost savings. Full ADA compliance becomes easy without having to compromise design aesthetics, and personalized media delivery is a natural feeling reality for visitors, especially when combined with our patented facial recognition and other recognition technologies. What's more, some of the new technologies we are working on are slated for release in the coming months; these new technologies create an integrated AV eco-system that provides new possibilities for AV and lighting systems, unparalleled customer service experiences, and ADA solutions that go well beyond the minimum acceptable.
QSEQ™, which stands for QuickSilver™ EQualizer, is another new feature, specifically intended to help fabricators and others to compete when there is an AV component in a project, and increase their margin in the process.
QuickSilver™, a revolution in itself, continues to evolve rapidly, and provides fully integrated solutions with novel approaches that are cost-effective, more affordable, more powerful and more flexible. QuickSilver™ provides a quantum change to AV systems to yield better ROI for our clients and better experiences for our visitors with plenty of options to properly and easily personalize their visit.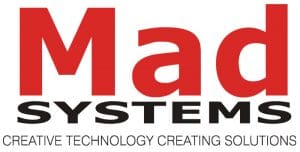 If you enjoyed this article and want to receive more valuable industry content like this, click here to sign up for our digital newsletters!