Sony Now Shipping REA-C1000 Artificial Intelligence-Based Edge Analytics Solution
Sony REA-C1000 edge analytics allows users to create video content in real time without the need for specialized training, additional staff or equipment.
Leave a Comment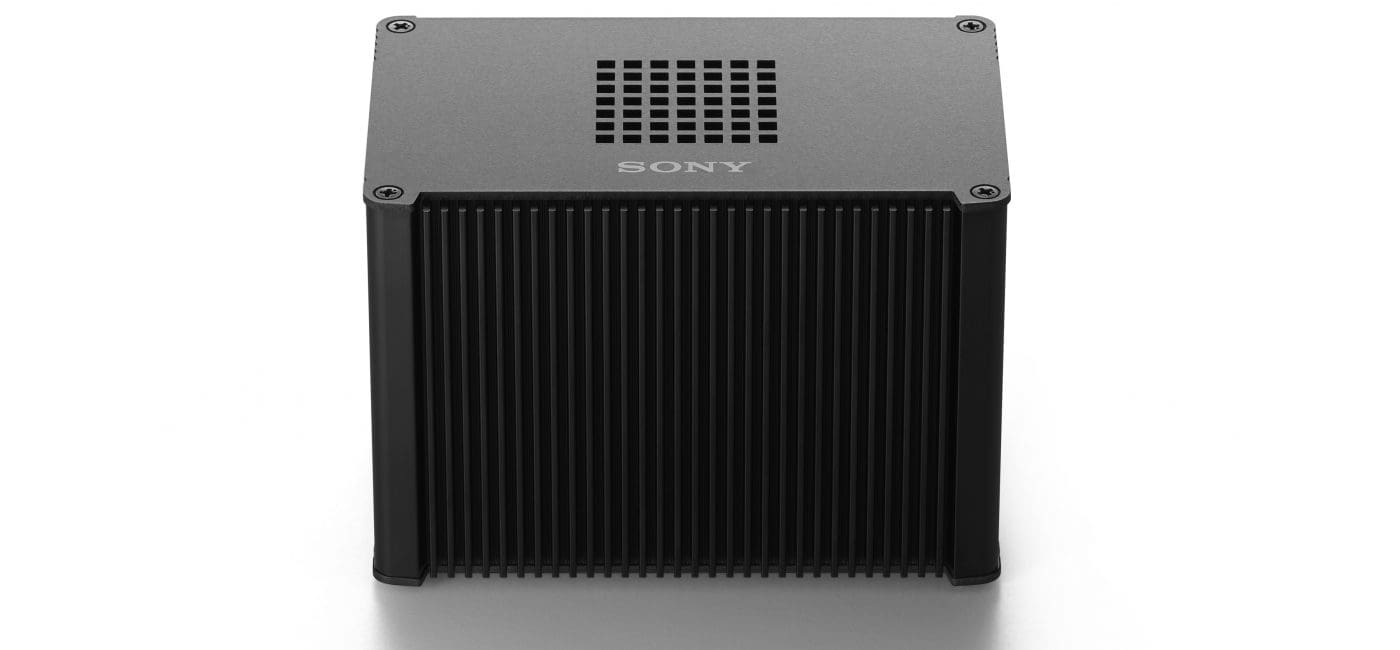 Sony's first artificial intelligence (AI)-based edge analytics solution, the REA-C1000, is now shipping.
The new technology "allows users to create video content in real time, without the need for specialized training, additional staff or equipment," according to the Sony press release.
The REA-C1000 edge analytics solution "uses its advanced AI-based video analytics technology to analyze the input it receives from connected cameras and automatically extracts the object in focus to combine it with other images in real time," according to the Sony announcement.
"This unique technology using motion/face detection and color/shape recognition effectively makes the REA-C1000 the powerful brain of any connected camera and AV setup, allowing education, government and corporate organizations to cost-effectively create professional, engaging content," the company announcement says.
The following optional features can be added:
Handwriting Extraction and Presenter Overlay which allows audiences to clearly see written content and diagrams, as well as the presenter's gestures and expressions;
PTZ Auto Tracking accurately and smoothly tracks a presenter, keeping them in frame and focus;
Close-up by Gesture which detects and reacts to the gestures of audience members in real time
Chroma Keyless CG Overlay extracts the presenter and overlays them onto any background without a dedicated green screen (planned to be available in Fall 2019); and
Focus Area Cropping offers an overview image in 4K and a cropped image in HD (planned to be available in Fall 2019).
Why Sony is Targeting AI and Analytics
Artificial intelligence and analytics are considered two of the hottest trends for 2019 and beyond.
Integrators need to do better with analytics to understand their customers shopping journey (especially online) and how their customers are using the equipment and solutions that are being sold to them.
Sure, there has been some gossip about analytics for video conferencing, but have we really started tracking and understanding how our customers are making the most of their investments?
Industries that are booming do this as a matter of habit. When a customer drops a million or a hundred thousand dollars on new technology, it is invaluable to them to understand that it creates value for their organization.
Listen: Does Artificial Intelligence Integration Belong in AV? Tune In for a Great Debate on Episode 22 of AV+
On the AI and automation side, if we aren't interacting with our mobile device, then we are now wanting to chat with our devices. Siri got a lot of us started, but Alexa has taken over.
Companies in the collaboration space have already started looking at voice activated solutions that can control rooms, devices, content and meeting information. This one is still in its early days, but it will be increasingly important that integrators get on board with this trend.