AV News to Know Oct. 18, 2019: New Products, Cool Projects and People in New Places
In this week's edition: RTI launches AV distribution problem solvers, Complexity Gaming opens esports training center and QSC promotes two leaders.
Leave a Comment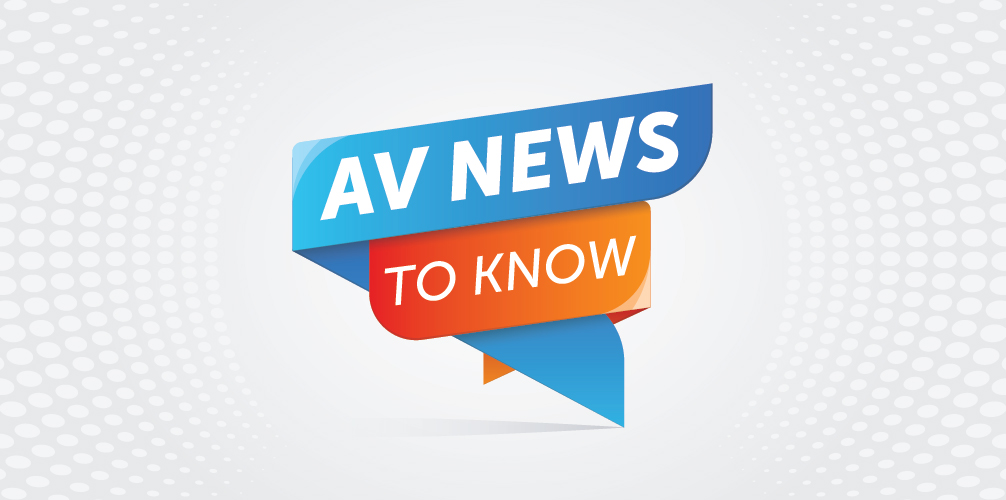 Here's a closer look at some of the AV news, products and projects you might have missed this week. We call it AV News to Know:
New AV Products
RTI Releases Line of AV Distribution 'Problem Solvers'
RTI recently announced that its new line of audio distribution solutions is now shipping. Consisting of digital audio converters (DACs), a delay module and an extender kit, the products are purpose-built to resolve common audio challenges.
New RTI DACs include the ADA-1 Dolby digital-to-analog downmixer and the VDM1x HDMI downscaler with downmixer. The ADA-1 decodes audio signals from sources with S/PDIF coaxial or TOSLINK optical outputs — such as Blu-ray players and media streamers — and converts them to standard stereo output for analog sound systems.
The VDM-1x works in multizone installations featuring a mix of both HD and 4K sources and displays. In addition to downscaling or upscaling video signals for compatibility with displays of different resolutions, the unit downmixes incoming Dolby Digital to stereo PCM audio.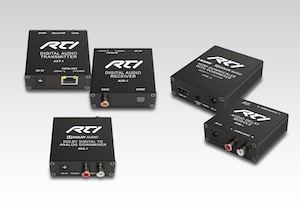 Kramer Releases 18G 4K Switcher-Scaler with 10 Inputs
The Kramer has released the VP−551X presentation scaler/switcher for 4K@60 (4:4:4) HDMI, VGA and composite video signals.
The unit scales the video and provides options to use the embedded HDMI audio or to select the companion audio channel from one of 10 analog audio input signals.
After processing and scaling, the embedded AV signal is sent to the HDMI and the HDBaseT outputs simultaneously, and the audio is also sent to a balanced stereo audio output, S/PDIF digital output and a pair of loudspeakers.
The VP-551X presentation scaler/switcher is a fit for projection systems in conference rooms, boardrooms, hotels and churches.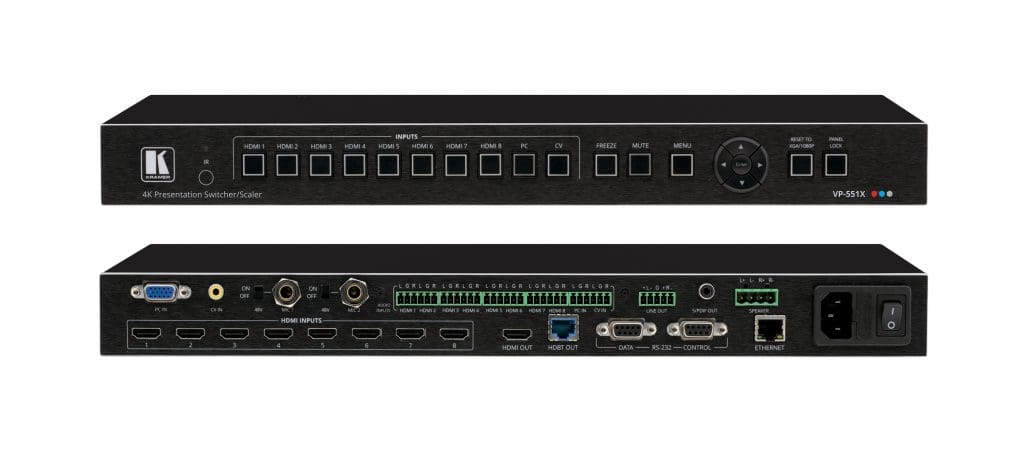 Marshall Electronics Announces New MXL Division for UCC Products

Marshall Electronics Inc. recently announced the creation of a new division of MXL Microphones dedicated to the growing unified communications and collaboration (UCC) industry.
The UCC/MXL division of Marshall Electronics is in charge of developing new solutions for huddle rooms as well as medium and large conference rooms.
It will also explore innovative opportunities in the growing and ever-increasingly video-dependent markets of telemedicine, digital classroom, virtual banking, smart factory, and human resources/talent recruitment.
Audio Visual Projects

Grace Church Enlightens Services
Grace Church is a non-denominational community church and home to a weekly congregation of more than 200 people.
Mitch Hines, worship and children's pastor, has been part of the Grace Church community for eight years and works to help the church provide a worship service that is fun, enjoyable and community-based.
In the summer of 2019, Hines and the rest of the church leadership team decided to upgrade their projector system used to display lyrics and images to help facilitate weekly worship.
After years of dim projections and blurry images, Hines worked with Shepherd Multimedia to specify and purchase two new Maxell MC-WU8701 LCD projectors, which have enhanced weekly services.
"The church had been using the same projectors since before I started," says Hines. "The brightness had significantly dimmed over time and we needed a higher resolution to ensure our congregation could see the videos and other visuals we were using during our service."
Galileo Powers Video Walls in Esports Training Facility
The GameStop Performance Center in Frisco, Texas, is a new esports training facility where players can gain insight and strategy from top esports professionals and learn to compete at higher levels.
It is also home to Complexity Gaming's teams, who practice, train and compete from the Center.
Audience Inc., an AV design and installation integrator in the Dallas area, was commissioned to design and install AV systems throughout the Center's multi-level complex.
Audience selected RGB Spectrum's Galileo video wall processors to power the numerous video walls and displays throughout the complex.
Two Galileo processors drive all the video walls in the lobby, the player lounge, the main public room, as well as displays in training rooms and the locker room.
In the Center's first floor lobby, the first Galileo processor drives a 4K 4 x 4 video wall. The wall presents general content about Complexity Gaming and the Center to visitors as they enter the facility.
The same Galileo processor feeds a second video wall and adjacent portrait-oriented LCD displays in the Player Lounge, where visitors and players can relax and view esports competitions.
On the Center's second floor, another Galileo processor powers an 18-foot 3 x 5 video wall in the
main Public Room, which presents streamed video of gaming competitions as well as sponsored content.
The processor also outputs to additional displays in three training rooms and the locker room.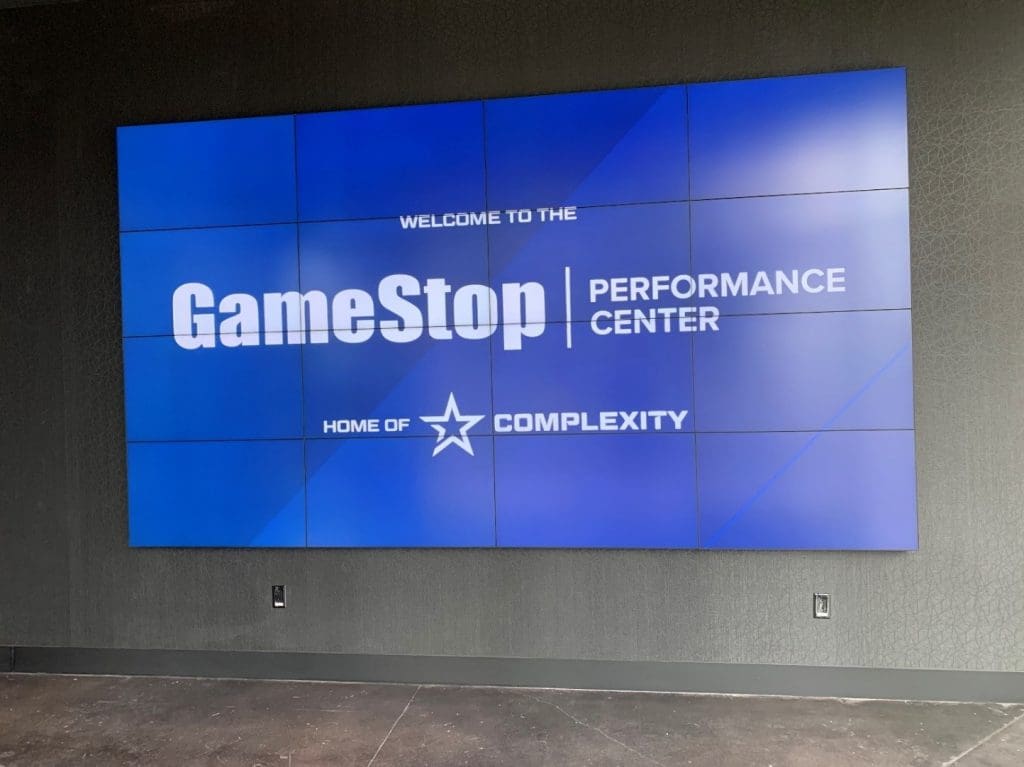 People and Places
QSC Promotes Anna Csontos and Markus Winkler
QSC recently announced the promotions of Anna Csontos and Markus Winkler.
Csontos, who joined the company in 2011, has been promoted to executive VP, chief market officer and chief of staff, adding to her current executive sales leadership responsibility for QSC's business and product portfolio in the Americas.
Winkler, who joined QSC in 2017, has been promoted to senior VP, EMEA & APAC, expanding his executive sales leadership responsibilities to include QSC's business and product portfolio for all of EMEA and APAC.
The timing of these leadership changes was in part triggered by Gene Joly's decision to retire at the end of January 2020.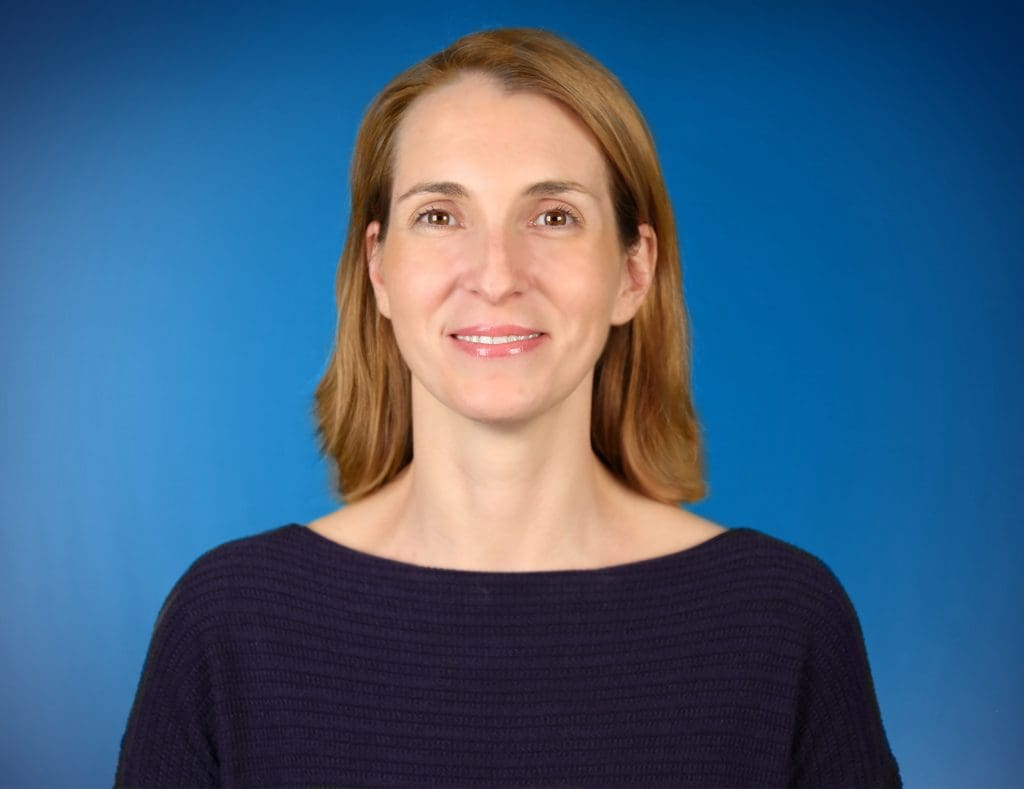 DPA USA Welcomes Matt Frazier as Northwest Area Sales Manager
DPA Microphones recently welcomed Matt Frazier as northwest area sales manager.
Frazier, who has nearly 15 years of experience in product sales and support, is responsible for sales throughout the northwest region of the United States.
A musician by training, Frazier holds a bachelor of arts degree in music theory from Occidental College and a master of music in production and composition degree from California State University, Los Angeles.
His most recent sales and support experience was as director of sales, APAC, for Loud Technologies in Seattle. There, he was responsible for managing 30 pro audio and retail distribution partnerships across 20 countries, as well as assisting with marketing, product management, sales administration and logistics for customer relations.
Prior to that, Frazier held regional and senior sales positions for Avid Technology and served as a product specialist for M-Audio.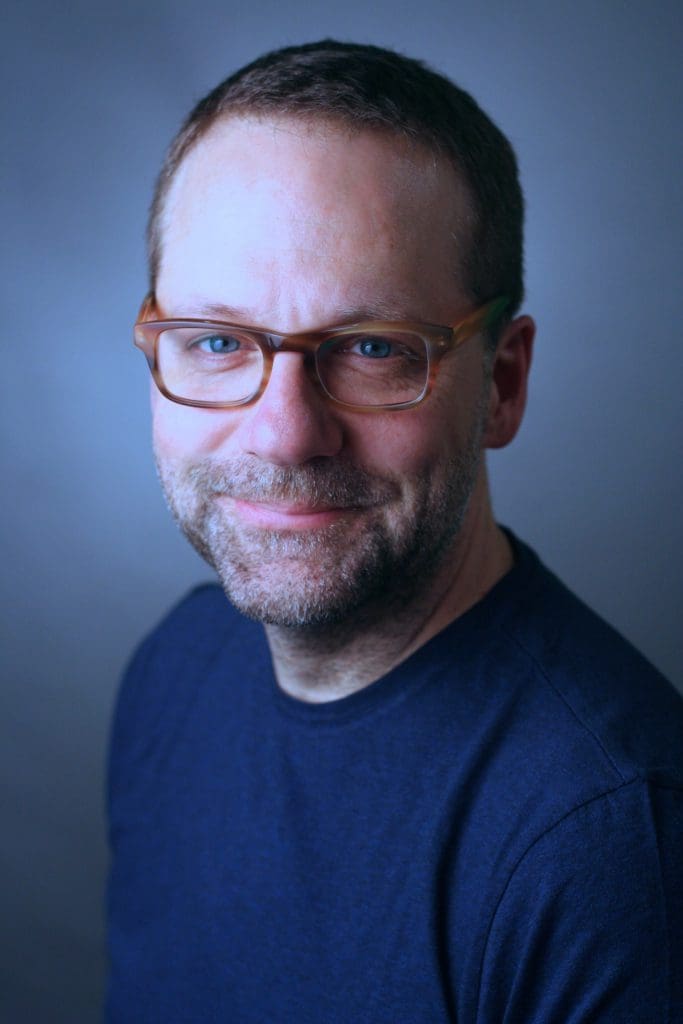 Leyard, Planar and Hypersign Join Forces
Leyard and Planar recently announced a strategic partnership with Hypersign. Focused on North America with plans to expand to global markets, this unique offering will be sold through integration and distribution channel partners.
Developed in response to a customer recommendation after an installation at Clemson University, this partnership empowers both companies to serve the channel with strong distribution relationships and broad coverage of resellers.
Combining Leyard and Planar's established base of AV reseller partners and Hypersign's customer renewal rate in the industry will result in new sales opportunities for their partner resellers.
"Leyard and Planar have always had strong relationships with our customer base and having a customer like Clemson request this industry partnership is reflective of that," said executive VP of sales, marketing and pro services Adam Schmidt.
"Hypersign has a strong customer base in higher education and healthcare. The combined efforts of this partnership will result in increased opportunities across key markets including government, retail, healthcare and education," he said.
The partnership provides customers in digital signage applications across a wide range of solutions with a simplified ability to access and own the combined Leyard, Planar and Hypersign products.
It also presents the opportunity to offer an end-to-end visual communications solution.