Absen Unveils Three New DvLED Display Solutions
Absen introduced three new dvLED display solutions with unparalleled clarity, performance and versatility in the industry, says the company.
Leave a Comment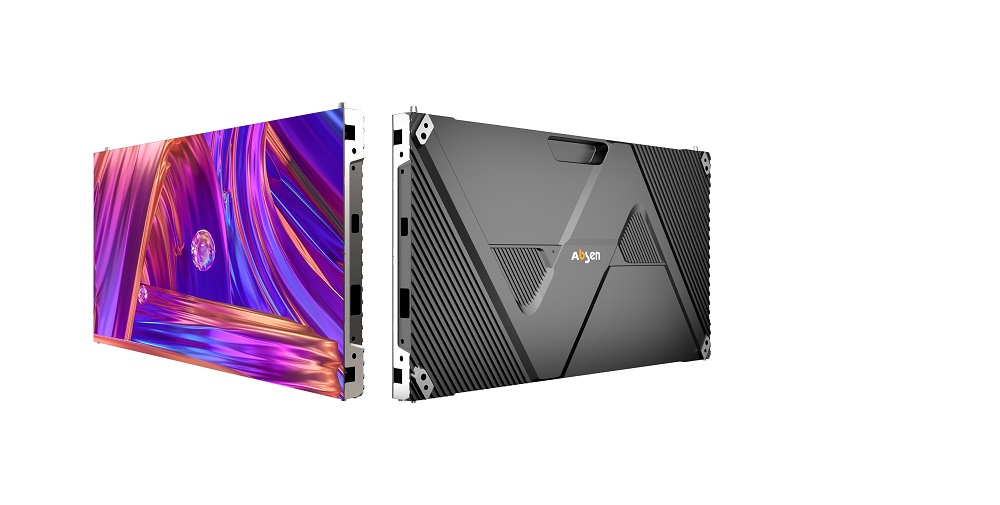 Absen Inc., the Orlando, Fla.-based provider of dvLED display solutions, has launched three new dvLED display solutions: the KLCOB V2 Series, Absenicon C Ultrawide and Absenicon X. According to Absen, all three are poised to redefine clarity, performance, and versatility in the dvLED display industry.
KLCOB V2 Series Displays
Absen's KLCOB V2 Series is designed in pixel pitches of 0.9 mm, 1.2 mm, and 1.5 mm, and powered by full flip-chip COB (Chip-on-Board) technology.
One of the key innovations of the KLCOB V2 is its black coating technology, which ensures visuals without glare or reflection. Combined with HDR capabilities, a 15000:1 contrast ratio, and a cinema-quality DCI-P3 color gamut, the KLCOB V2 promises unrivaled, lifelike imagery, says the company. Absen's image optimization technologies amplify clarity, ensuring natural, vibrant displays.
The KLCOB V2 features 2FPS low latency, 600-nits, a palette of 1.07 billion colors, and 22-bit grayscale transitions. Its innovative surface light technology effectively minimizes moiré and provides outstanding in-camera performance, says Absen. The 3840Hz perfect in-camera performance and HBB common cathode technology, stays cool under pressure while offering 360-degree protection against external impacts.
Absenicon C Ultrawide: A Wider Perspective for Collaboration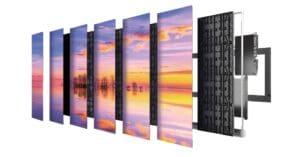 The Absenicon C Ultrawide transforms meetings with its 21:9 display solution and is available in 154-inches, 181-inches, and 208-inchces. The screen's 600nits brightness, seamless design, and 98% screen-to-body ratio guarantee an immersive viewing experiences in boardrooms or any meeting spaces.
The Absenicon C Ultrawide integrates with popular collaboration platforms like Microsoft Teams and Zoom. Its color precision and ultrawide aspect ratio are in perfect harmony with human vision, while low blue light certification safeguards against eye fatigue.
Integration is a breeze, says Absen. With ethernet control protocols, the Absenicon C Ultrawide can connect easily with systems like Creston and Extron. Flexible multi-view modes allow for both full and split-screen presentations. Plus, its modular design ensures swift transportation and installation, for an effortless setup, says Absen.
Absenicon X Displays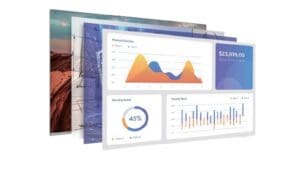 Users can choose from 108-inches, 136-inches, and 163-inch screens that boast flip-chip COB technology and optional interactive touch capabilities. Tailor-made for professional spaces such as boardrooms, meeting rooms, and showrooms, the Absenicon X series transforms ordinary presentations into collaborative masterpieces.
Image Optimization
Users can relish in a stunning 90% BT2020 cinematic color gamut, a crystal-clear 15000:1 contrast ratio, and meticulous color calibration. Plus, users can enjoy a hassle-free setup with the all-inclusive kit, encompassing everything from a controller to audio and all necessary display elements.
If you enjoyed this article and want to receive more valuable industry content like this, click here to sign up for our digital newsletters!