AOTO Unveils Micro LED Solutions Aimed at Esports and Many More Markets
The AOTO Micro & AOTO Ares micro LED solutions are targetted towars esports and just about any market requiring low power consumption & vivid imagery.
Leave a Comment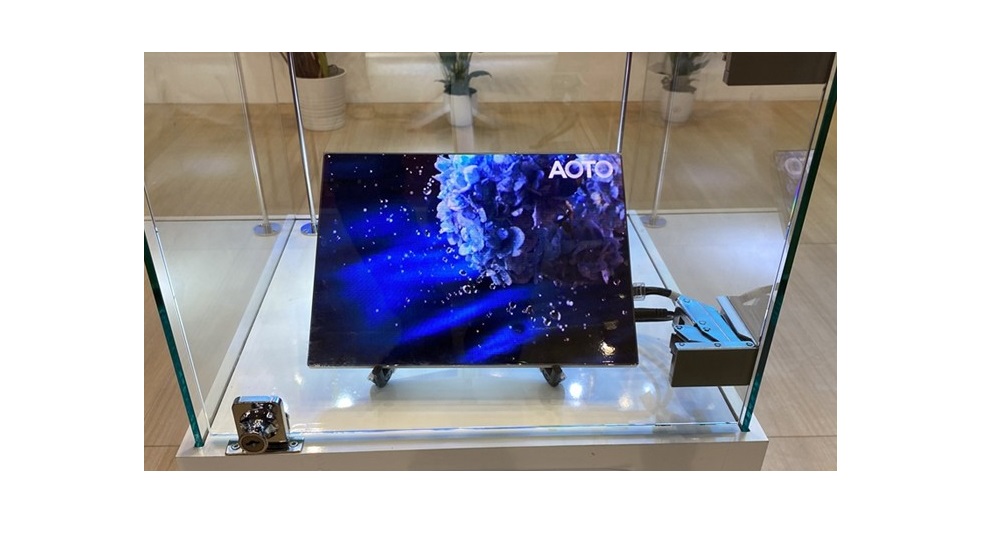 The AOTO Micro and AOTO Ares products were among the many solutions on display at the company's ISE 2020 booth. Here's some more information on both products.
AOTO Micro
The latest solution, AOTO MICRO, has "attracted the attention of all audiences," the company says of its product's debut on the show floor last month.
Its pixel pitch of 0.4mm is "the smallest pixel pitch known in the industry," according to the manufacturer.
"AOTO Micro LED provides lower power consumption, extremely vivid images and dazzling colors. AOTO Micro LED is designed for high-end conference rooms, luxury advertising and launch events," the company says.
Read Next: How to Sell Direct-View LED Displays to Customers
AOTO Ares
The application of AOTO Ares at Bountie Esports arena in Singapore marks the entrance of AOTO into that burgeoning market.
"With the development of technology, the market and customers have higher demands for the Esports solutions," the company says.
"With unparalleled color accuracy technology, high contrast up to 8000:1, HDR 10 and reduced moiré effect, Ares Mini LED solutions offer cutting-edge visual performance. Its control system adopts the latest high bandwidth technology developed independently, and completes the data transmission of LED display through the network cable. The DP1.2 input interface from Ares Mini LED solution supports 144HZ high brush video signal perfectly, bringing smooth scenes rather than screen tearing."
To learn more about these and more solutions from AOTO, visit the company's website.
If you enjoyed this article and want to receive more valuable industry content like this, click here to sign up for our digital newsletters!