NovaStar Powers World Cup Viewing Experience On and Off the Field
LED screens by NovaStar provided an unforgettable experience for spectators and players alike at the World Cup in Qatar.
Leave a Comment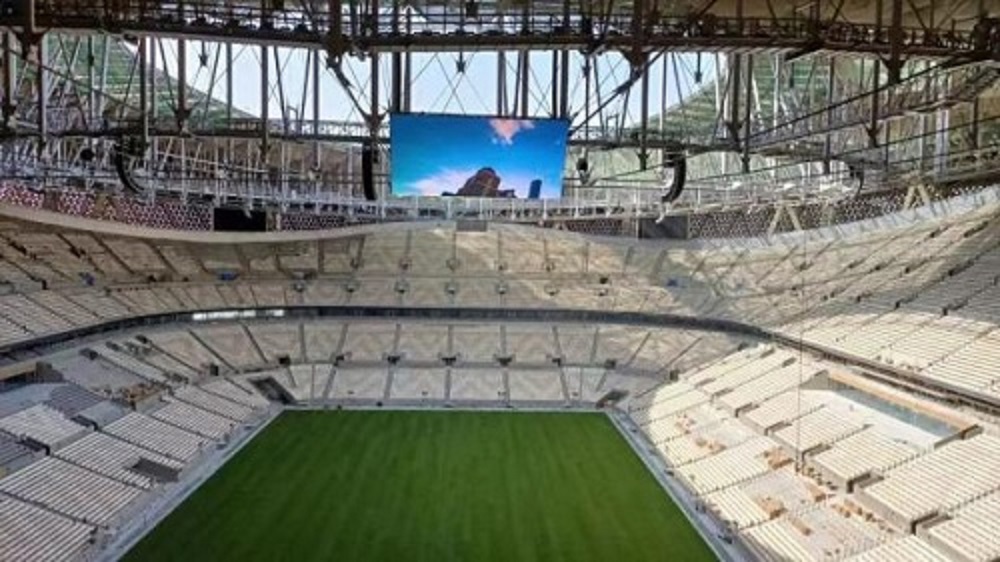 Photos & Slideshow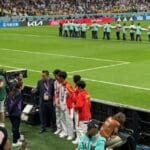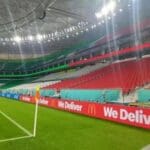 ---
NovaStar lit up eight stadiums with its LED screens at the World Cup in Qatar in 2022. And it certainly wasn't the first time, either! The global provider of LED display solutions installed its large-format LED displays in three consecutive World Cup games.
In fact, the company's LED displays are used in many other sports venues, including for the Olympics and WWE. Consider the Tokyo Dome in Japan, for example, which is a famous landmark in Tokyo. It is home to the largest stadium screen in the country, with a total area spanning more than 10,000 square feet. The display is equipped with Novastar's H5-series controllers and six CVT10-S fiber converters.
The Tokyo Dome is used for a wide variety of events. Indeed, more than eight million people visit the Tokyo Dome annually. It is home to Tokyo's professional baseball team, the Yomiuri Giants.
NovaStar H Series Displays
Novastar's H Series displays boast powerful signal-processing capabilities through their all-in-one splicer and controller. The H Series features 4K video processing for fine-pitch LED applications. The series' multi-input/output cards (Max 15 input cards + Max 5/10 Enhanced output cards) are suitable for large screens, such as in stadiums. Moreover, the series supports 12Gb SDI to meet input requirements.
The series' hot plugs for inputs and outputs and smart data recovery functions provide safety, stability and convenient operation, says NovaStar. An industrial-grade redundant power module ensures stable operation for the course of the entire application.
When it comes to image quality, the NovaStar's H Series contains a built-in high-definition image-processing engine. What's more, the series supports HDR, wide-color-gamut transmission, high contrast and abundant colors. This provides more details in both light and shadow. NovaStar's content-scaling technology prevents loss of details and border errors when zooming out, while also avoiding jagged edges and blurring when zooming in. This, of course, the company says, allows for perfect recovery of the original image.
Visit NovaStar at ISE
NovaStar will be at ISE 2023 in Barcelona. The show is scheduled for January 31 through February 3, 2023. Visit NovaStar at booth #3B850.
Click "View Slideshow" to view additional use cases for NovaStar's H Series LED displays.
To check out previous Commercial Integrator coverage of NovaStar, check out our website archives.