VuWall Launches Partner Program to Expand Global Footprint
VuWall partner program initiative expected 'to provide enhanced revenue opportunities' to AV, IT and security integrators.
Leave a Comment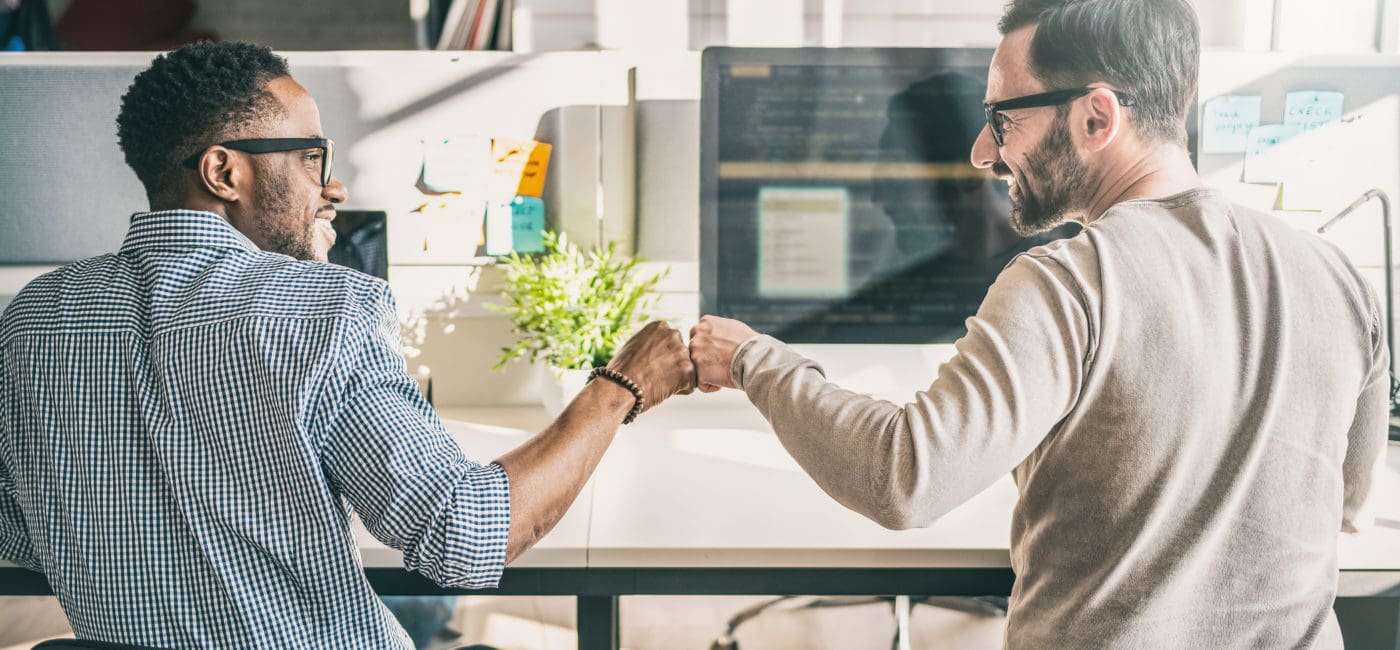 VuWall is launching a new partner program "to provide enhanced revenue opportunities to integrators and value-added resellers and continue expanding into new regions," according to the company announcement.
VuWall is seeking partners looking to collaborate "in order to grow their business together and increase market share," according to the company announcement.
The program is "designed for AV, IT and security integrators deploying visualization solutions within control rooms, collaboration rooms and corporate signage environments," the announcement says.
"VuWall offers their partners a unique value proposition with a single-platform solution that can address all their customers' visualization needs within various market verticals including corporate, oil and gas, transportation, utilities, and government/military," according to the company announcement.
VuWall Partner Program Details
VuWall partner program benefits include marketing support, certification training, lead generation, access to roadmap previews and deal registration to protect projects and keep partners competitive.
"We are committed to helping our partners grow their business by delivering the best solutions to their customers," said VuWall chief sales officer Eric Henique in the company announcement.
"Our solutions, along with our partner program benefits, are designed to keep our partners competitive and simplify their on-site experience. Their success is our success," he said.
"VuWall's complete ecosystem of hybrid visualization solutions is interoperable, scalable, secure, reliable and easy to use," the company announcement says.
VuWall "reduces project deployment times and project risk for their integrators with a single-vendor solution that bridges AV and IT with video wall control systems, control panels, encoders, decoders, streaming servers, and more, in addition to achieving all visualization configurations without any programming," according to the announcement.
Read Next: VuWall Releases Free Visualization Tool to Help Coordinators on the Front Lines of COVID-19 Response
VuWall solutions are deployed in small and large, complex projects, "thriving in the latter thanks to their approach: simplifying complex deployments with interoperable and intuitive products," the company announcement says.
VuWall solutions allow users to configure KVM, video walls and AV distribution systems from a single platform, "whether the video wall locations span across floors, buildings, cities or countries," according to the company announcement.
Select members of the VuWall partner program are supported by VuWall's sales enablement tools, project design tools and a team of video wall experts available for technical support and any additional strategy and positioning support.
VuWall has offices in Germany and Canada, offering sales and technical support globally, with projects deployed in more than 45 countries.