Holograms of Famous Musicians Created with Epson Pro L-Series Projectors and BASE Hologram Collaboration
New digital entertainment company BASE Hologram is using Epson Pro L-Series laser 4K enhancement projectors for its hologram Roy Orbison and Maria Calla.
Leave a Comment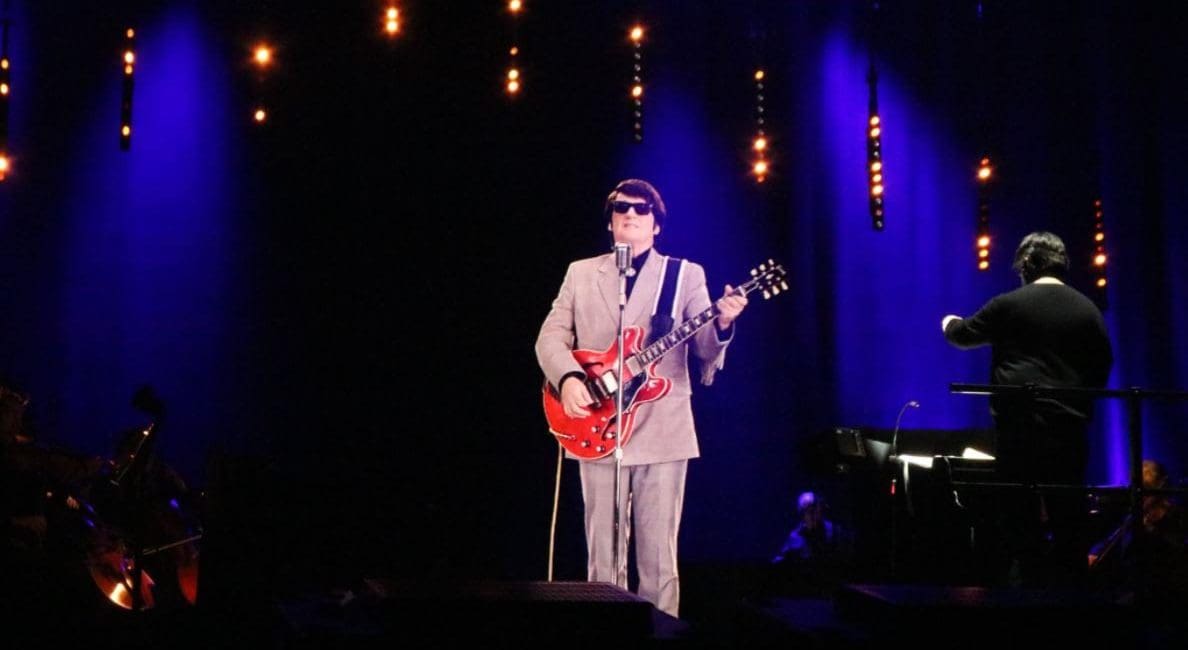 Epson has announced that BASE Hologram, a new live entertainment company launched from BASE Entertainment, has chosen its Pro L-Series laser projectors to drive its new holographic shows of Roy Orbison and opera singer Maria Callas.
The digital holographic shows feature the musicians "performing" digitally remastered versions of their biggest hits and interacting with fans and their bands on stage.
"BASE Hologram formed on the aspiration to bring back the excitement and thrill of live theater for a new audience of all ages, constantly immersed in our technologically advanced world," says Marty Tudor, executive producer and CEO, BASE Hologram Productions.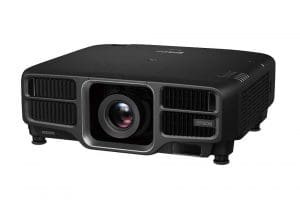 "In taking on this feat of bringing legends like Rob Orbison and Marie Calla to life, we required visual display technology that would allow the audience to truly feel they were experiencing these electric and spellbinding performances live."
Epson Pro L-Series Projectors are the Backbone
Helping to ensure the quality of BASE Hologram's digital live entertainment, the company is using Epson's Pro L-Series products.
The projectors deliver WUXGA resolutions (1920 x 1200), along with Epson's 4K enhancement technologies. Epson points out that its 4K enhancement technologies shift each pixel diagonally by 0.5 pixels to double the output to "surpass full HD quality."
Epson says the projectors are capable of accepting 4K Ultra HD signals, and the products' laser light engines provide virtually maintenance-free operation for up to 20,000 hours.
"Creating the magical live experience the audience craves and the true-to-life interaction with performers that could not otherwise be seen live, visual display is key," adds Gavin Downey, senior product manager, large venue projectors, Epson America, Inc.
Related Content: Epson Projectors Enhance the Scotch Whiskey Experience with 180 Degrees of Coverage
"Upon hearing about BASE Hologram's exciting new show, we know Epson's state-of-the-art laser technology would not only deliver brilliant color and exceptional image quality to the audience, but also the flexibility of installation and the ease-of-operation that production companies require to feel confident that the convergence of technology and live theatrical stagecraft will be seamless."