India Metro Adds Zytronic Touch Screen Kiosks for Token Purchases
Zytronic and Mikroelektronika collaborate to design rugged touch-screen kiosks for RFID tokens for Lucknow metro railway.
Leave a Comment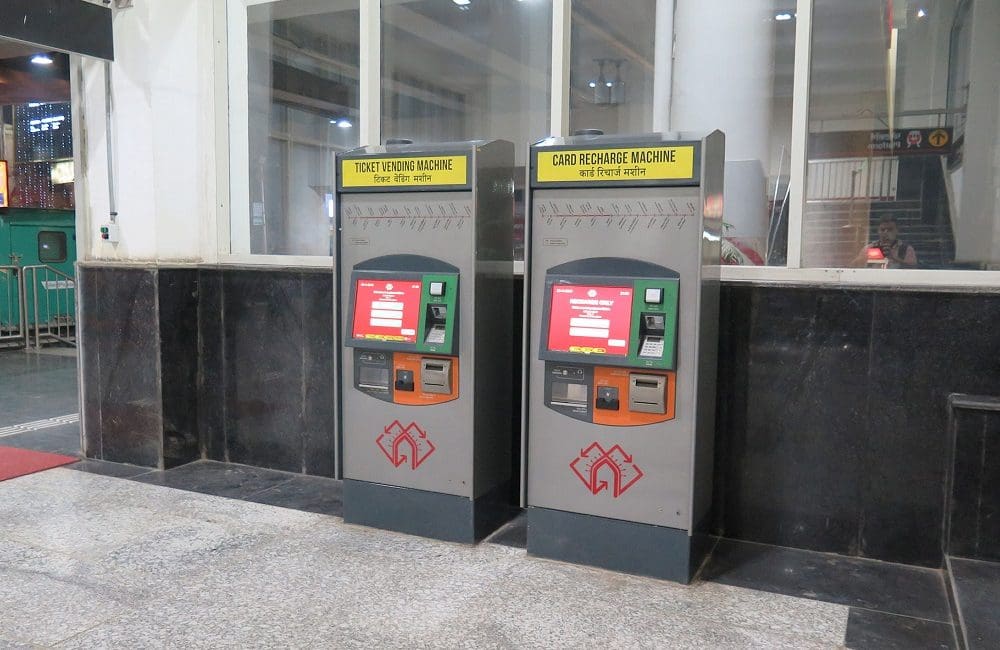 Among many other things that can throw technology into a tailspin: excessive use and rugged climatic conditions. The Lucknow India Metro railway line, which stretches across a wide geographic region, experiences both.
It provides transportation to the residents of the most populous state of the country, serving 13 districts of Uttar Pradesh, with a total route of approximately 906 miles through 194 stations.
On any given day, as many as 10,000 people ride the line. Some travelers might be dealing with cold, dry temperatures at one station, while some are sweltering in humid and hot conditions at another.
Any technology deployed on the railway would need to stand up to the rigors these conditions. This would include the 84 touch-enabled kiosks recently installed at India's newest Metro system that would allow consumers to purchase RDIF tokens for travel using coins, notes, or PIN-enabled credit cards.
Kiosk supplier Mikroelektronika utilized touch sensors from Zytronic to ensure the interactive kiosks could withstand plenty of wear and tear.
Each 17-inch diagonal touch assembly features 1cm toughened glass for protection and were designed to work reliably in high summer temperatures of up to 40 degrees Celsius.
Support from Zytronic
"Lucknow Metro is a prestige project – a major new network in a fast-growing economy. The customer sought a completely reliable, intuitive touch interface which could withstand all aspects of the city environment, including moisture and spillages, physical attack, humidity and heat," says Ing. Jaromír Synek, product manager, Mikroelektronika. "Zytronic supported us fully in delivering this."
Lucknow Metro in the northern Indian state of Uttar Pradesh began commercial operation over 8.5km on 5 September 2017. Once Phase 1 is completed, the Lucknow Metro will have two lines with a total length of 33km.
This project wasn't the first time Mikroelectronika and Zytronic partnered.
"Ticket machines are typically rolled out in comparatively small numbers, often 10-50 at a time," Jaromir Synek continues.

"Zytronic is always able to supply exactly the number of modules we need with the right specification for our specific project. We offer customers a choice of 10", 15" or 17" screens depending on their requirement, and Zytronic is able to support us here also.

"The performance of the touch sensors in the field is exceptional. We have experienced no failures in this time, and they work reliably whatever the environment. This can range from the coldest Swedish winter to hot Indian summers."