Epson LightScene Laser Projection Redefines Digital Signage
Creating a new type of laser projection product, the Epson LightScene is designed to deliver an immersive video experience.
Leave a Comment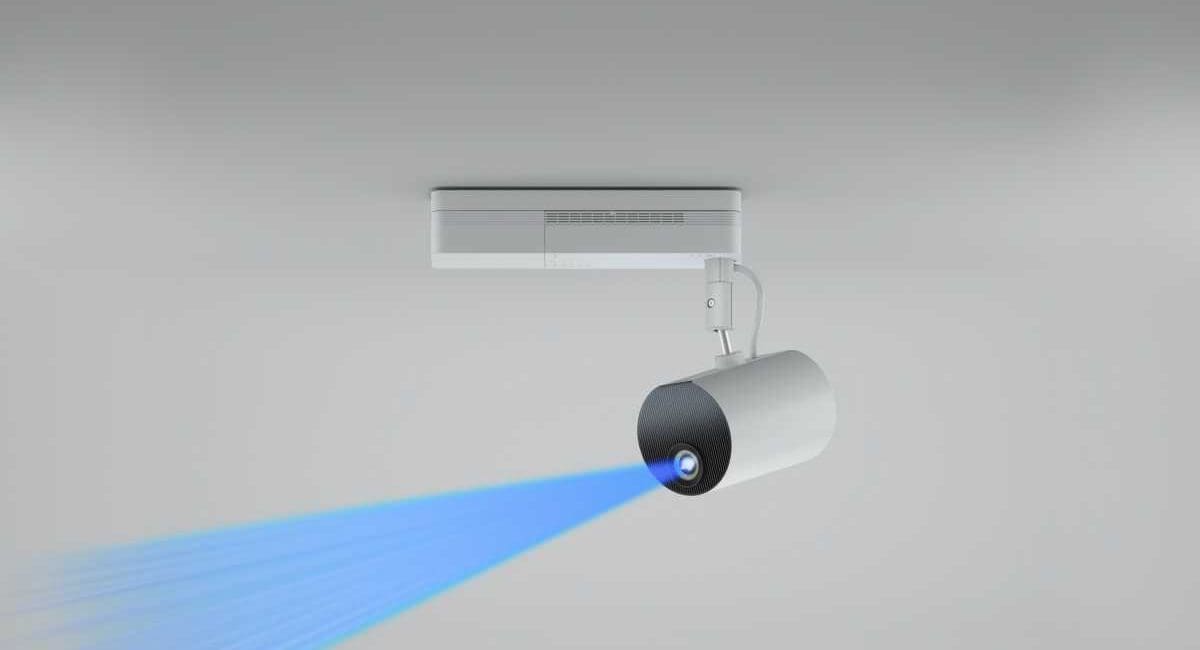 Creating what it says is a new category of laser projection products, the Epson LightScene is a solution that addresses digital art and signage applications.
 LightScene is designed to simultaneously illuminate and project content on any surface to help provide an immersive AV experience in environments such as retail, hospitality, museums and showrooms.
"Consumers crave memorable and engaging experiences. Display technology is changing the way consumers interact with brands and products, from the ease at which they are able to receive information to the way they digest an abundance of content," says Remi Del Mar, senior product manager, Epson America.
"The new LightScene laser projector category will provide solutions to businesses creating captivating, immersive environments to engage customers with their product or brand without impacting their overall atmosphere."
Epson LightScene Blends into Interior Settings Unobtrusively
Epson will show its LightScene products during the Digital Signage Expo (DSE) 2018 trade event in Las Vegas on March 28-29 in booth number 2336.
LightScene will be available in a choice of models: the white finish LightScene EV-100 and the black finish LightScene EV-105.
According to Epson, its latest laser-based projection products blend into interior environments discreetly, and they provide an array of configuration, mounting and programming options.
Epson points out the products also offer a choice of connectivity methods, including HDMI and wireless, and the products produce up to 2,000 lumens of color and white brightness.
Epson LightScene Features:
LightScene products incorporate 3LCD laser technology light engines that provide up to 20,000 hours of operational life
The laser products provide templates, effects, color filters and other customizable options to create playlists and scheduling functions.
Epson says integrators can daisy chain LightScene products with edge blending technologies to create large, seamless images
The products incorporate 360-degree mounting on tracks, floors, walls and ceilings, and 1.58x powered optical zoom options.
The Epson LightScene laser projectors will be available in May 2018 at an MSRP of $2,499.