Disney Could Start Using Projection Mapping at Star Wars Hotel
Disney could be prepping to use projection mapping & IllumiRoom inside of its Star Wars Hotel rooms, offering guests a more 'immersive' experience.
Leave a Comment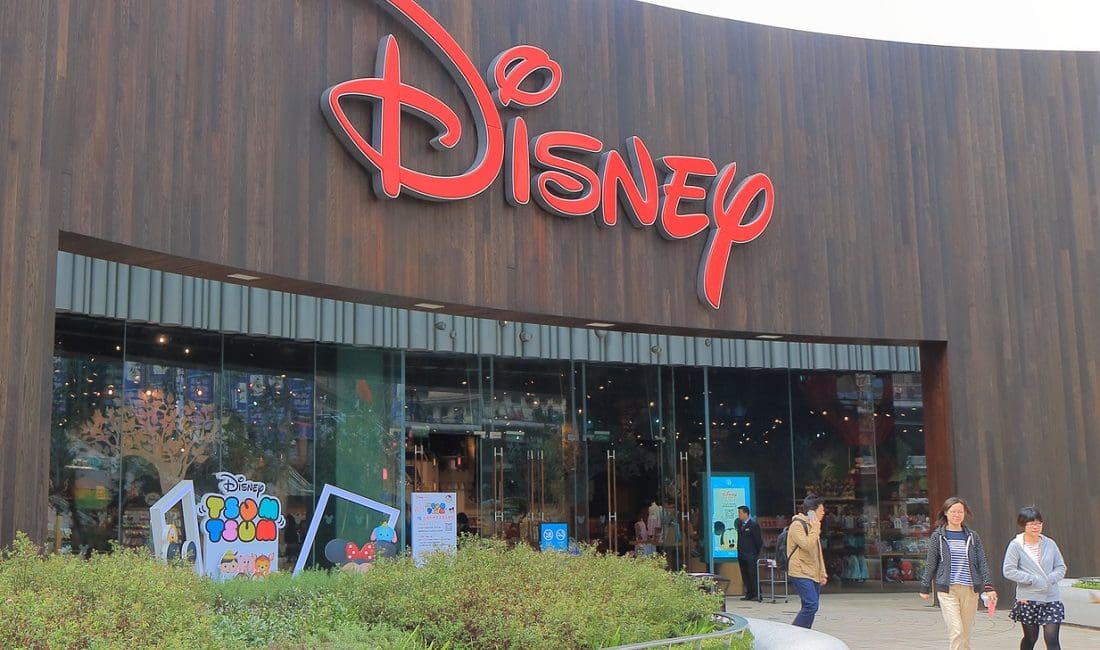 A new patent held by Disney suggests the company seeks to use projection mapping and other immersive technologies inside its hotel rooms.
This is not the first time Disney has turned to projection mapping to enhance the guest experience. The company was one of the first to pioneer the technology in its Haunted Mansion attraction, but it has continued to innovate in the space in recent years.
The latest patent reveals a concept in which hotel rooms at Walt Disney World will be immersed with projection mapped and special effects.
The patent is called 'interactive in-room show and game system' and will allow guests to trigger the changes in scenery of effects themselves.
Disney says that the technology is designed to "Tell a story and/or magically transform the space into a multidimensional and immersive entertainment or gameplay space."
Projection Mapping at Star Wars Hotel
While the patent doesn't detail where, when or whether Disney will put this technology to use, there are a number of resorts in the works that the technology could be put to good use.
The most notable of which being the Star Wars Hotel.
The Star Wars Hotel is likely to use AV heavily, with each room coming with a virtual window looking out onto the empty expanse of the universe.
Guests are set to be fully immersed into the world of Star Wars, meaning this projection mapped technology could come in handy.
There are a number of other use cases for this technology, however.
The patent shows a user playing a video game and the projection mapping extending the immersion from the screen. Physical objects in the room can also be added to the experience, allowing for fully interactive hotel rooms.
Another example involved reading a story on the TV, which then uses projection mapping to give a better sense of where the book is set. Physical objects again would be able to interact with the story.
Disney's technology isn't the first time we've seen projection mapping used to expand the TV's limited field.
Microsoft's IllumiRoom concept showcased a similar effect and was designed specifically for the Xbox. IllumiRoom was designed for the home, however, and has yet to be put into practice.
This story originated on our sister site, CI Europe.
If you enjoyed this article and want to receive more valuable industry content like this, click here to sign up for our digital newsletters!