Interactive Flat Panel Display Sales to Grow Nearly 20 Percent, Says Futuresource Study
A study from Futuresource finds interactive flat-panel displays sales grew exponentially in 2017 as demand for interactive displays grew steadily.
Leave a Comment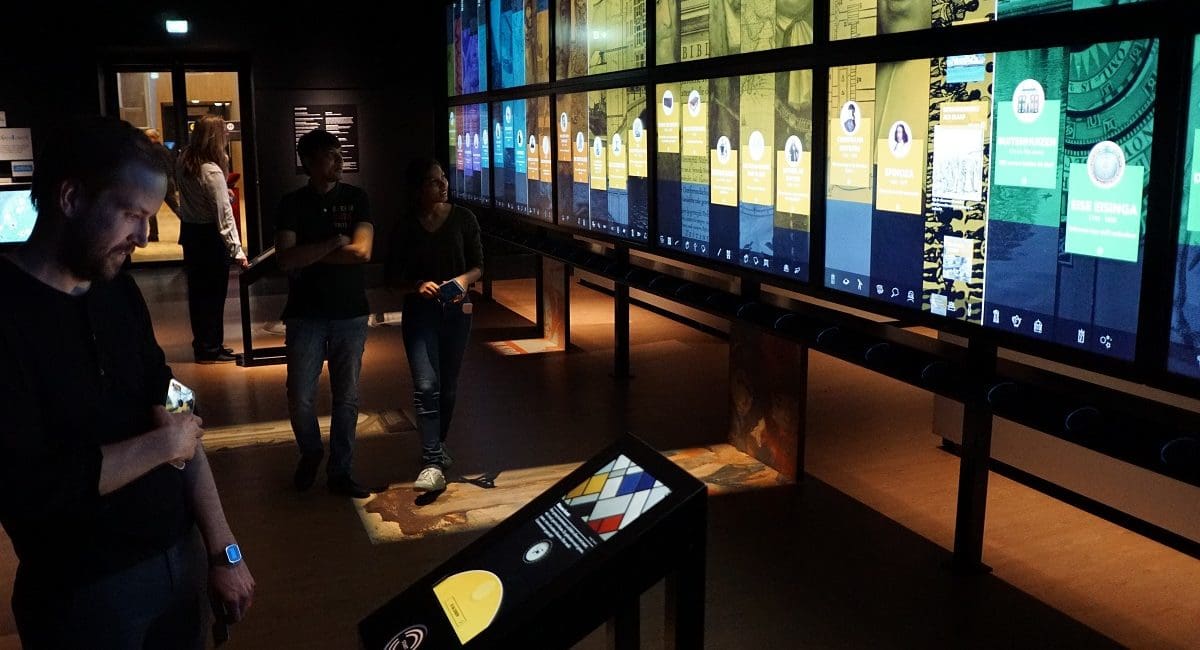 The popularity of interactive flat panel displays — and interactive displays in general — is growing, according to a newly released study from Futuresource.
Data released as part of the research company's Flat Panel Report finds that interactive flat panel sales have grown 16 percent globally in 2017.
Specific vertical markets such as the education and corporate categories experienced the highest levels of popularity, and by the fourth quarter, Futuresource says 73 percent of all display sales were interactive flat panel displays.
"The entrance of Microsoft, Google and Cisco is starting to change the industry dynamic," notes Colin Messenger, senior market analyst, Futuresource.
"These providers are leveraging their existing channel and end user relationships and promoting 'all-in-one' meeting room solutions. The volume of interactive displays sold into the corporate market expanded over 30 percent in 2017."
Interactive Flat Panel Displays Poised for Continued Growth
Futuresource says the 48 percent compound annual growth rate (CAGR) of the products from 2013 to 2017 is expected to continue, despite the waning numbers of interactive whiteboards, which were the original interactive flat panel display products.
The U.S. experienced more than 50 percent annual interactive flat panel display volume and value growth, and larger screen size products are becoming increasingly popular.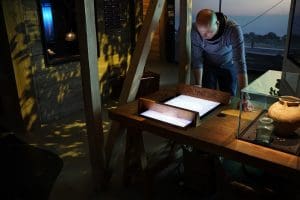 Based on the information its collected, Futuresource says "well over half of sales are now over 70 inches," and over two thirds of U.S. classrooms now have interactive displays.
Futuresource also points out that previously, at one time the interactive flat panel display category was dominated by the K-12 education market.
With sales growing, Futuresource emphasizes the corporate meeting room market now offers professional integrators, "an almost untapped market."
Backing up its assertion the corporate market sits as "untapped," Futuresource says there are 32 million corporate meeting rooms globally, and less than a million interactive flat panel displays installed in these spaces.
Some of the most popular technologies used in the products include FlatFrog in-glass, which is used by manufacturers such as Dell, NEC, HiteVision and ViewSonic, and other technologies such as Projective Capacitive (PCAP), which is used by mobile device manufacturers, and is now starting to appear in products from Microsoft and Cisco.
Read Next: Pro Speaker Market to Grow $1 Billion by 2021, says Futuresource
More common technologies include 4K multi-touch, and increasingly, manufacturers are transitioning from 1080p to 4K, Futuresource adds.
"Display sizes are increasing—70-plus inch screens are taking over from 60 inches, and 84-inch screens are being replaced with 86-inch versions," comments Messenger.
"This shift is being driven by interactive flat panel manufacturers moving to new lines with more efficient processes, leading to less wastage and an increased number of panels during production. Also, bezels are becoming narrower, so the actual visible screen real estate is bigger."