Haivision Video Streaming and SRT Protocol Used for NASA SpaceX Launch
Haivision video streaming technology helps NASA distribute live video across control rooms for low-latency and real-time monitoring.
Leave a Comment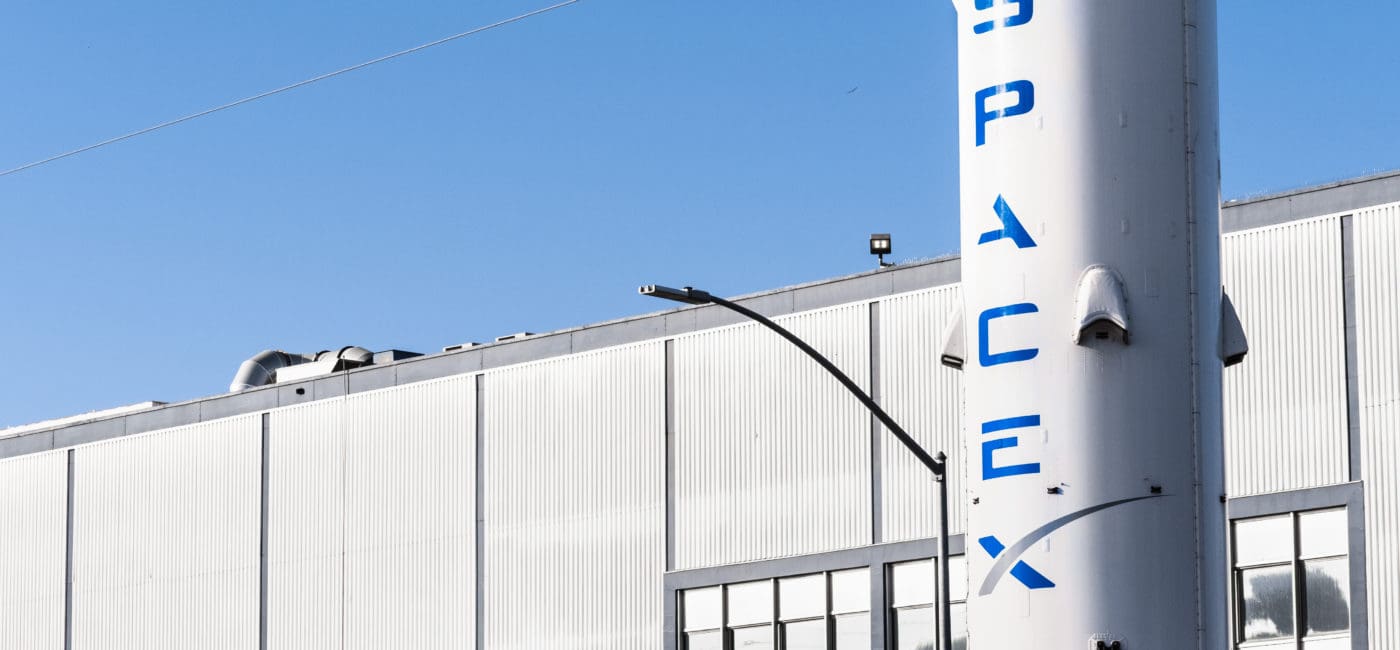 Haivision technology was used to help NASA distribute live, low-latency video for the NASA SpaceX Demo-2 Launch, streaming live video from NASA and SpaceX control rooms and the rocket launch pad at the Kennedy Space Center in Florida.
The launch of the Falcon 9 rocket took place on Saturday, May 30 at NASA's Kennedy Space Center in Florida. It marked the first time in nine years that astronauts from the U.S. traveled to the International Space Station from American soil.
Haivision Makito X video encoders and decoders streamed live video from the launch pad for real-time monitoring of the launch at the NASA and SpaceX control rooms.
Using the SRT protocol, NASA and SpaceX sent bidirectional audio and video feeds between each of the control rooms to communicate during the launch.
In addition to the launch mission, Haivision's video streaming solutions are also used in NASA facilities nationwide, including the NASA Wallops Flight Facility and the Mission Launch Command Center.
Haivision solutions power live and on-demand video streaming and IPTV workflows across NASA.
Giant Technology Leaps for NASA
The Crew Dragon flight was also the first time U.S. astronauts were in a shuttle equipped with a touchscreen control system.
"As a pilot my whole career having a certain way to control a vehicle, this is certainly different," astronaut Doug Hurley said during a news conference May 1. "But we went into it with a very open mind."
Hurley and fellow Crew Dragon member Bob Behnken worked with SpaceX to "refine the way that you interface with the touchscreen and the way your touch is actually registered on the display in order to be able to fly it cleanly and not make mistakes touching it," Hurley said.
There were some initial concerns with making Crew Dragon's controls all touchscreen, Norm Knight, deputy director of NASA Johnson Space Center Flight Operations, said during a news media conference on May 25.
"People wondered, 'How are these going to work? How can you have control of the vehicle with these things? Are they going to be reliable?'" Knight said.
But, despite early hesitation about a touchscreen system, SpaceX worked with the astronauts to create an interface that was both reliable and worked well for the crew, who would be actually using the touchscreen.