If the U.S. Government is Hesitant About 5G Network Security, Should Integrators Be Nervous, Too?
5G network security is a concern right now with the U.S. government surrounding the infrastructure products made by Huawei. Should integrators worry?
Leave a Comment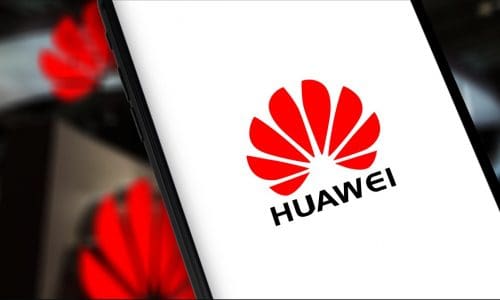 According to a Reuters report, the U.S. is concerned with Gulf allies over a potential security risk in using Huawei 5G mobile technology. What does that mean for the AV industry — a space that is currently anticipating what 5G tech can do for installations worldwide?
The Chinese company has denied allegations from the U.S. which pose that their equipment presents security risks.
"We shared a … message about the importance of securing 5G technology and applying risk based security principles," Robert Strayer, the U.S. State Department's deputy assistant secretary for cyber, international communications and information policy told Reuters.
U.S. officials suspect that Huawei could be exploited by Beijing, while China and Huawei deny such claims.
More from the Reuters report:
Bahrain is home to the U.S. Navy's Fifth Fleet while the UAE hosts American soldiers supporting U.S. military operations in the region. Washington has said it plans to station soldiers in Saudi Arabia as part of a wider deployment in the region.

"We think that when you apply a security based framework, one would end up excluding Huawei from deployments of 5G," Strayer, who was with Pai on the visit to the region, told reporters in a telephone briefing.

Bahrain's Telecommunications Minister Kamal bin Ahmed Mohammed told Reuters in March that Huawei had met the Gulf state's standards and that it had no concerns.
There has been no comment from Saudi or UAE officials on the 5G network security issue. Reuters says a source told them that Emiratis believe the risk is manageable.
The issue there is that Saudi Arabia, the UAE, and Bahrain all use other 5G equipment made by other companies as well.
Read More on 5G network security: 5G Networks Are Already Being Used for Gaming: How Long Until AV?