Add These Pearls of Wisdom to Your Audio Video Business Plan
Follow the leads of these 5 leaders who found themselves on the CI cover this year and maybe you'll improve your audio video business plan.
Leave a Comment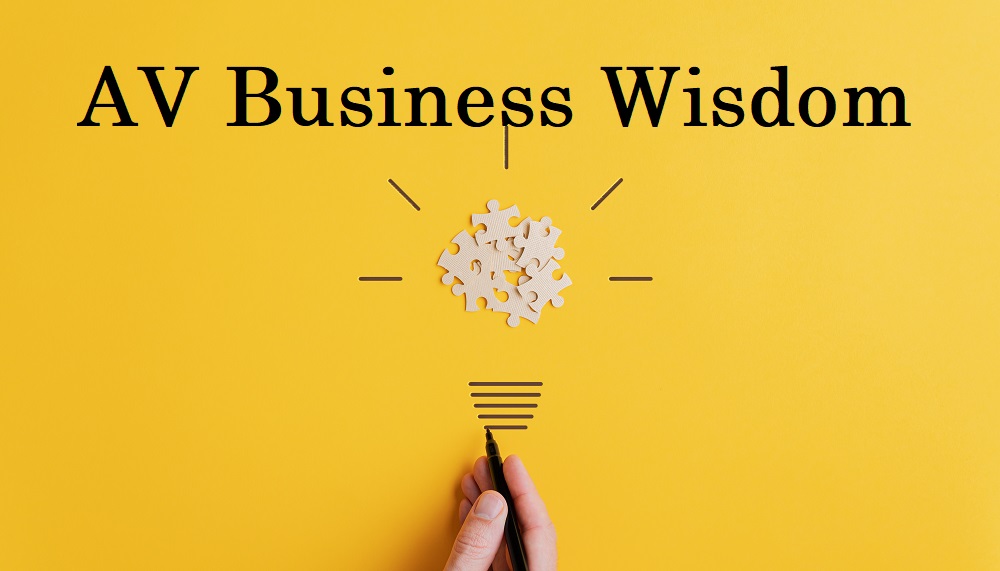 We always enjoy telling the story of the companies in the systems integration world who are doing unique things and carving their own paths to success. This year, we shone the spotlight on five companies of all sizes and varieties and asked them how they've distinguished themselves through their operations and audio video business plan.
As you can see, there are some commonalities among this year's CI company profile subjects, but they certainly have some unique stories to tell and uncommon ways of continuing to build relationships with their clients and figuring out new ways to meet their needs.
Let's take a closer look at some of the secrets of success for these companies.
Maybe there's a nugget you can use to help your firm achieve an unexpected level of success and possibly find yourself on the other end of a CI cover photo shoot.
SVT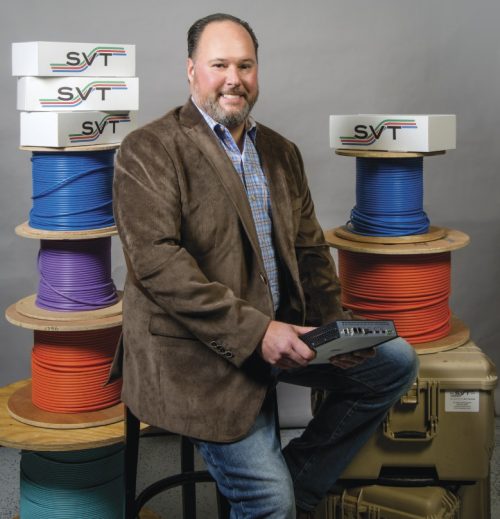 "We've managed to successfully defy the odds when it comes to family businesses," says president and CEO Josh Shanahan, whose grandfather Dick started the company in 1955. "Most of them don't make it past second generation. I'm very proud to say we've made it this far."
Avidex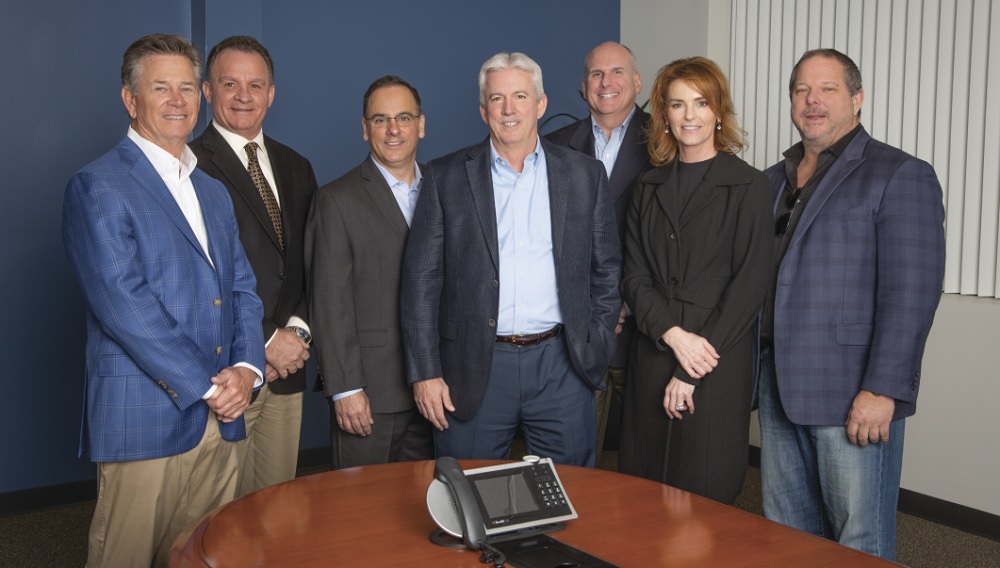 "While we agree profitability is a challenge, we have focused relentlessly on good project management and have avoided the profitability chasm," says CEO Jeff Davis. "We still stay very focused on our core markets because that's what got us to where we are today.
"But to stay relevant and continue to grow, you've got to aspire. We're trying to make sure we do it smartly."
GenComm
"There's a very tight relationship between our organization and the customer, an extremely open dialogue to address how to manage those installations and how to modify things," says owner, CEO and president Ingolf de Jong. "There's a very open channel of communication.
"Nothing is ever perfect. There are always challenges. Working through those together is key to having long-term relationship. There's a level of respect that goes beyond what you see," he says.
CCS New England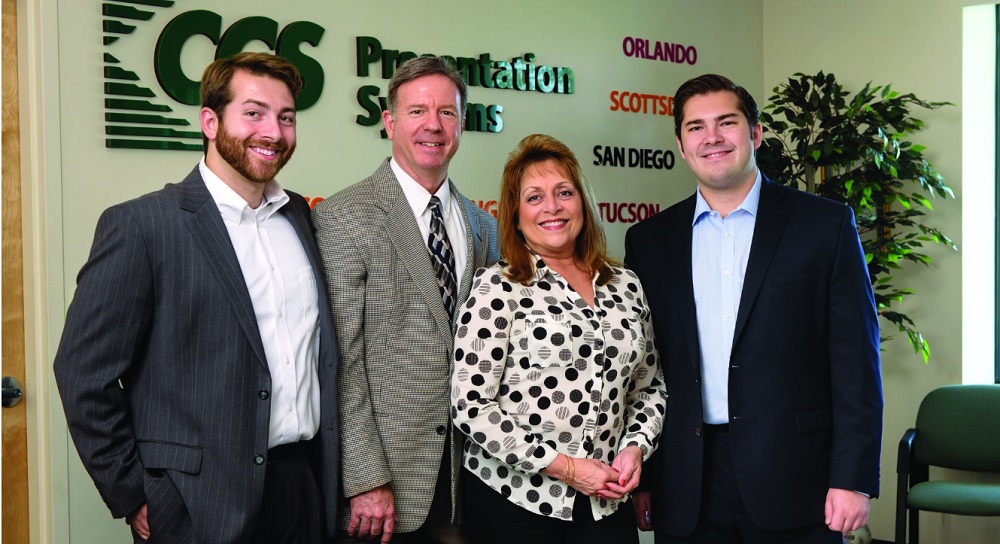 "It was a dream Chris and I had for years. When we got this opportunity to become a licensee of CCS we were going to find a way to make it work. It started with selling the house, but also making other changes to make sure we were supporting ourselves," says CCS New England president Cheryl Gamst. "We found a way."
Vistacom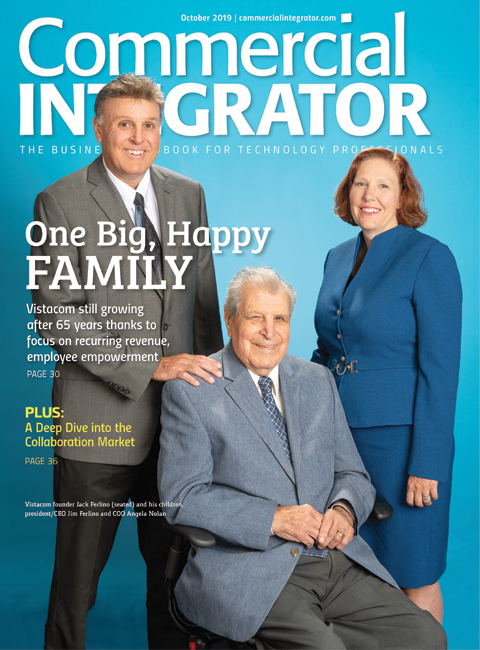 "Although we are admittedly profit-driven, we balance that with a keen sense of doing right for our clients," says president and CEO Jim Ferlino. "When we make a mistake, we admit it and accept the consequences and the associated costs.
"We will always place our integrity and reputation above the short-term gains of an unfair decision. In a world that consistently wants more delivered for less money in a shorter time, we resist the temptation to take short cuts," he says.