New Adobe Feature Could Help You Provide More Interactive Signage Content
If you're aiming to provide clients with more interactive signage content — and honestly, you should — consider this new Adobe After Effects feature.
Leave a Comment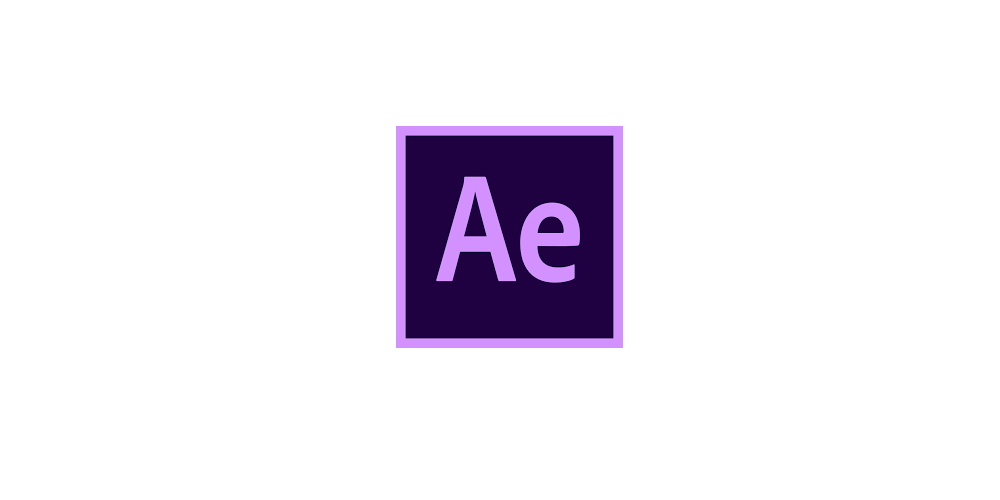 A new feature for Adobe After Effects promises to make interactive signage content a bit easier — if a bit kitschy — to produce.
The feature can track a subject's movement across 18 joints in the arms, torso, and legs, and use that to create animations. The company's Character Animator already does something similar for faces; both technologies are a streamlined way to create 2D animations.
Related: Overcoming Objections While Increasing Profits on Digital Signage Deployments
According to a Verge article, the technology can also form a contour mask around the body for color grading, highlighting, and removing the subject with content-aware fill. The resulting capability allows content creators to animate a scene in which their subjects can interact any way the creator wishes…
Here's what The Verge used to illustrate this capability. They didn't edit out the source video in order to demonstrate the feature's capabilities:
What is this really good for?
If you're already neck-deep in content creation, perhaps this isn't very impressive, and there's a reason for that: this isn't meant as a replacement for animation, but it is an excellent supplemental tool for an otherwise-laborious process.
More importantly for integrators: it shows that we already aren't too far away from near-instant augmented reality interactive signage content.
In other words: imagine a client's audience walking up to a screen and immediately seeing themselves INSIDE a museum's exhibit, for example.
This "experiential technology" isn't a pipe dream: it already exists. Companies like Zuzor make software which watches passersby and translates their movement into animations on-screen.
Combine Zuzor's tech with Adobe's — plus the latency-free experience of a good integrator — and you have a very interesting solution for museums, funky retail establishments, and much much more.
Integrators: watch this space (and maybe tinker around with it if you feel so inclined!).