Do You Use Your AV Technician Skills for Holiday Displays?
If you've ever used your AV technician skills to create a home holiday display, we want to see your festive work!
Leave a Comment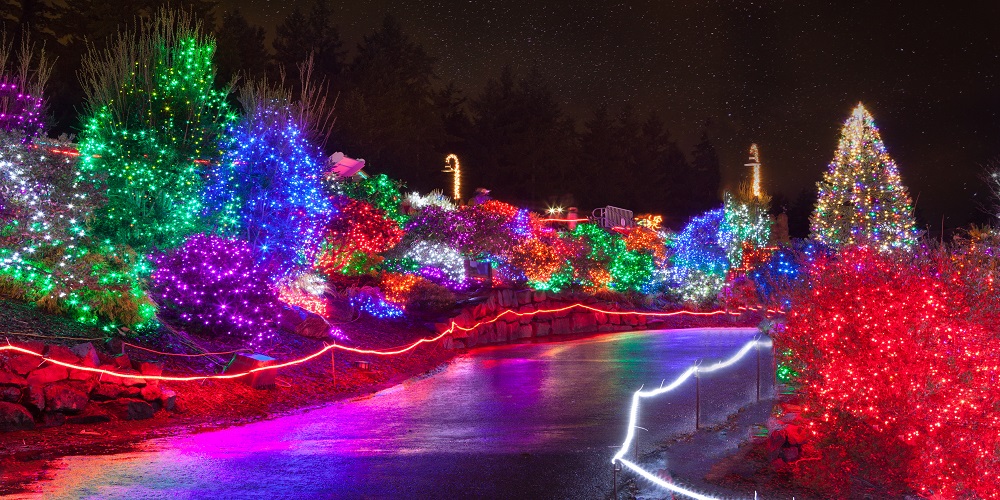 Lately, I've noticed more and more holiday displays on the front lawns of my neighbors and in the communities I drive through. I guess the last year or so have people more in the mood for decoration than in previous years.
I know yard decorations have been around longer than the AV industry, but lately, it seems like they're getting incredibly intricate, large, and very assertive.
I'm not bemoaning this, mind you! To the contrary, I'm solidly here for anybody who wants to make a statement using their property and enlisting the help of about 3 billion LED lights, projectors, and blow-up caricatures to do so.
But seeing these intense displays got me thinking: do integrators use their digital signage design and other skills to create holiday displays at home?
Our colleagues at CE Pro write about technology in the home all the time. But I'm talking about folks who also have experience in the commercial end of custom integration.
Read Next: How AV Integrators Are Helping Retailers Reshape Their Holiday Offerings
Have you ever used an outdoor screen, projection, or intricate lighting & control technology to create a holiday display for your home, yard, or business front?
If you have flexed your digital signage system design muscles in this way before, please go ahead and show us!
Email photos of your work to adam.forziati@emeraldexpo.com, or put them in the comments below!