CT&T Honor Roll Recap: Class of 2022-2023
Revisit the class of 2022-2023 and celebrate their achievements and progress since their induction in the Collaboration Today and Tomorrow Honor Roll.
Leave a Comment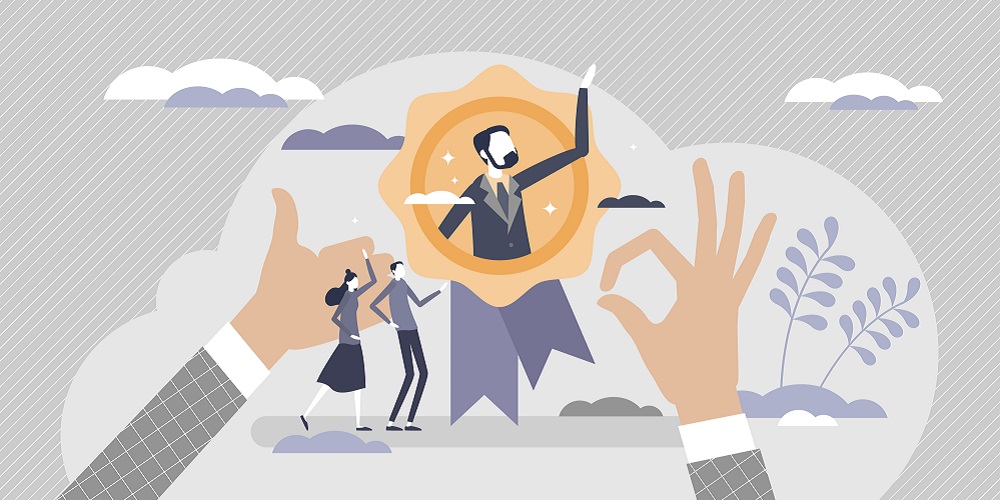 What do a singer, a "Star Wars" collector, a screenwriter and a philanthropist have in common? They are all part of our Collaboration Today and Tomorrow Honor Roll! This feature marks our one-year anniversary! We have enjoyed highlighting and sharing the stories of some outstanding individuals who have excelled in different career stages in the AV industry. In this feature, we are delighted to revisit the class of 2022-2023 and showcase their achievements and updates since their induction into our inaugural class.
A Multifaceted List
The Honor Roll recognizes exceptional industry members who excel in diverse categories such as age, background, experience, innovation and leadership. It has been a collection of 24 interviews of exceptional professionals over a period of one year, and we are delighted to have featured 10 women among them. We have covered six categories: Relatively New to AV, Under 30, 30 to 50, Over 50, Lifetime Achievement and Diversity Spotlight.
Our feature also included people from across the U.S., showcasing the regional and cultural diversity of the AV Industry. Our impressive group of honorees' ages span four decades, from their mid 20s to their late 60s.
Impact of Honor Roll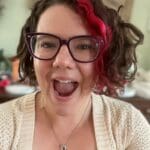 We connected with a few Honor Roll Alumni to see how their career has progressed since their interviews.  Most interviewees shared the article amongst their friends and family. Hope Roth, who was featured in our 30 to 50 category, says, "My grandmother was a computer programmer (back when mainframes ruled the earth). She doesn't understand half of what I do, but she loves reading about it!"
Roth adds, "She really enjoyed reading the article, especially because it was a lot more readable for someone without AV knowledge. Usually she says, 'I have no idea what any of that was, but I'm very proud of you!' This time, she knew exactly what everything meant. I still need to track down a paper copy, because she wanted to print it out and frame it."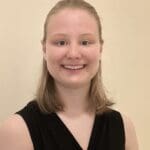 We aim to inspire and guide people at any stage of their AV career with the Honor Roll feature, by sharing the wisdom and experience of our honorees. Georgia King, who was highlighted in our Relatively New to AV category said "…It provided insight into the different realities and roles within AV tech. I received feedback from family/friends who found it interesting to learn about how applying small routines and practices in daily life can be beneficial to professional development."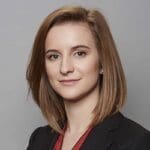 It's not every day that most people in the AV world get a chance to be interviewed for an article. We were curious about how being featured on the Honor Roll affected our alumni, positively or negatively. Kelsey Mayhew, who was featured in our Under 30 category, remarks, "This was my first time feeling like I was allowed to have a voice within the industry. Up until this article, I felt like a newbie in a giant ocean of seasoned, veteran AV professionals. I think the recognition made me realize that I can be new, young, and still stand confident within the industry.  It helped me realize there is in fact,  a space for me."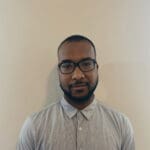 Like Mayhew, there are many other young AV professionals who are also trying to make their mark and contribute to our industry. One such professional is fellow alumnus, Jarrell Legagneur who was featured in our Relatively New to AV category. Legagneur felt that the article helped him in building a network of reliable customers. He explains, "While the focus was more on who I am rather than what I do in the AV industry, it still has laid a solid foundation for my career."
Emphasizing Diversity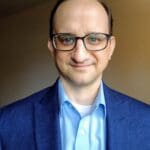 Jason Jacoby, a Diversity category alumnus, shared their insights on LGBTQ+ advocacy and creating safe places in the workplace. They hope that the article sparked the more open and honest conversations they recently experienced at Infocomm in Orlando, Fla.  They state, "Many industry colleagues approached me to talk about their personal and/or family experiences with the LGBTQ+ community."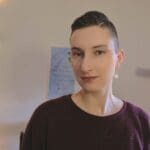 Similarly, Jenn Steinhardt, who was also featured in our Diversity category, appreciated the support she received from her colleagues and the industry. She acknowledges that some people may not see diversity as a priority or a business issue. Steinhardt was happy the article raised awareness and educated others on designing for neurodiversity and building and leading a diverse team. "Being featured has opened up a lot of conversations around these topics," she adds.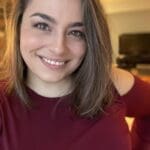 Speaking about Infocomm, a direct result of the interview of Gina Cunsolo, another Relatively New to AV alumnus, resulted in her industry debut as the lead singer in "The Frequent Seas," an AV industry Yacht Rock Band at a private industry event. She was also promoted to channel marketing manager at Yamaha Unified Communications as well. We are honored to have featured Gina, and congratulate her on the promotion that was a result of her work ethic, professionalism and enthusiasm for her career.
Sage Advice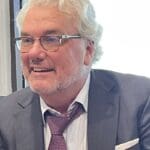 We checked in with Frank McCann, one of our Over 50 alumni from the September 2022 feature, and asked him to share some pearls of wisdom. He advises, "Remember, the money always wins." Alongside this, we also want to motivate young professionals in the AV industry to embrace their passion, integrity and creativity, as these attributes can reap accomplishments and happiness, and perhaps, even money too.
The Honor Roll is more than just a feature; it is a celebration of the people who make the AV Industry what it is today. We hope you have enjoyed reading their stories and learning from their experiences. If you know someone who deserves to be on the Honor Roll, let us know. In the next issue, we'll also be looking past the shores of the U.S. for some new honorees.
---
Commercial Integrator has teamed up with the IMCCA, the New York-based non-profit industry association for unified communication and workplace collaboration, to produce a quarterly supplement, titled Collaboration Today and Tomorrow, that focuses on all things collaboration from multiple perspectives.
If you enjoyed this article and want to receive more valuable industry content like this, click here to sign up for our digital newsletters!