How AV Integrators Can Access Capital In a Rolling Economy
By turning to a non-bank lender, AV integrators can connect clients with funds to accelerate business growth and stay competitive.
Leave a Comment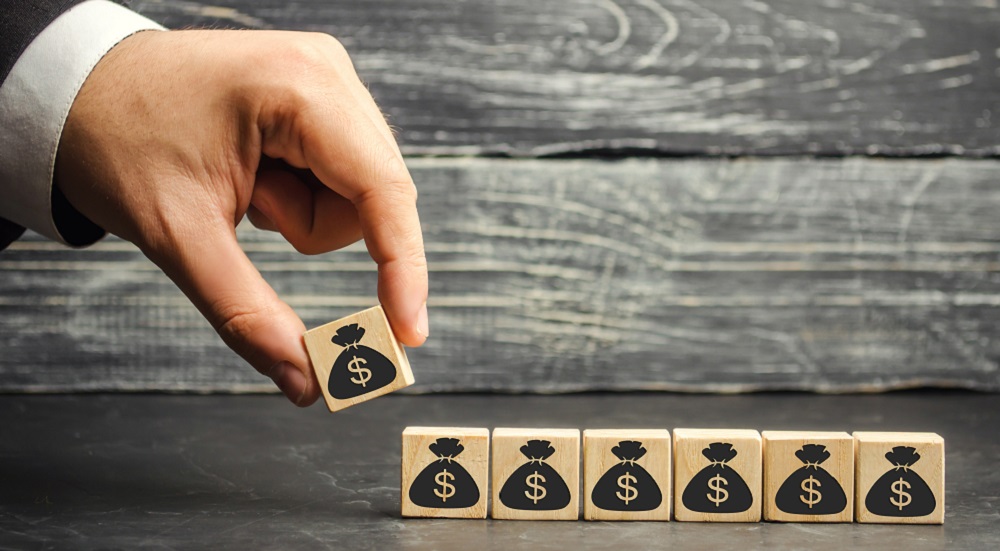 There's no ignoring the economic climate, even for AV integrators and their business. From persistent inflation to the fallout of Signature and Silicon Valley Banks, it's getting harder for all businesses to regulate cash flow and invest in growth as the rolling economy continues to surprise us.
That's not to say entrepreneurs have given up their growth plans, though, as a majority have refused to let the economy affect their 2023 schedule. Higher prices and one of the fastest slowdowns in bank lending in history have complicated things. But, non-bank lenders have filled the void left by banks and credit unions to allow entrepreneurs in all industries to set their plans into motion.
They aren't just an avenue toward growth for AV integrators' business; It's also an advantageous way for clients to afford your services and stay at the technological forefront of their industries. Through a formal partnership or a basic referral, AV businesses can connect their clients with the funds they need to accelerate their growth and stay competitive.
Operate at Your Highest Capacity
AV technology has become an undeniable staple in the modern business world. The post-pandemic way of professional communication requires it, and although demand has dampened slightly because of the economy, businesses in all industries recognize its importance in day-to-day operations.
Still, if AV integrators can't supply them with the right technological solutions for their needs, business growth becomes much more challenging. After all, reinvesting revenue can only take a business so far, and operating below your highest capacity can limit the scope of what you can achieve.
The answer? Explore non-bank financing options and access the capital you need to exceed your client's expectations of what's possible.
With the right lender, AV integrators' business can benefit from increased purchasing power and streamlined cash flow. You can purchase bulk inventory to mitigate supply-chain challenges, launch a hiring campaign to find the best talent in your area, or invest in SEO to promote your brand to new audiences.
Simplify Your Client's Growth
Non-bank lenders are an avenue for clients to afford your services and outpace their competition as well. In our ever-changing economy, prospective clients may not have the cash flow to support a significant investment in their telecommunication infrastructure. If you can provide a capital solution to their challenge, it can accelerate the transaction to the benefit of both parties.
AV integrators can accomplish this through a formal partnership with a non-bank lender or marketplace of lenders, with the latter offering a more diverse set of solutions to cover a wide range of capital needs. However, you'll need to ensure you're working with a reputable organization that can accommodate the type of clients you regularly do business with.
For example, if you primarily work with startup businesses, you'll need to partner with a lender that serves that specific target market. Some non-bank lenders specialize in one specific type of financing or only work in one industry, which you'll also need to consider as you find the right partner for your clients.
Financing an investment won't work for every client, but those that do take advantage of it have the unique opportunity to grow while their competition downsizes. By providing the solution they need, you centralize everything the client needs to modernize their business and make it as easy as possible for them to work with you.
Take a Step Forward While Other Industries Scale Back
Many AV integrators will tighten their budgets and forgo business growth opportunities until brighter economic conditions; while others will see the uncertainty as an opportunity to win market share and emerge on the other side of the uncertainty as a stronger organization. For those in the second group, non-bank lenders can provide the funds you need to cover internal costs, so you can serve your client's needs and help bring them to the forefront of AV technology.
But that's not all. Through a partnership with a non-bank lender or marketplace, you can streamline your client's journey through your sales cycle and allow more of them to take advantage of your services. Their competition may scale back, but you can provide a solution that allows them to blaze their own trail and continue growing toward their full potential.
---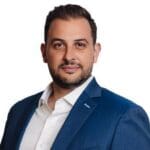 Joe Camberato is the CEO and founder of National Business Capital – the leading fintech marketplace, helping entrepreneurs access competitive financing fast, through an easy-to-use online platform and experienced team. From SBA loans to lines of credit and equipment financing, and more, Camberato and his team have completed tens of thousands of transactions and helped clients secure $2 billion in funding since 2007, helping entrepreneurs reach their full potential and outpace their competition.
If you enjoyed this article and want to receive more valuable industry content like this, click here to sign up for our digital newsletters!