Internship Best Practices
Business owner/engineer Barry Grossman, drawing on his background in live events, offers some best practices for technical internships.
Leave a Comment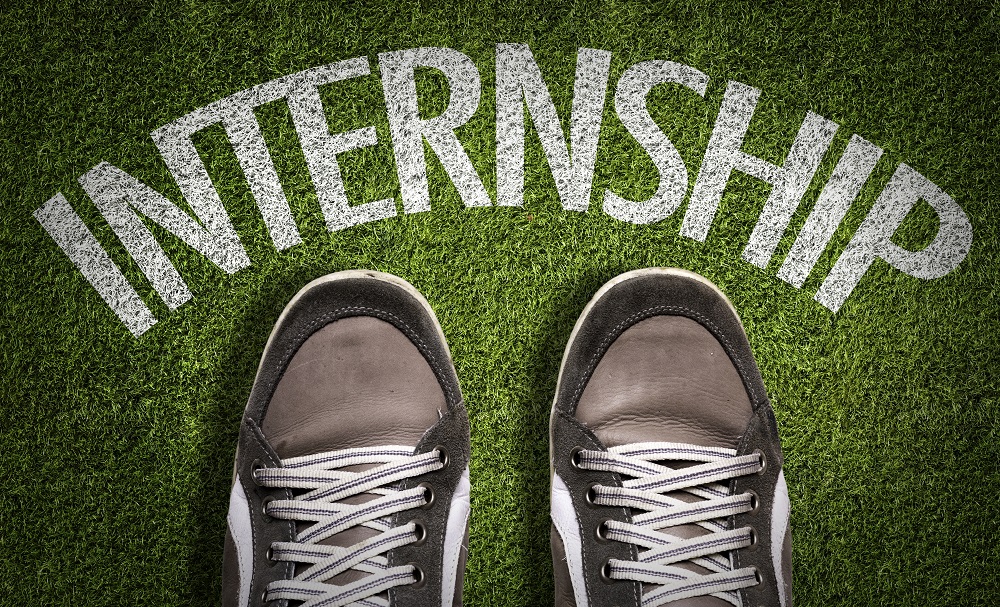 I could bore you with my perspective on mentoring and engaging the next generation, but today's focus is on my experience fine-tuning an internship program. Here, I'm drawing on my background in live events and broadcasting.
During my tenure at Scharff Weisberg/WorldStage, there were several iterations of the internship program. Attending a New York SMPTE 2014 monthly chapter meeting, I met some CUNY NYC College of Technology students. As typical during an event, I handed out business cards, telling people, "If you want an internship, feel free to contact me." Some students contacted me. We used this as an opportunity to reimagine the technical internship program at WorldStage.
What are the best practices for an internship?
Focus on teaching basics. At WorldStage, we started interns in the cable shop. Understanding differences in power cable and video cable is critical to a successful show.
The goal is to have students shadow to learn from workers. Over the last decade or two, there has been an effort to have proper internships. Whether they're for college credit or whether they're paid, the purpose is not to replace paid staff.
Provide a variety of learning opportunities. Instead of just focusing on audio, a student would spend the first part of the reimagined WorldStage internship running "the circuit," spending a day or two in every department in the staging shop. Only after completing the circuit would they then specialize in one of the shop departments.
Provide show site opportunities. Having done this in the past, there are times for teaching and times for looking and learning later.
Meet students on a regular basis to get feedback. What do they like? What could be better? Express interest in feedback and be responsive to it.
Casually ENGAGE with students during the day. I would spend time working in the shop with the goal of seeing what was happening and engaging with these team members. Consider inviting the students to lunch.
What else, beyond an internship program, can benefit a live events or commercial AV company? An apprentice program! For many young people, this will be their first "real" job. The goal should be to have active mentoring/training during the first year.
The COVID-19 pandemic did a lot of damage across many areas of the economy and society, and internship programs were no exception. A lot of live-event companies dropped internship programs over the past couple of years. Trying to place students in other companies has also been a challenge. In conversations I've had with some companies in the New York City area this past spring, I was told they were too busy and did not have the supervision to stage a proper internship program.
If you're looking to jumpstart an internship or apprentice program, feel free to contact me. I'd be happy to help.
---
Barry Grossman is the owner/engineer of BarryG Technologies LLC.