Here's Why Kansas City is the Best Place for Remote Workers
Now, it's time to encourage company leaders to allow their employees to work remotely—or at least to stop making them feel guilty when they do it.
Leave a Comment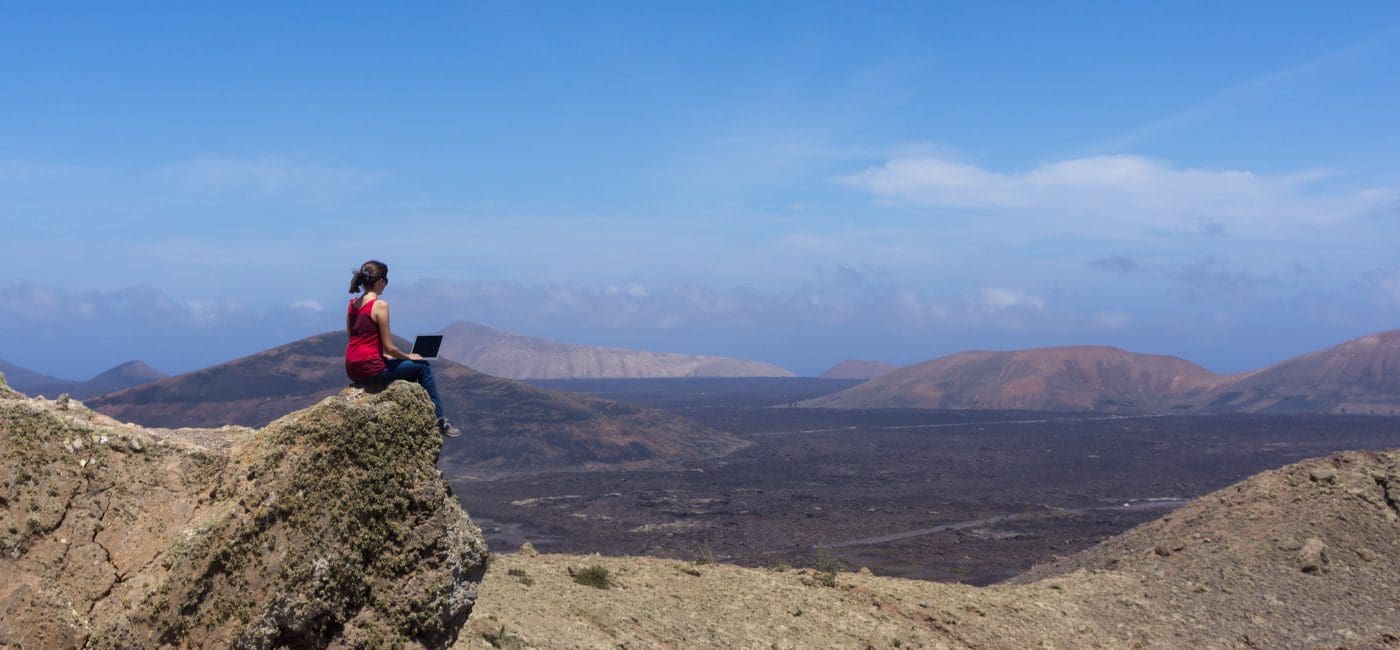 The U.S. city that prides itself on having the world's best barbecue is also the best place for remote workers, in part because it has the fastest WiFi in the nation, according to a recent study.
It could be a big year for Kansas City, Mo., especially if their Chiefs win a couple more games and take home the Vince Lombardi Trophy as Super Bowl LIV champions in early February. I wonder if their fans would take any satisfaction in winning the trophy named for their founder as AFC champs though?
Anyway, back to remote workers: digital marketing professional David Cusick analyzed data from the 50 most populated U.S. cities and came up with a list of the overall best locations for remote workers, then shared it on his blog Overheard on Conference Calls.
Using information from Yelp, Numbeo's Cost of Living Index, Ookla and the U.S. Census Bureau, Cusick ranked the cities based on their performance in WiFi speed, number of co-working spaces and coffee shops per capita, cost of living and time saved on commutes.
Cusick gave double points to WiFi speed, which helped Kansas City earn the top spot on his list. Here are the top 10 places for remote workers, according to Cusick's rankings.
Kansas City, Mo.
Salt Lake City, Utah
Austin, Texas
Raleigh, N.C.
San Antonio, Texas
Denver
Atlanta
Richmond, Va.
Dallas
Las Vegas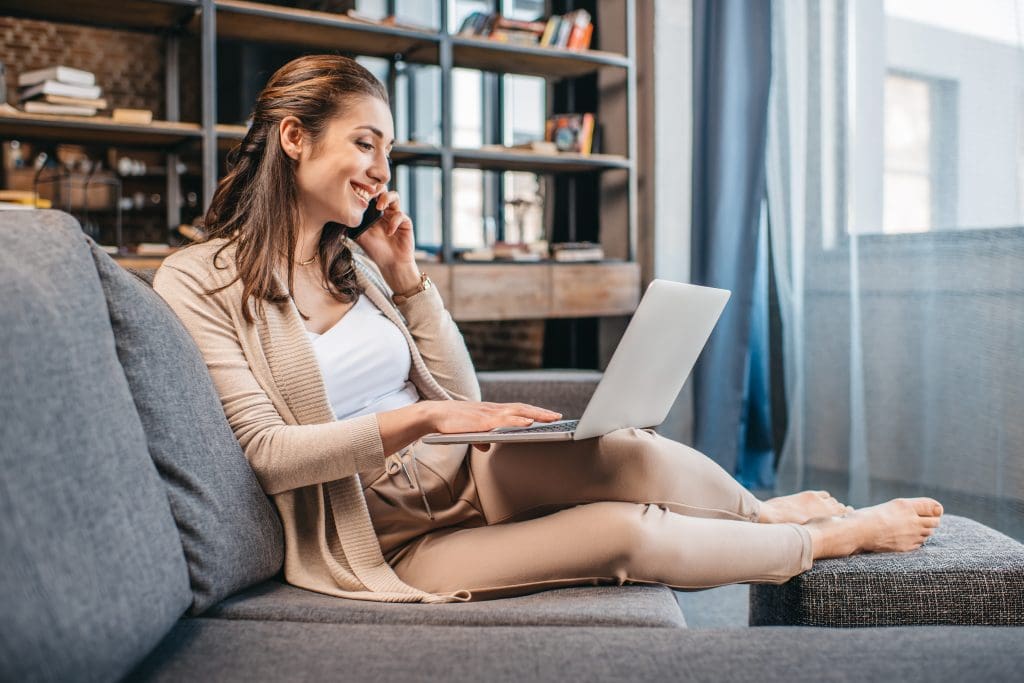 Remote Workers Are People Too
Now comes the hard part for some employees, in these cities and many others across the U.S.: convincing your boss that you can get just as much—if not much more—done from the comforts of your living room or local coffee shop as you can from inside the walls of your cubicle.
As progressive as the AV integration industry is in some ways and as many systems as its employees install to allow people to connect to anyone, anywhere at any time, there's still a bit of a stigma attached to working remotely in some circles.
Perhaps that will change as leadership moves from its more…ahem, senior members to the next generation.
From my perspective, I generally prefer working in the office, especially now that my commute has been shortened thanks to the recent relocation of Commercial Integrator World Headquarters to the other side of Framingham, Mass., but I like having the option of working from home if necessary.
Consider this my encouragement that all companies enact a similar policy for remote workers, especially those in AV.