Mozilla: Most Popular Videoconferencing Solutions Like Zoom, Teams Are Secure
According to Mozilla: Zoom, Microsoft Teams, Cisco WebEx, Skype, BlueJeans and other videoconferencing solutions integration partners sell are secure.
Leave a Comment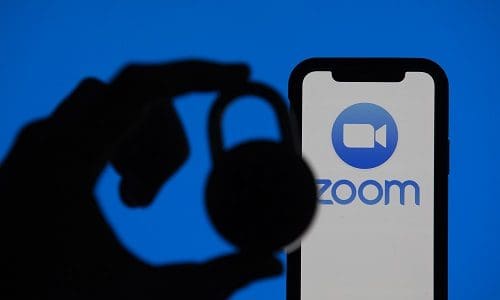 According to research on the security features of videoconferencing and video chat solutions, the vast majority of popular platforms are secure.
This research on videoconferencing security comes from Mozilla, producers of popular internet browser Firefox, which found that 12 of 15 products tested meet Mozilla's Minimum Security Standards.
Those that are up to snuff include Zoom, Google Hangouts, Apple Facetime, Skype, Facebook Messenger, WhatsApp, Jitsi Meet, Signal, Microsoft Teams, GlueJeans, GoToMeeting and Cisco WebEx.
Those minimum security standards include some level of encryption, regular security updates, strong password policies, clear privacy policies and a way for cybersecurity researchers to report vulnerabilities.
Those that didn't meet the standards include Houseparty, Discord and telemedicine app Doxy.me.
Mozilla's research comes as Zoom and Microsoft Teams highlight platforms in which researchers have discovered vulnerabilities.
Read Next: Let Zoom Fix Its Issues Before Abandoning It
Issues with Zoom were apparently so severe that the company froze new non-security features for 90 days as it works to shore up security and transparency.
Meanwhile, Microsoft Teams recently fixed a vulnerability that allowed a hacker to gain access to accounts using malicious .GIF files.
What this means for AV integrators
The world is now a few months into working from home, and many are just becoming familiar with these platforms.
However, their increased usage is leading to those headlines for Zoom and Teams. As more users flock to these platforms, more hackers will take note and look for vulnerabilities in videoconferencing security.
However, these companies have been acting accordingly and are adding new security and privacy features in response to the heightened awareness of their popularity.
Your customers will ­rightly have questions about the security of these platforms if you sell solutions that can integrate with them.
Information like this should help put them at ease during a stressful time.