Reinvented AV Products at InfoComm 2019: New Features You Didn't Know You Had
InfoComm products this year revolved around companies showing critical updates, not so much brand new AV products. Here are some recently-updated examples.
Leave a Comment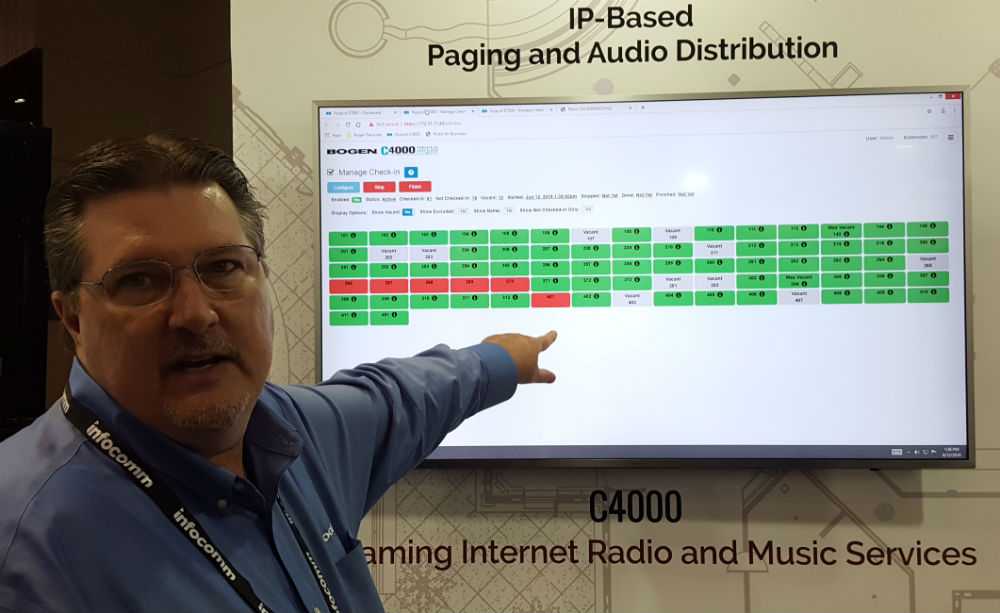 Photos & Slideshow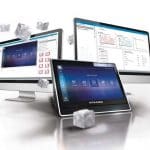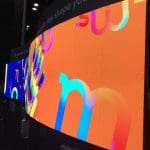 ---
If you went to InfoComm 2019 to see the newest AV products, you might have left feeling a bit confused. For us editors who have been to many, many AV trade shows, it seemed like the InfoComm products this year focused not on the new, but on the re-invented.
One of our key takeaways was that AV manufacturers were releasing many newly-updated versions of their products, adding capabilities and features which significantly expanded potential uses.
Here are three examples of newly-updated InfoComm products — but be sure to check out the slideshow for more:
Kramer – Control
Kramer Control is a cloud-based software solution – migrating all setup logic to the cloud and leaving Kramer Control "brains" on the premises. As the industry moves to AV-over-IP, matrix switchers will go by the wayside, and Kramer sells the encoders and decoders with soft codecs that will remain for AV systems.
AudioControl – The Director
As part of its second appearance at InfoComm and continued commercial market push, AudioControl was showing among its products The Director Series M6800 and M4800 models.
The Director Series custom-install DSP matrix amplifiers, 16- and 8-channel versions, respectively, have been well known on the residential side, and have 100W per channel, zone and master controls, DSP matrix routing, and graphic and parametric EQ.
"We're just taking it and making it more commercially focused," says CEO Alex Camara.
"We changed the DSP, it's a new DSP we're launching at the show. We've also included features like for a fire alarm setup there's automatic ducking [to fade music] if there's announcements, if there's emergencies, and audio priorities that need to take place in the system. The commercial integrator doesn't necessarily want to buy residential amps, so we've recreated it around what the commercial integrators have told us."
Audinate – Dante
Prior to ISE 2019, Audinate announced its new AV-over-IP networking solution Dante AV and it made a splash. That splash turned into a wave of enthusiasm at InfoComm 2019 where Audinate announced key partnerships that will boost the flexibility of Dante AV.
Dante Embedded Platform, in essence, allows Audinate to offer Dante-as-Software, enabling manufacturers to add full Dante functionality in software running on Linux for x86 and ARM processors.
Meanwhile, the new Dante Application Library allows software developers to integrate Dante functionality directly into their PC and Mac applications.
If you enjoyed this article and want to receive more valuable industry content like this, click here to sign up for our digital newsletters!