Tokyo 2020 Olympics Organizers Turn 80K Tons of Recycled Electronics into Medals
Japan to host most tech-savvy Olympic Games ever, right down to the medals the winning athletes will wear around their necks, at Tokyo 2020 Olympics.
Leave a Comment
We haven't heard if the Tokyo 2020 Olympics will feature brain stimulation, underwater cameras or surveillance balloons, but we've heard for years to expect the most tech-heavy Olympics ever when things kick off next summer.
That includes the medals the winners will wear on the podium, which are made from recycled electronics. Tokyo 2020 Olympics organizers called on Japanese residents to donate their old smartphones and other devices so they could be repurposed as Olympic medals.
I've heard from those who'd know that the AV gear used during the Olympics are often taken from the Olympic venues and repurposed after the Games' closing ceremony but using recycled electronics to create the Tokyo 2020 Olympics medals is a unique twist on AV in the Games.
Between April 2017 and March 2019, the committee collected 78,985 tons of donated electronics—including more than 6.2 million phones—and that was enough to recover 70 pounds of gold, 7,716 pounds of silver and 4,850 pounds of bronze.
The medals certainly won't be the only tech Tokyo 2020 Olympics organizers will roll out when the world's best athletes gather in Japan next summer. Word on the street is we'll see an artificial meteor shower and modernized squat toilets for athletes and attendees.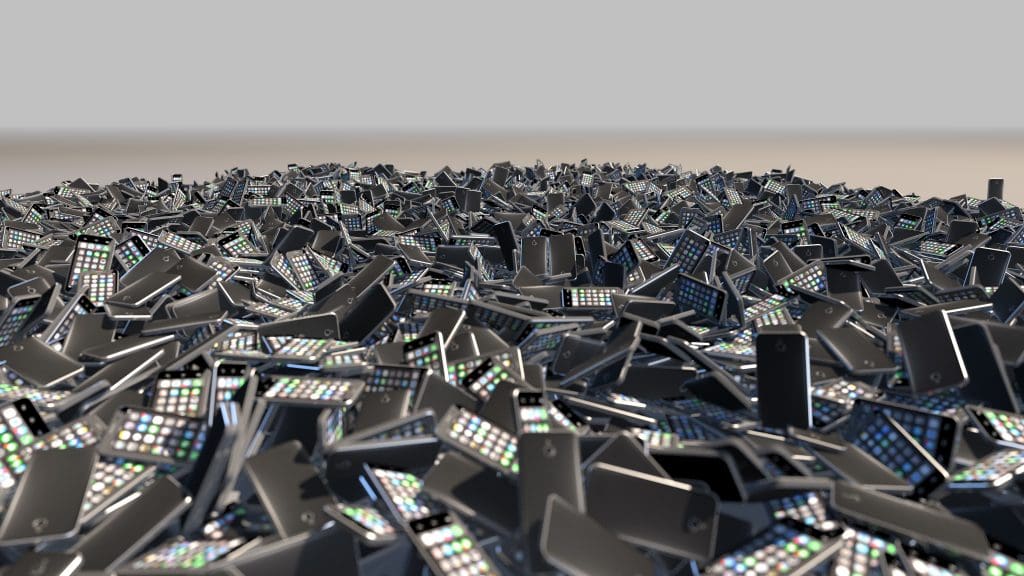 Tokyo Olympics History
The Tokyo 2020 Olympics will mark the city's second time hosting the games, following up their debut in 1964, which was also the first time the Olympics came to Asia.
That year marked the first Olympics with a women's team sport competition—volleyball—and the debut of a fiberglass pole for pole vaulting, along with the last time a cinder track was used in the Olympics. The 1964 Tokyo Games was also the last occasion that hand timing by stopwatch was used for official timing.
The 1964 Olympics in Tokyo marked the first time athletes earned a Fair Play Trophy for "setting an outstanding example of sportsmanship" Swedish yachtsmen Lars Gunnar Käll and Stig Lennart Käll gave up their race to come to the aid of two other competitors whose boat had sunk.
By the time the Tokyo 2020 Olympics conclude next summer, organizers are expected to have spent $20 billion putting the event together.